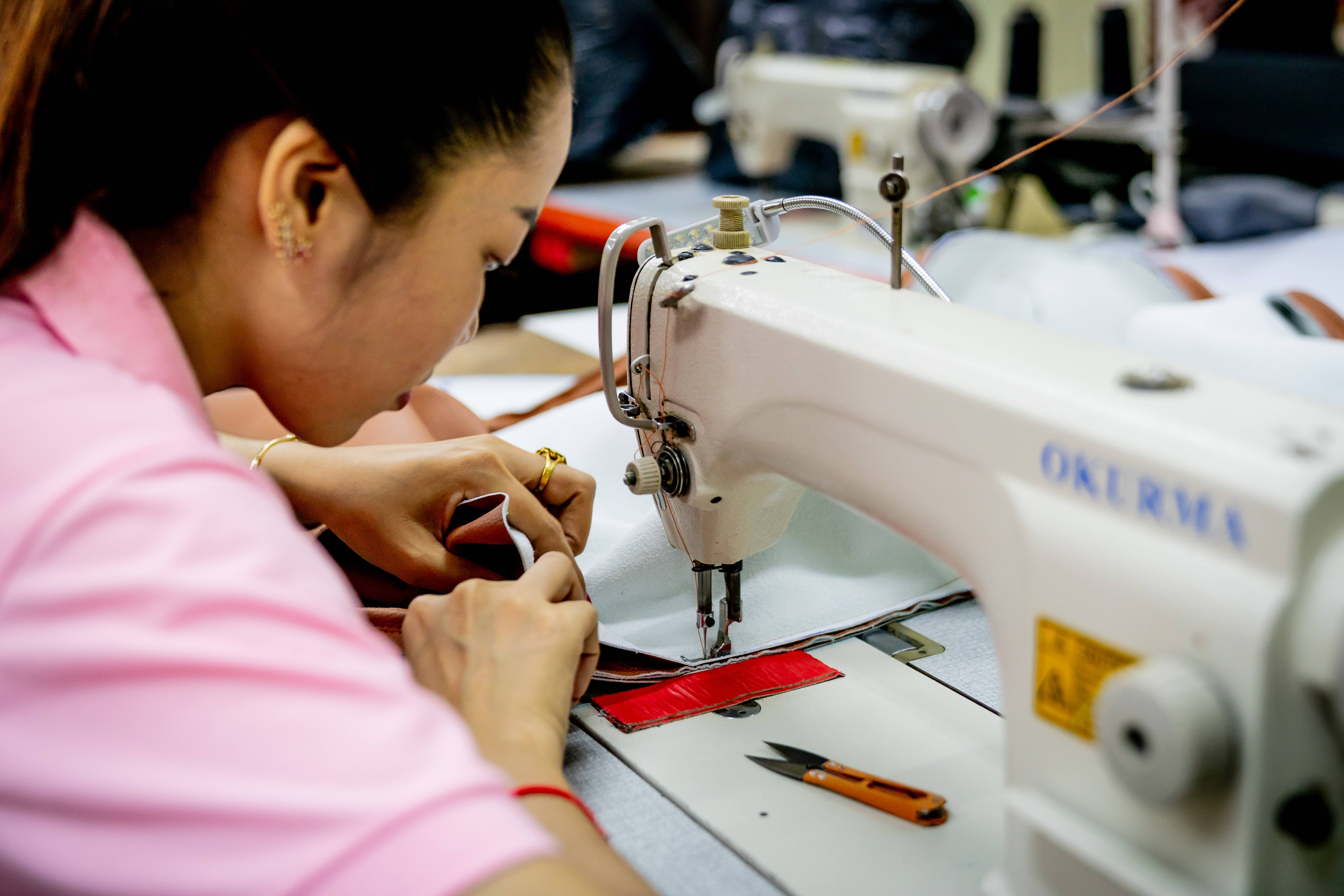 Promotion of sustainable energy practices in the garment sector in Cambodia
The Challenge
According to the Ministry of Industry, Science, Technology and Innovation, the garment industry is the industrial sector's largest employer in the Kingdom of Cambodia employing 847,419 workers comprising 86% of the total industrial workforce in 2017. Exporting factories in turn account for more than 620,000 jobs (pre-covid19). The sector's expansion is reflected in its growing energy demand, with total final consumption increasing by about 11% between 2010 and 2015. According to the draft Energy Efficiency (EE) Policy, steep growth has led to the doubling of GHG emissions from energy consumption in the sector between 2002 and 2012. The predominant use of unsustainable, non-traceable cheap fuelwood in the factories of Cambodian garment suppliers contributes to the country's rapid forest depletion and further exacerbates the sector's ecological footprint. Cambodia's garment Industry is losing its edge compared to other countries like Bangladesh, Myanmar, and Viet Nam, given its high energy costs as well as recent increase in the monthly minimum wage, lagging infrastructure, productivity, and logistics. The cost of electricity from the national grid in Cambodia is the highest in ASEAN. The average energy cost per ton of garments is US$ 560. Energy costs constitute a significant share of the total production costs, contributing 16.7%, which is also higher than neighbouring countries.
The Objectives
There is an opportunity for Cambodian factors to use sustainability as a competitive advantage. An increasing number of international brands, to which Cambodian factories are supplying garment, have set corporate targets to lower the environmental footprint of their supply chains. Therefore, it will be important to reduce production costs in the garment industry and green its production processes to improve competitiveness and reduce negative environmental externalities. The Global Green Growth Institute (GGGI)'s economic modelling projects that a 20% increase in Energy Efficiency (EE) in the garment sector would lead to an increase of 31% in energy productivity by 2030 and US$ 2 billion of avoided energy costs. The team proposes a holistic intervention to promote the adoption of sustainable energy practices in garment manufacturing in Cambodia by acting on multiple fronts: support to regulatory and enforcement measures, stimulating demand for sustainable energy technologies/services and increasing the supply of technologies/services and financial solutions for this purpose.
The objective of this project is to increase the competitiveness and decrease the environmental impact of the Cambodian garment industry through sustainable production. More specifically, the project aims to increase the investment in sustainable energy practices (such as efficient technologies, switch to renewable energy and good operations management) by garment factories in Cambodia.
The Way Forward
Relevant government institutions initiate a series of regulatory measures to incentivize private investment in sustainable energy practices; 
Institutional arrangements and capacities are developed for adoption of enforcement measures and improve data availability supporting the sector's switch to sustainable energy practices; 
Awareness is raised and demand for appropriate technologies and advisory services for sustainable energy practices increases among value chain stakeholders;
Garment factories have access to a range of appropriate technical and financial services including a guarantee fund to support their switch towards sustainable energy practices.
Relation to European Green Deal, Circular Economy and Climate Change 
Climate action and greening manufacturing: GGGI's economic modelling projects that a 20% increase in energy efficiency in the garment sector would lead to an increase of 31% in energy productivity by 2030 and US$ 2 billion of avoided energy costs. The logframe target specific to this project is to decrease GHG emissions by 175,000 tCO2e by 2025 against the baseline.
Increase manufacturing industries' productivity and competitiveness: The garment industry will also increase its attractiveness to high-end international buyers with environmental policies; The logframe target specific to this project is to decrease the average energy intensity of SME garment manufacturers to 33.6 GJ/ton garment by 2025 against a baseline of 42 GJ/ton in 2017.
Green recovery: The gains in productivity and competitiveness create employment opportunities direly needed in the Cambodian garment sector, one of the sectors hardest hit by the global COVID19 pandemic.
Green investment: By creating a demand for industrial EE services and technologies and creating better market conditions for the supply of such services and technologies, the project opens up and an estimated US$ 120 -150 million energy efficiency markets considering projections for the next 15 years for energy service companies, technology providers and local financial institutions. More immediately, the project creates a guarantee fund with a targeted capitalisation of US$ 5 million by 2023, which would leverage US$ 25 million in bank loans to EE projects by 2035.
Duration:
2020-2024
Total Budget:
2,995,748 EUR (EU Contribution: 86.94%)
Contact Detail:
Md. Mahfuzur Rahman
Project Manager, Global Green Growth Institute (GGGI) Cambodia
Lead Partners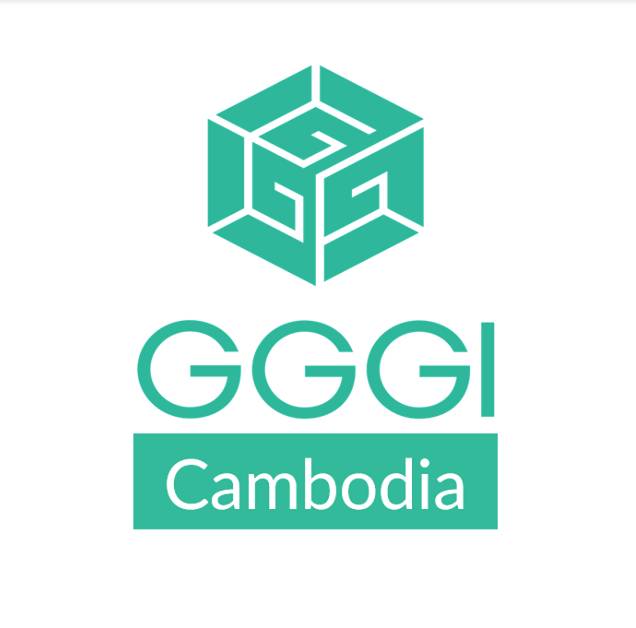 Global Green Growth Institute (GGGI), Cambodia
Partners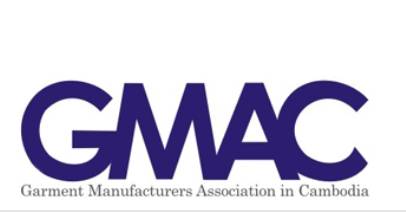 Garment Manufacturers Association in Cambodia (GMAC)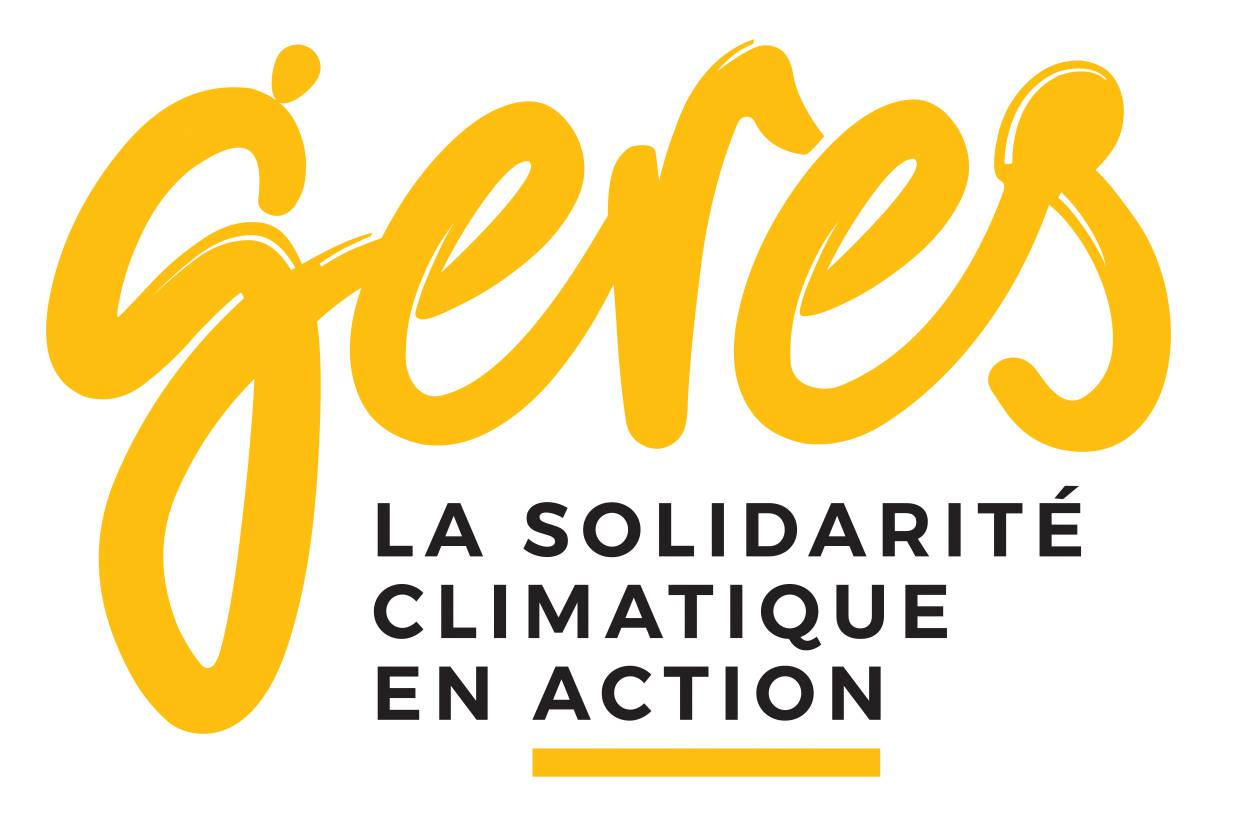 GERES - Acting for Climate Solidarity