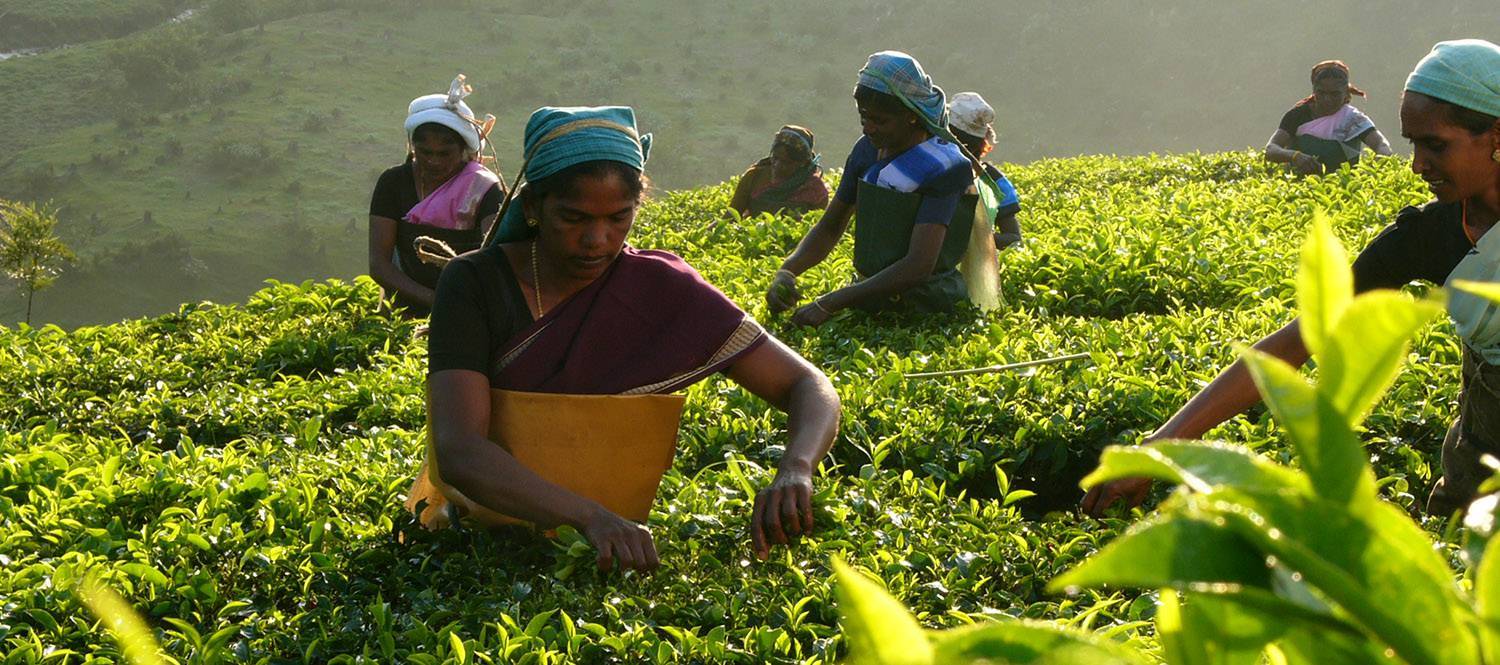 Contributing to sustainable development and poverty reduction in India
The Challenge
India's strong economic growth has enabled millions to come out of poverty, but still about one-third of the world's poor live in India. Thus to achieve SDG1 (end poverty by 2030) India remains a key focus. The growing urban-rural divide shows that there is a disconnect between the prosperity and lifestyle of the upper and middle income urban Indians vs. the life of the rural farming communities. This is further highlighted through the continuous stream of farmer suicides in India which has increased to over 300,000 suicides since 1995. In 2015, research by Globescan found that 78% of urban Indian consumers interviewed believe that they can change things by choosing to shop ethically and sustainably, 82% of Indian consumers admired companies that lead in being ethical and sustainable. However, respondents also cited major challenges in translating this intent into switching to more sustainable consumption. While many Urban Indian consumers want to shop ethically and sustainably, 75% of the respondents to the Globescan 2015 survey said that they find it hard to find products which are good for the society and environment. Further barriers for sustainable consumption are: lack of awareness and information on SCP; accessibility and convenience of availability of sustainably produced products; lack of choice and affordability. Building on its experience in business and consumer engagement on sustainability in India and learning from related experiences from Europe, the Centre for Social Markets (CSM) along with Fairtrade Foundation India (FFI) will empower consumers and enable informed choices by raising awareness about the power of their purchases as well as by increasing availability and visibility of sustainable products.
The Objectives
The project's overall objective is to contribute to sustainable development and poverty reduction in India through greater sustainable consumption. More specifically, the project aims to:
Educate and engage consumers in urban India with the concept of sustainability - particularly related to food and fashion;
Develop a network and active eco-system of institutions and partners including government agencies who promote sustainable consumption and procurement in India;
Engage businesses and organisations to produce more sustainable and fair products by switching to Sustainable/Fairtrade supply chains, thus making sustainable products more accessible to Indian consumers.
The Way Forward
Increased awareness of sustainable consumption choices in urban centres;
Increased stakeholder engagement in SCP at educational, local and higher government levels, as well as in the private sector;
Increased access to sustainably produced products in the Indian market and greater sustainability-led market linkages among Asian countries catering to Indian consumers.
Duration:
01/ 2018 – 03/ 2022
Total Budget:
1,094,396.37 (EU contribution: 80%)
Contact Detail:
Mr. Abhishek Jani,
+91 11- 41328730
FAIRTRADE INTERNATIONAL, BONN, GERMANY K-1/132, First Floor, C. R Park, New Delhi-110019,India
www.facebook.com/fairtradeindia.org
Lead Partners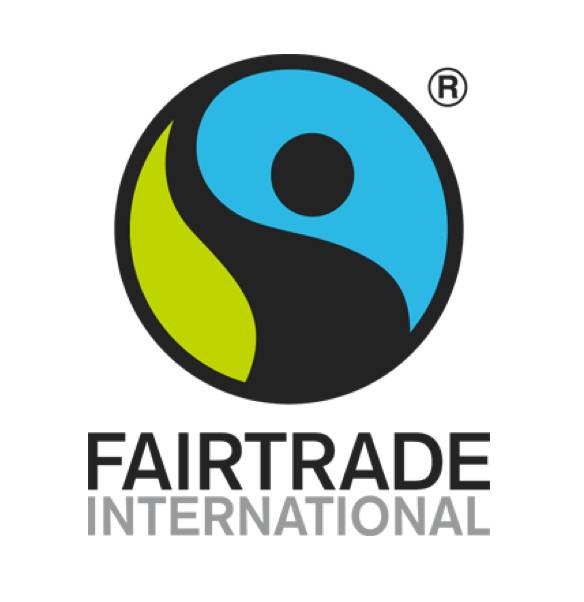 Fairtrade International
Partners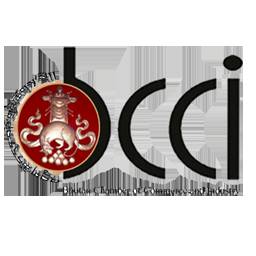 Bhutan Chamber of Commerce and Industry, Bhutan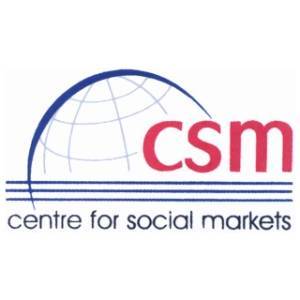 Centre for Social Markets, India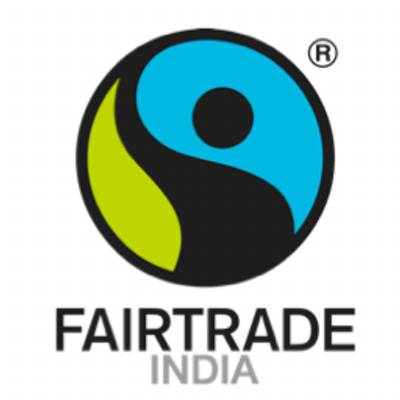 Fairtrade Foundation, India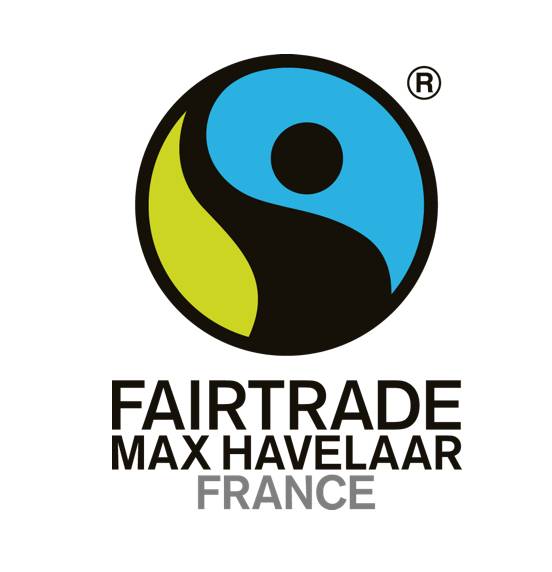 Max Havelaar France Association, France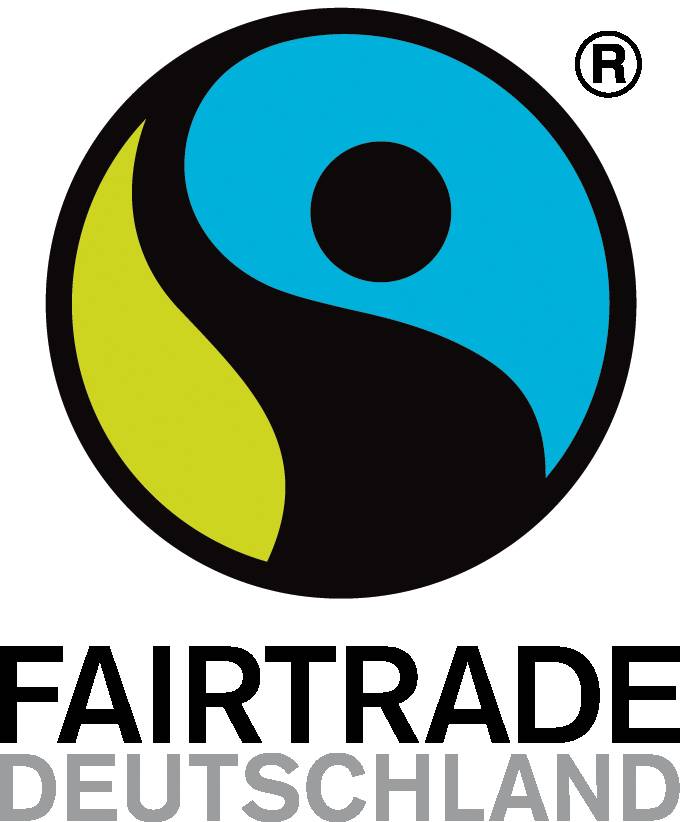 Transfair EV, Germany