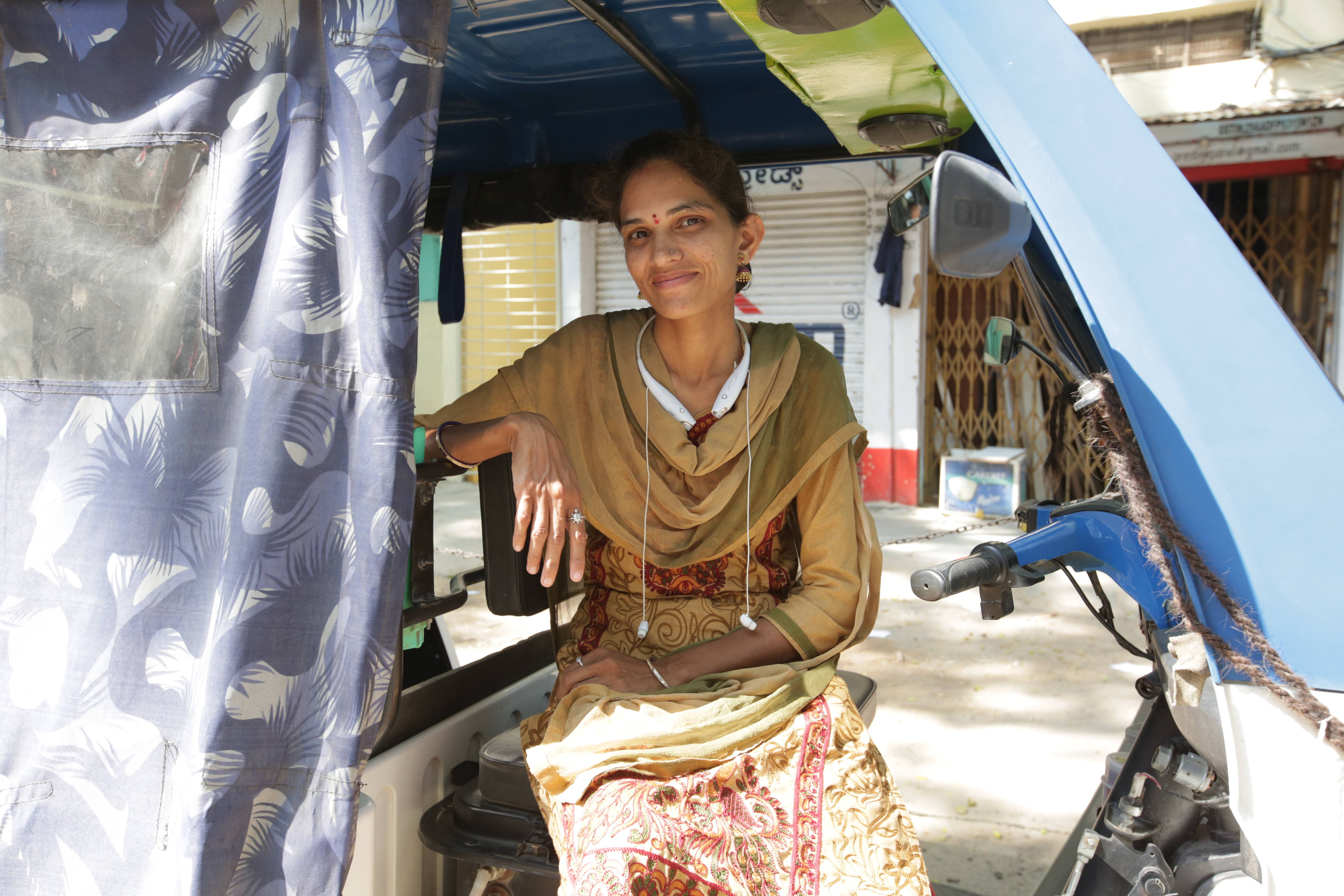 Switching to a sustainable auto-rickshaw system
The Challenge
Auto-rickshaws have been a landmark feature of Indian cities since their introduction in the late 1950s, becoming an indispensable aspect of urban mobility for millions of people. The auto-rickshaw sector could play a key role in shaping a sustainable urban transport ecosystem; it is, however, still an inefficient sector that neither answers appropriately to the changing dynamics of urban mobility in India, nor embeds a sustainable pattern of transportation.
The Objectives
The project aims at promoting sustainable lifestyles and poverty reduction while reducing CO2 emissions and air pollution in India. The project fosters the scaling up of a replicable and integrated model of sustainable auto-rickshaw transport, based on clean technologies in the Cities of Bangalore and Chennai.
The Way Forward
Conducting a Behavioral Change Campaign (BCC) in order to promote the use of 4-stroke auto-rickshaws as a promising sustainability practice;
Promoting the adoption of a Voluntary Code of Practice by business operators;
Creating an integrated App-SMS service to support reorganisation of the auto-rickshaw sector to better fit consumers' needs;
Providing training and strengthening the auto-rickshaw drivers' organisations by creating a Federative Structure;
Developing commercial partnerships with advertisement companies to use auto-rickshaws as a marketing vehicle;
Enhancing the drivers' livelihood through increased income and health and safety, and better access to finance. The auto-rickshaw drivers may increase their income by 30% and the number of drivers that own their auto-rickshaw will increase by 70%;
Working with policymakers to establish regulatory framework promoting the use and purchase of eco-friendly autorickshaws.
Video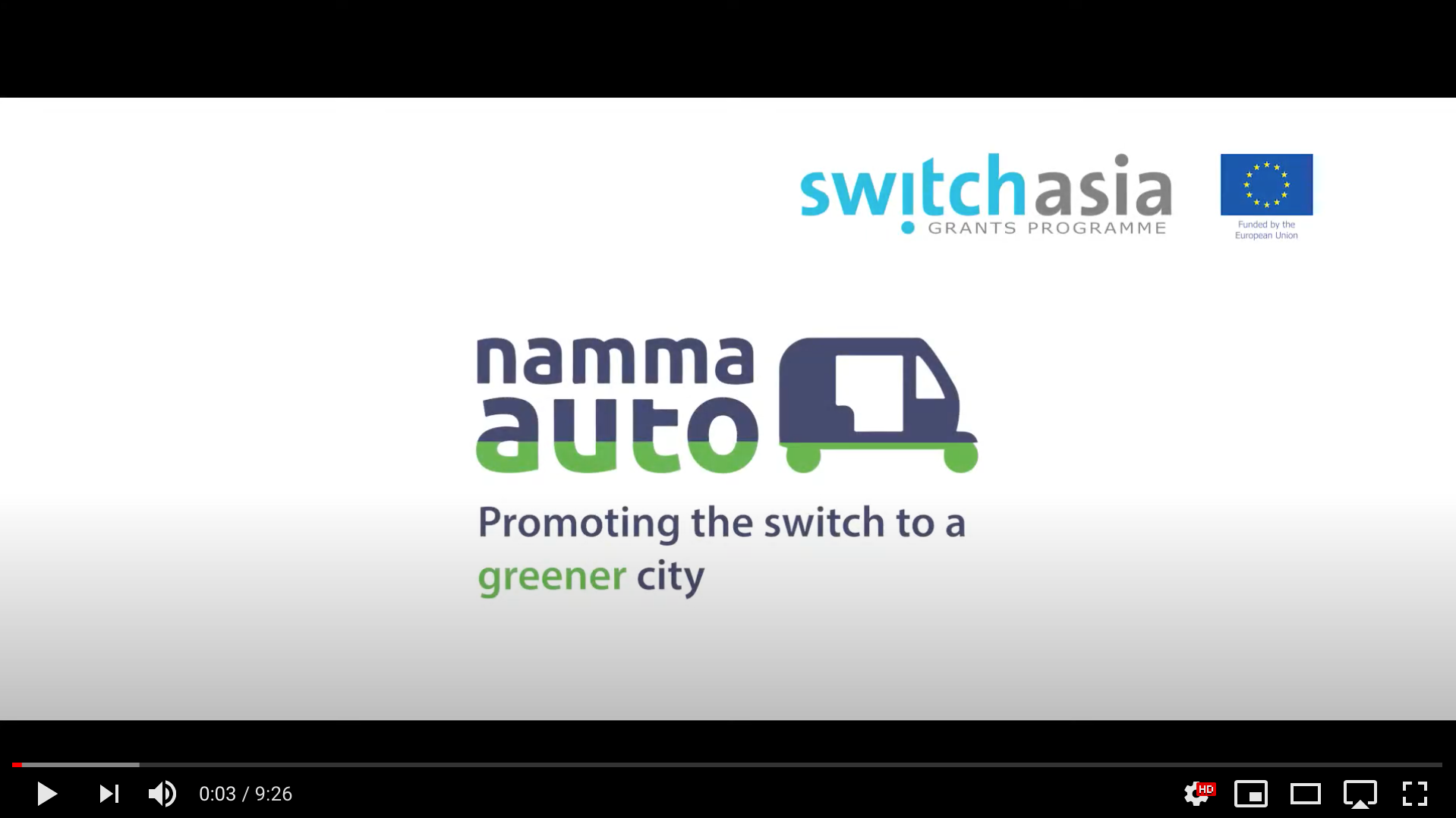 Press
The Times of India | 5 February, 2020 - Bengaluru: Now, shared autos for last-mile connectivity at Indiranagar Metro Station
The Hindu | 7 February 2020 - Reinforcing the Rickshaw Men | How Namma Auto, A European Union-backed project is trying to make drivers adopt to sustainable practices 
YourStory | 12 February 2020 - This EU-funded project is pushing auto drivers to switch to clean mobility in Bengaluru
Red FM | 7 February 2020 - Ms. Manju Menon, Project Lead, Namma Auto Project is on air- Talks about the Shared Auto Services
Red FM | 7 February 2020 - Listener Sailesh has started using the Shared Auto Services from Indiranagar to EGL- He is saving Rs.2500 per month
Red FM | 7 February 2020 -  Morning No. 1 Producer Dhimoyee takes a Shared Auto Ride- Shares her experience
Red FM | 7 February 2020 - Shared Auto Services- Which city in India is the first to get Shared Auto System- Listener Amit wins goodies by Sleepwell
An article authored by Manju Menon, Project Manager , Namma Auto Project in the online Magazine, Sustainability Outlook, that focusses on promoting actions in the field of Sustainability
Duration:
3/2016 – 2/2020
Total Budget:
EUR 1.554.742,10 (EU Contribution: 80%)
Lead Partners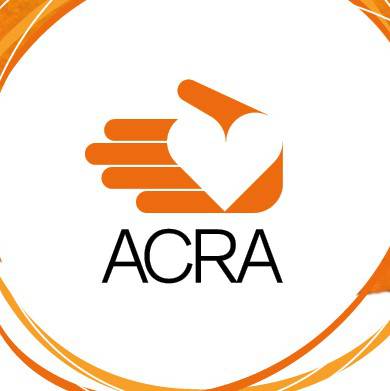 Fondazione ACRA (ACRA)
Partners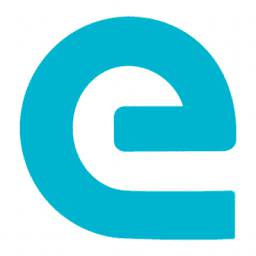 Stichting Enviu Nederland (Enviu)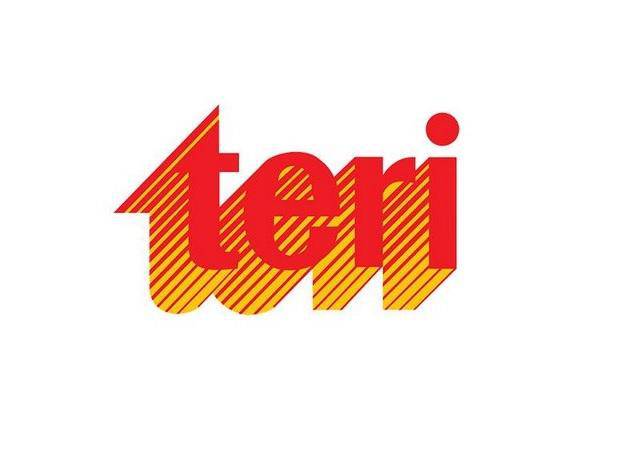 The Energy and Resources Institute (TERI)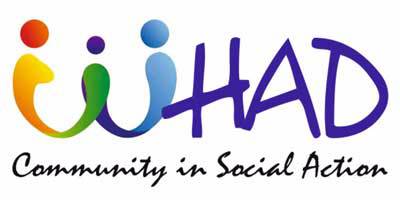 Women Health and Development (WHAD)