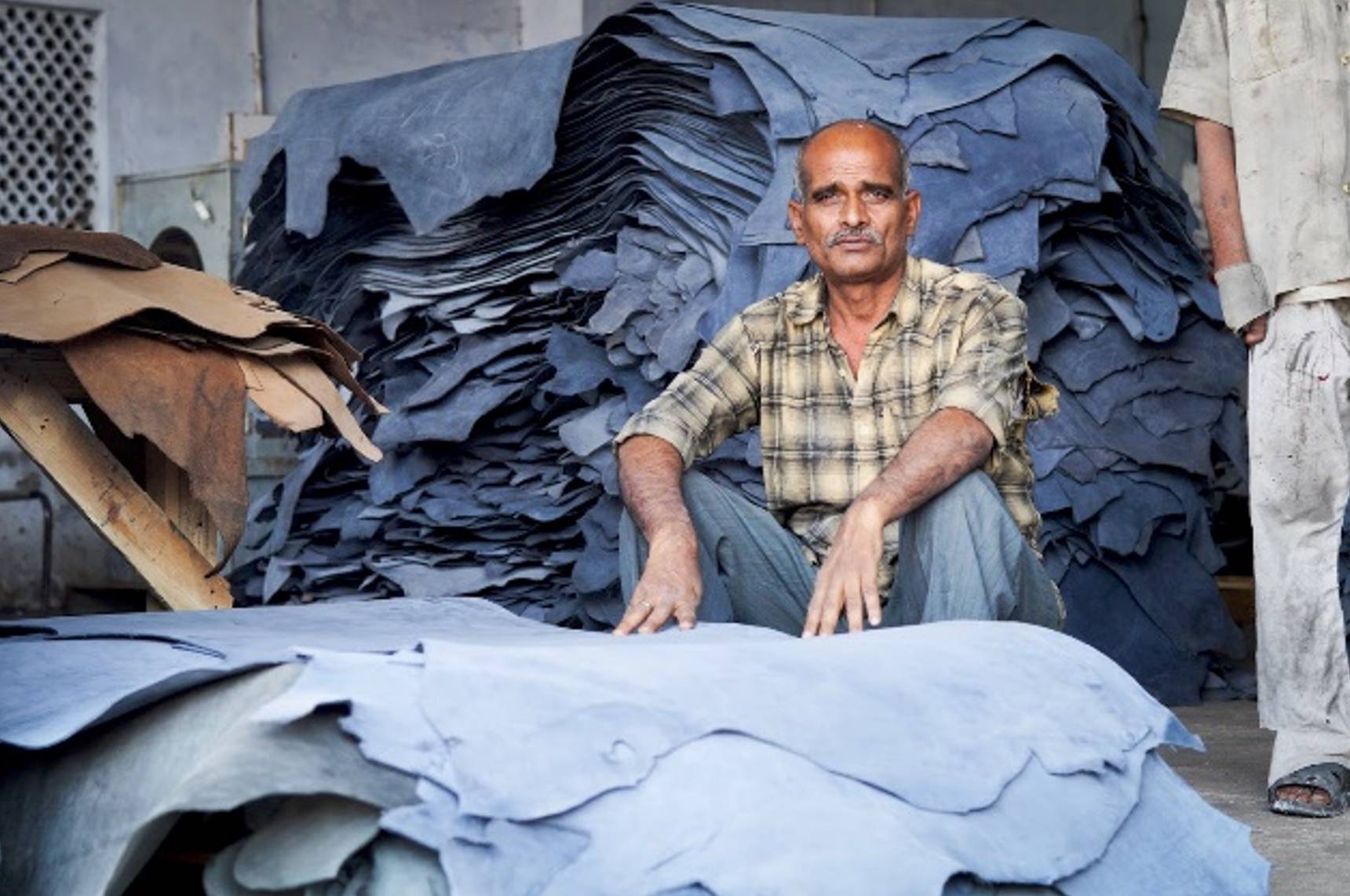 MSME tanning companies
The Challenge
Kolkata Leather Cluster is one of the largest leather clusters of India, housing around 350 tanneries and more than 4,000 leather goods manufacturing units (mostly SMEs). The cluster produces leather goods and accessories, such as shoes, gloves, wallets and belts for the domestic and EU markets, providing direct employment to around 60,000 workers. The West Bengal government has ambitious plans to expand the Kolkata leather complex and facilitate the MSME business growth to further explore the European market. Despite the sector's huge growth potential, it is plagued with several environmental and public health issues due to lack of clean and green technologies. In addition to effluent water, the tanning industry, which falls in the red category (= critically polluting) of the Central Pollution Control Board, Government of India also produces a lot of high-polluting solid waste such as fleshings, off-cuts and sludge, which currently gets dumped at municipal landfill garbage sites, thus provoking a public outcry. The health and safety conditions of the workers in the tanneries are also not optimal, due to lack of awareness. Skin and respiratory problems are therefore common among workers in the tanning industry. Keeping these challenges at the forefront, the project aims to reduce the environmental footprint of the Bantala tanneries and improve the health and safety conditions for the workers and the public health. 
The Objectives
Improved waste management in the Kolkata tanning sector requires a two-pronged approach: (a) reduction of the effluent and solid waste levels to reduce the environmental burden, waste management menace and improve workers' conditions and (b) recycling or re-use of waste into useful by-products to generate additional livelihood opportunities. This implies the adoption by tanneries of new green technologies and tanning processes and improved waste management practices. Thus, the key focus areas of the project are:
Reduction in effluent load by adoption of green tanning processes and technologies by the tanneries in the Bantala Leather Complex; 
Increased use of solid waste through recycling solutions; 
Establishment of an effective public-private platform for improved waste management at cluster level; 
Adoption of waste management and health and safety (OHS) framework. 
The project will enable the tanneries to meet the increasingly high international quality and environmental standards and thus enhance the Indian leather industry's competitiveness as well as improving working conditions and health of surrounding communities. More specifically it will:
Introduce and promote sustainable production practices in the highly polluting tanning sector through technology transfer, provide capacity building of the tannery management and workers on better tanning practices and facilitating access to technical and financial services;
Create an enabling environment for efficient and effective public-private collaboration by establishing a round table / platform comprising representatives from the West Bengal Department of Micro & Small Scale Enterprises, Calcutta Leather Cluster Tanneries Association, financial institutions, Leather Manufacturing Organisations, among others;
The practices established are promoted to become more accessible for SMEs also in other major Indian leather clusters in Tamil Nadu, Uttar Pradesh and Punjab.
The Way Forward
More sustainable production practices, improved technical capacities and access to finance;
Enhanced competitiveness through compliance with international market standards and reduction of production costs; 
Better effluent and solid waste management leading to opportunities for further growth;
For employees: Reduced health and safety hazards; 
Reduced public health risks and environmental hazards.
Relation to European Green Deal, Circular Economy and Climate Change 
The project is relevant to promoting inclusive sustainable growth in the tanneries sector and contributes to economic prosperity and poverty reduction as well as the transition towards a low-carbon, resource-efficient and circular economy. The overall result of the project is a significant reduction in the SME tanning sector's GHG and environmental footprint in the Kolkata region. As a subtheme the project promotes gender awareness in the leather sector. 
Economic prosperity and poverty reduction: The vast majority of the workers come from socially and economically disadvantaged groups. The project contributes towards poverty reduction by creating new and better employment opportunities and income generating opportunities for these workers, whilst improving their overall safety and workers' rights; 
Green economy and transition towards a low-carbon, resource-efficient and circular economy: the project supports green technologies whereby emissions are reduced and resources are used more efficiently and re-use and thereby circularity is promoted. 
Video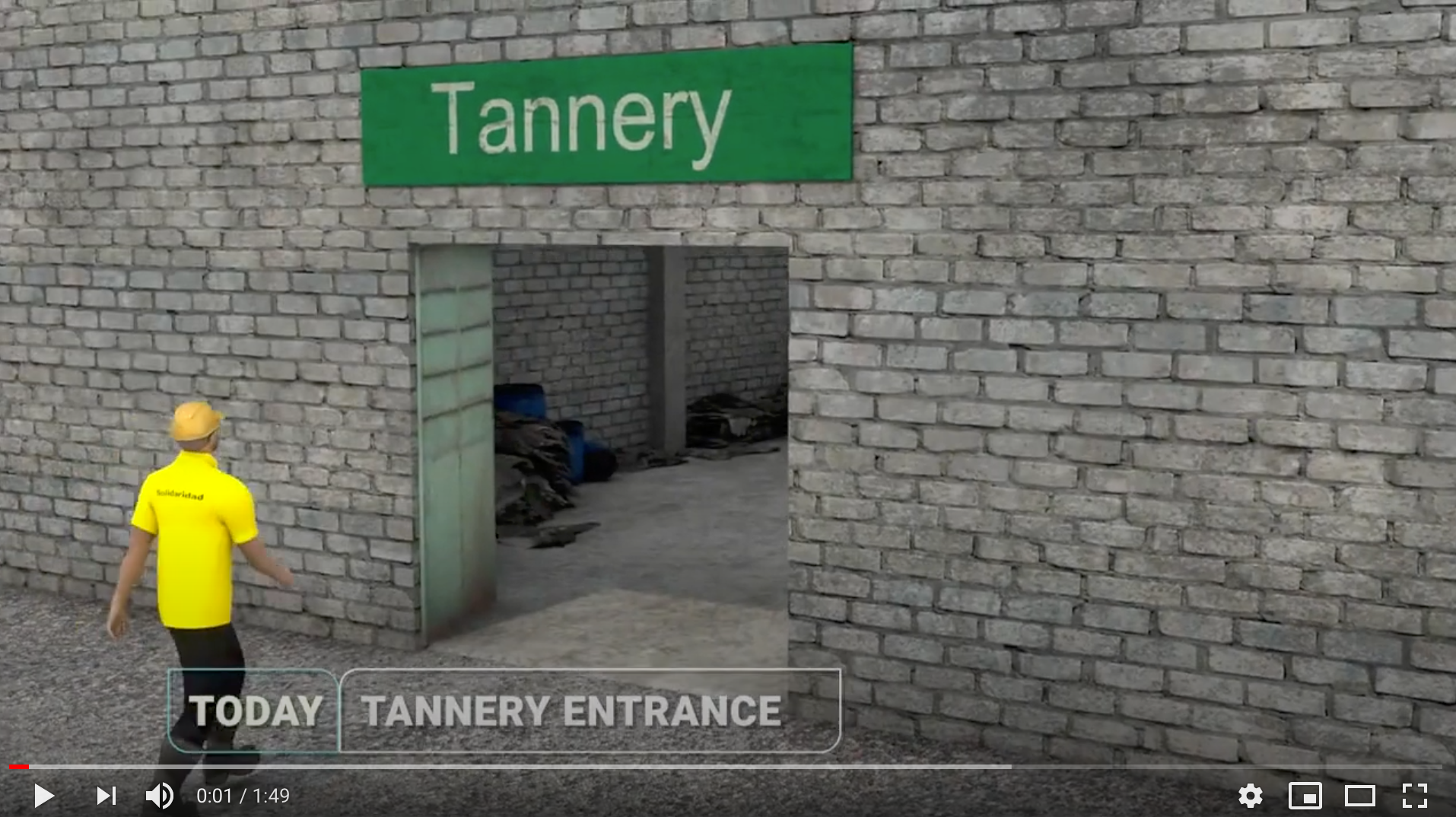 Duration:
2020-2023
Total Budget:
EUR 3.124.992 (EU contribution 80%)
Contact Detail:
Tatheer Zaidi
Senior Program Manager, Leather & Dairy
Email: [email protected]
Tel: +91 (11) 4513 4500, +91-9818311450
Solidaridad Regional Expertise Centre, India
1st Floor, A-5, Shankar Garden, Main Najafgarh Road, Vikas Puri, New Delhi – 110018, India
Lead Partners

Solidaridad Regional Expertise Centre, India
Partners

CLCTA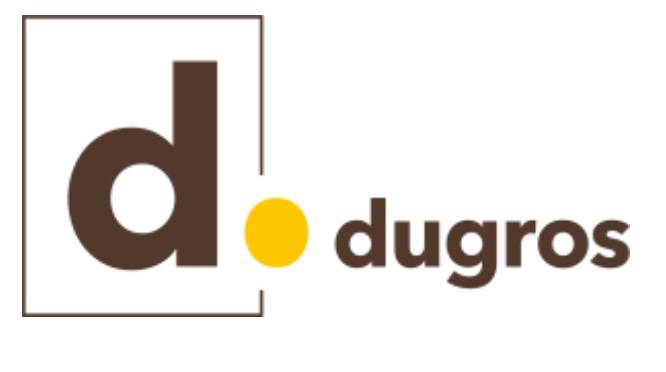 Dugros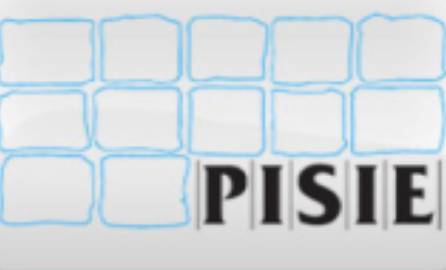 PISIE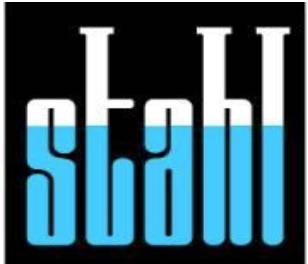 Stahl
Gallery