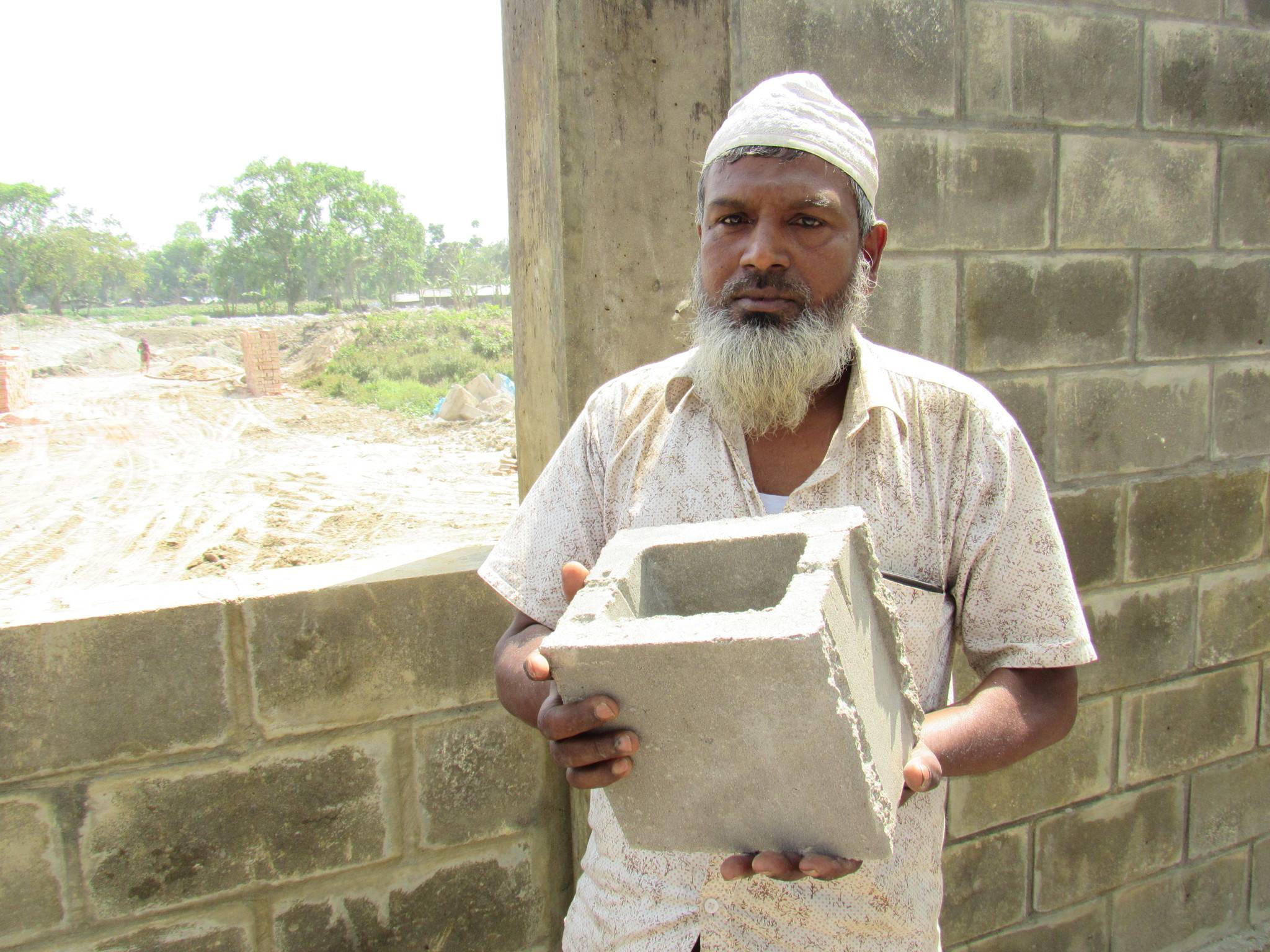 Promoting sustainable buildings in Bangladesh
The Challenge
In Bangladesh, brick-making is the largest source of greenhouse gas (GHG) emissions, as the industry consumes 2.2 million tonnes of coal and 1.9 million tonnes of firewood and emits 8.75 million tonnes of greenhouse gas (GHG) emissions annually. Brick making is characterised by low energy efficiency, prevalence of small-scale kilns with limited financial capacity, and dominance of a single raw material (clay) and product (solid clay brick). Transformative changes in the brick industry are required, not only switching to cleaner brick kilns, but also diversifying their production inputs in order to save natural resources, reduce GHG emissions, and increase energy efficiency.
The Objectives
The project aims to contribute to a reduction in GHG emissions, deforestation and land degradation in Bangladesh. It specifically seeks to promote sustainable and eco-friendly building materials and practices in Bangladesh within an enabling policy environment.
The Way Forward
Conducting research and design of sustainable building materials;
Strengthening environmental certification and eco-labelling schemes for building materials;
Organising multi-stakeholder awareness and marketing campaigns on sustainable building practices;
Providing capacity building support to technical experts on sustainable building and for micro, small and medium-sized enterprises (MSMEs) to switch to alternative bricks;
Setting up replicable business models of green technology and engaging with financial institutions to improve access to finance;
Engaging with policymakers to promote and regulate green construction and public procurement.
VIDEO

Duration:
1/2016 – 6/2019
Total Budget:
EUR 2,000,000 (EU contribution: 90%)
Contact Detail:
Mr. Anisur Rahman Chowdhury
+88-01713247166
House #4, Road #3, Block I Banani, Dhaka - 1213 Bangladesh
Lead Partners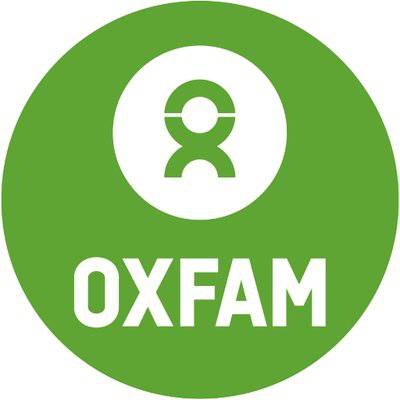 Oxfam