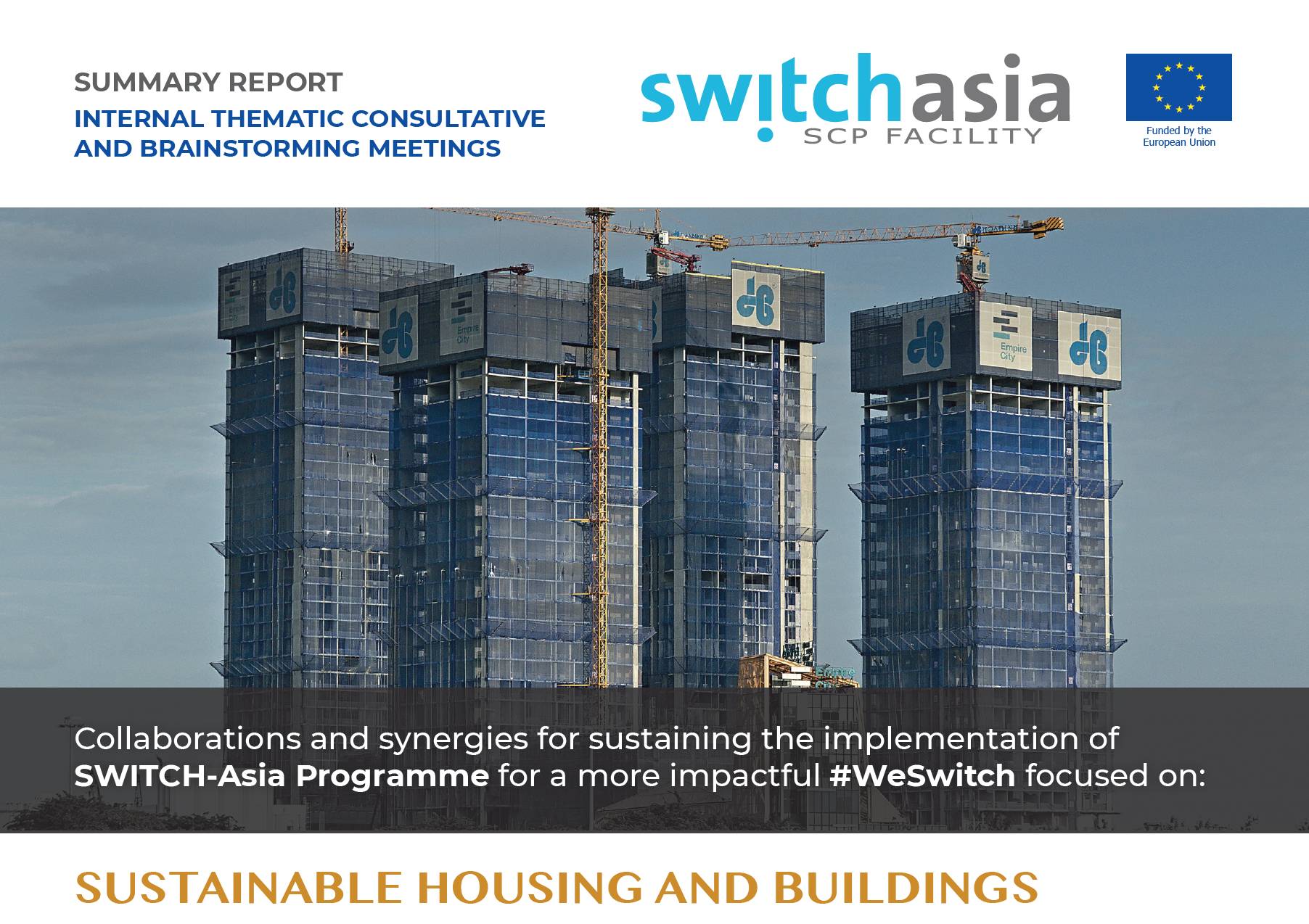 Summary Report: Internal Thematic Consultative Meeting
The housing and building sector is among the most resource-intensive and economically important sectors globally. Drastically reducing the emissions of buildings and construction is a determining factor for achieving the below-2° goal set forth in the Paris Agreement. Adequate housing is a basic human need, and defined by the UN as a human right; it is therefore a key priority for social and development agendas nationally and globally. From an individual's perspective housing is one of the key determinants of perceived quality of life and also shapes numerous other consumption decisions. For all these reasons, the housing and building sector is a keystone topic of SCP.
Objectives
Hosted by the SCP Facility, the meeting is designed to achieve the following:
Increased understanding of Asian countries' diversity and shared priorities in the housing and building sector, including construction and urban planning;
Exchanging experiences among Asian and European experts on how policy-making and private sector efforts can jointly bring about needed sustainability innovations;
Identifying the importance of human-centredness of urban development, housing and buildings, including construction;
Informing participants of the SWITCH-Asia programme's learning experiences and achievements and challenges on housing and building and construction materials;
Flagging of important issues for consideration by the EU for the next programming phase and for potential collaboration with other organisations;
Analyse potential cooperation opportunities between SWITCH-Asia and participants.
More on this event here