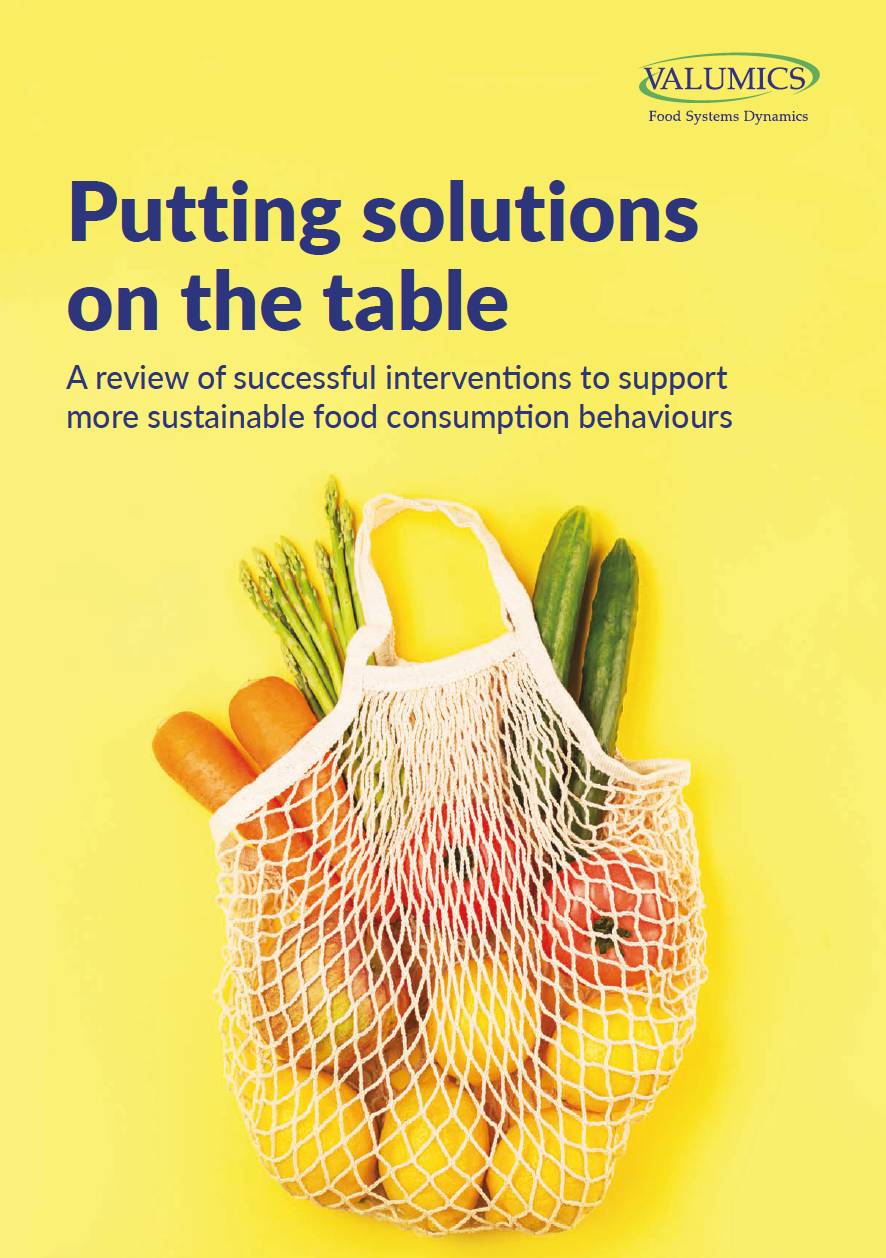 A review of successful interventions to support more sustainable food consumption behaviours
The transition towards more sustainable food systems in Europe has put a key question on the table: how can we halve the consumption of high impact foods in Europe in the next decades, thereby also cutting by half their negative sustainability impacts? This report aims at contributing to this discussion, by analysing and showcasing the latest and most compelling pieces of evidence about behaviourally-informed interventions that support a shift towards more sustainable and healthier diets in real-life contexts. 
This report is particularly targeted at policymakers and food industry actors. It aims to provide a range of evidence-based approaches to drive more sustainable food purchasing and consumption behaviours in Europe. For this purpose, each behavioural change discussed is accompanied by reflections on opportunities for policymakers and the food industry to replicate, tailor or scale up the consequences involved.