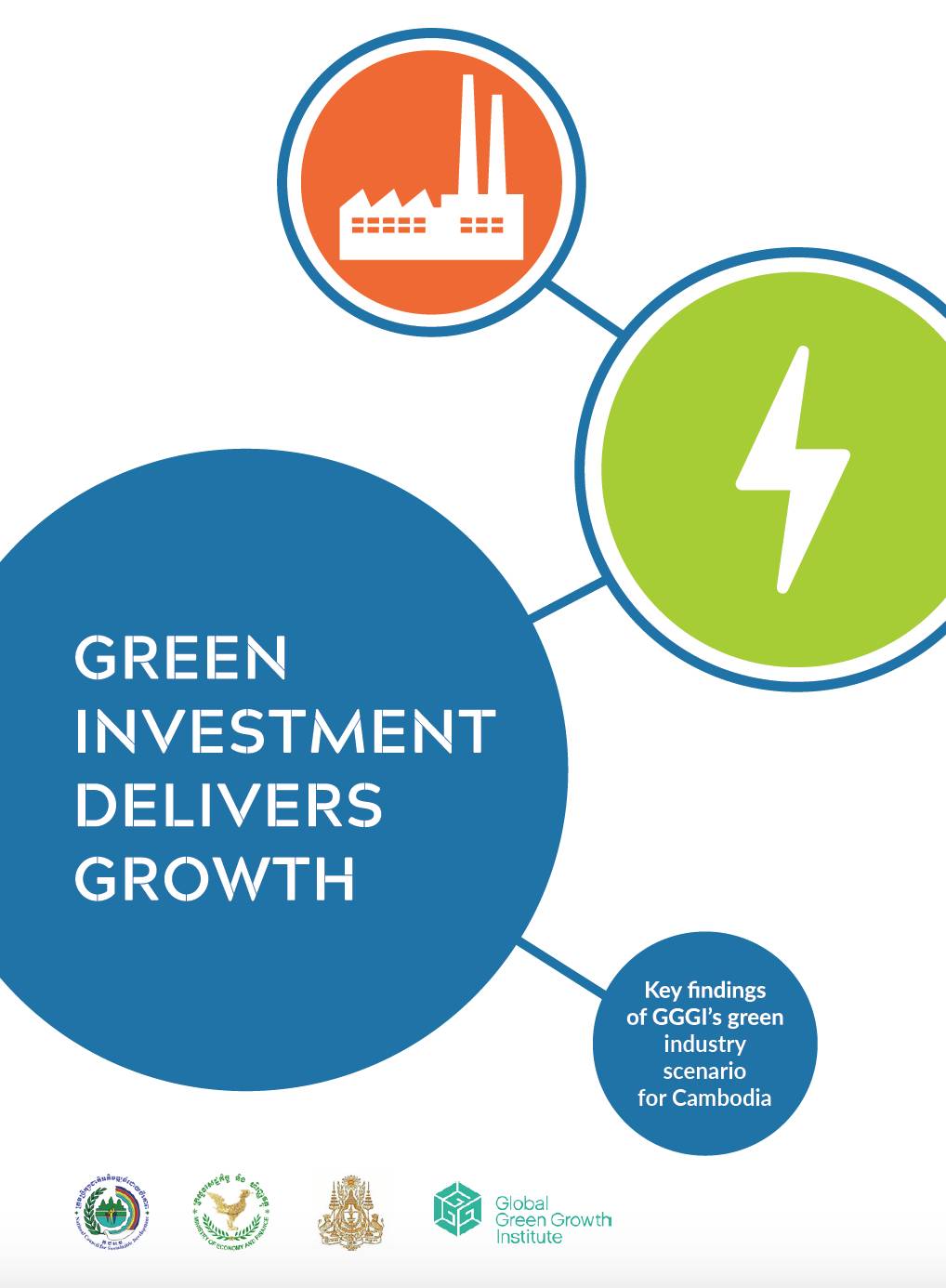 Key Findings of GGGI's Green Industry Scenario in Cambodia
The industrial sector in Cambodia is a driver of economic growth, job creation, and poverty reduction. Its contribution to Gross Domestic Product (GDP) grew from 17% in 1998 to 29% in 2016. For Cambodia to continue to diversify and expand its economy, new ways must be found to increase productivity and access more premium markets. In the Industrial Development Policy 2015-2025, the Royal Government of Cambodia envisages a modernization of Cambodia's industrial structure from a labor-intensive industry to a skill-based industry, integrating local businesses into global and regional supply chains. 
GGGl's economic modeling asserts greening the industrial sector is a way of doing this: investment in resource efficient technology can foster economic growth, while yielding social and environmental benefits.