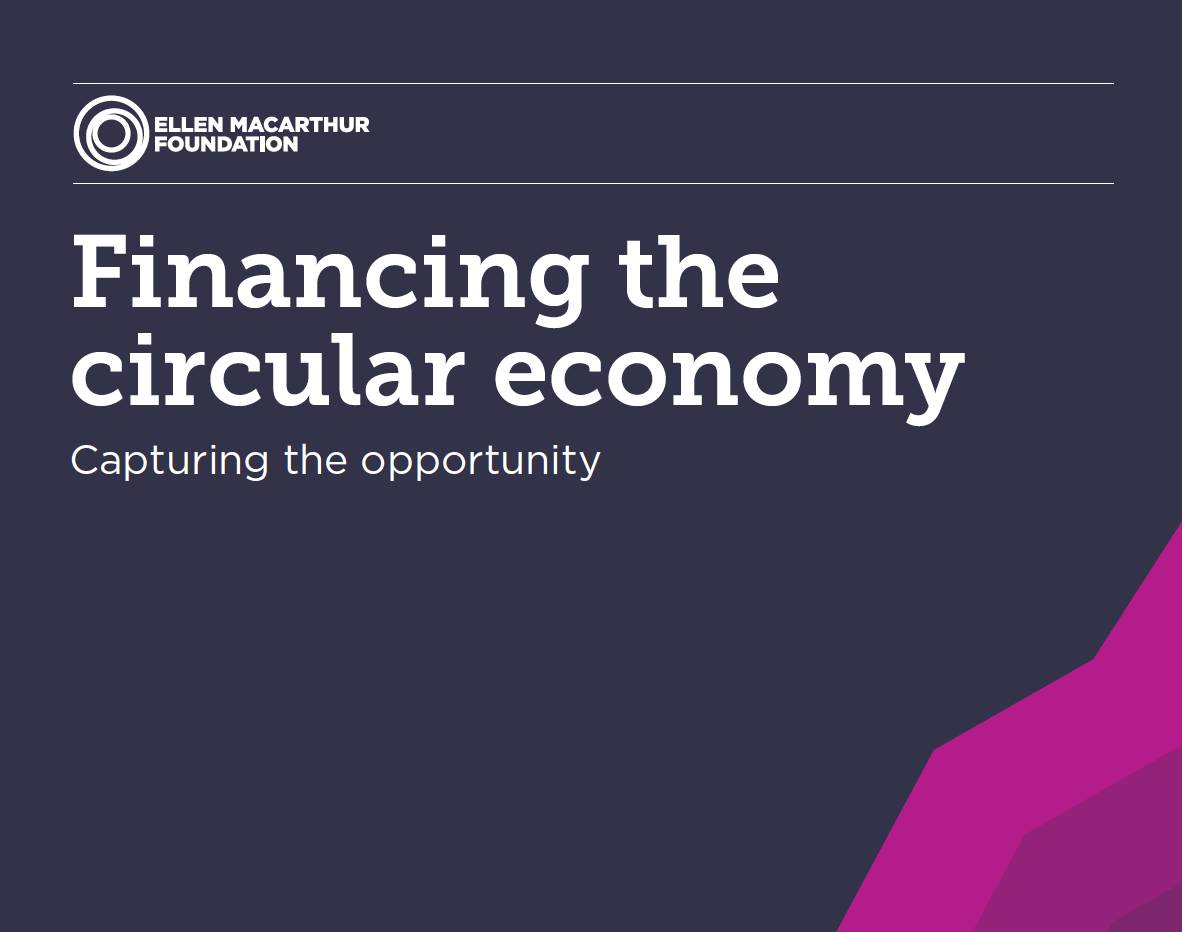 Capturing the opportunity
The circular economy financing market is taking off, with a steep increase in activity over the last 18 months. Increasingly recognised as a crucial part of the solution to climate change and other ESG issues, the circular economy also offers significant opportunities for new and better growth.
Now is the time for finance to capitalise on this industrial transformation, and help scale the circular economy.