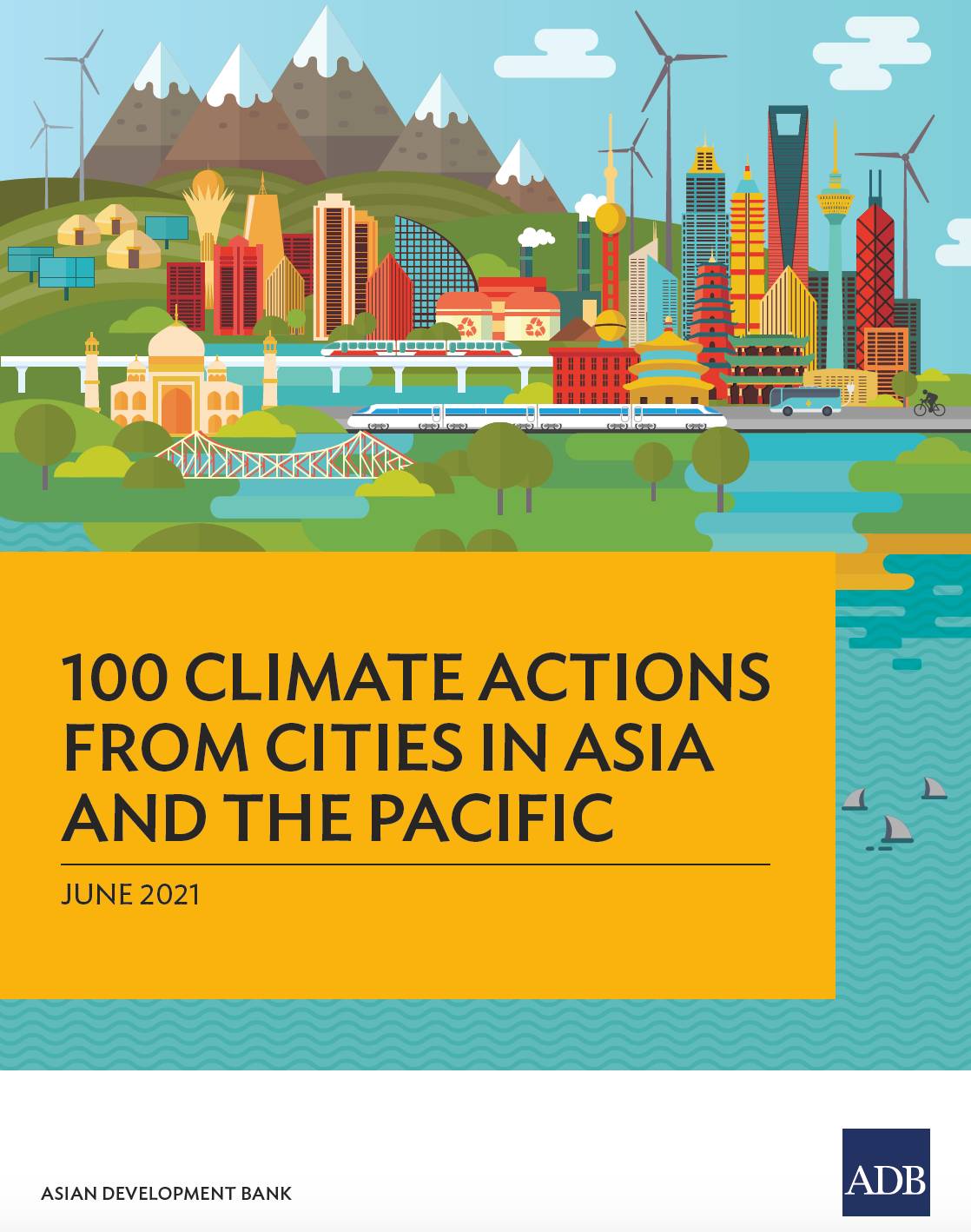 Drawing from experiences within the region, from multiple sectors including renewable energy, carbon finance, transport, land use, information and communication technology, climate action plans, building energy efficiency, solid waste, sustainable and low-carbon communities, and climate resilience, this publication illustrates how city-level initiatives contribute to reducing GHG emissions and building resilience while delivering economic, environmental, health, and social co-benefits.
These experiences also underscore the key role of cities as initiators, institution builders, and innovators that can translate climate solutions into actions. Importantly, it recognizes stakeholder engagement, collaborations, and partnerships as enablers to accelerate climate actions that are tailored specifically to local conditions.
This publication was conceptualized and prepared under the leadership of ADB's East Asia Department.