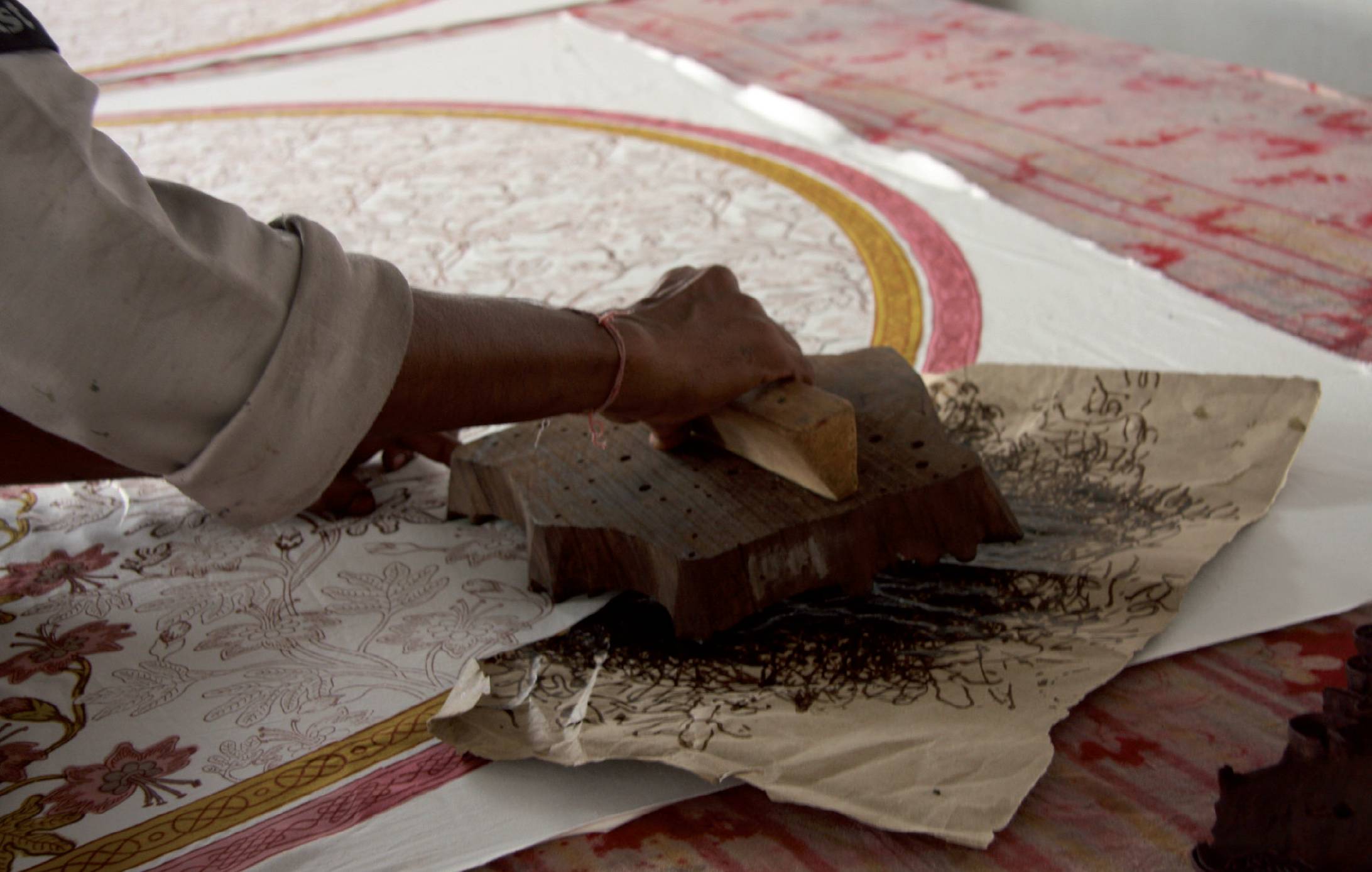 Sustainable Textiles for Sustainable Development in India
The Challenge
The textile industry has a very special place in the Indian economy, as it is one of the largest and the oldest manufacturing sectors in the country. It employs about 35 million people second only to agriculture and another fact that it is one of the most chemically intensive industries produces the most hazardous waste and proper disposal facilities are not available. On an average, it takes about 1893 liters of water to produce just enough fabric to cover one sofa. The growth of small and medium enterprises (SMEs) has led to altered production processes resulting in a range of environment and health hazards.
The Objectives
The project sought to promote the production and consumption of eco-friendly textiles and improve employment and working conditions of artisans.
The Way Forward
The Common Effluent Treatment Plant (CETP) has been set up at the JITPPL (Jaipur Integrated Texcraft Park Pvt. Ltd.);
The state-of-art infrastructure at JITPPL includes STP (Sewage Treatment Plant), rain water harvesting and solar electricity provisions;
A toolkit on sustainable textile production has been prepared and is being disseminated. A database of sustainable raw materials has been developed. This includes a list of suppliers of organic cotton and natural dyes;
Skills development training of 1000 artisans has been completed in block printing, sewing machine operator and tie and dye skills. Of these 807 artisans are women;
Three Effluent Treatment Plants (ETPs) as models demonstrating low cost ETP technology have been set up at Bhuj – Gujarat; Lunkaransar – Bikaner and Balotra in Barmer, Rajasthan;
Policy briefs on environment, occupational health and safety (OHS) issues and the Scheme for Integrated Textiles parks (SITP) have been developed and submitted to the relevant governmental departments;
The project's OHS recommendations for artisans have been accepted by the Planning Commission and will be considered in the Government's 12th five year plan.
VIDEO
Duration:
1/2009 – 7/2013
Total Budget:
EUR 2,091,181 (EU Contribution: 80%)
Contact Detail:
Ms. Neeti Malhotra
Mr. Ravi Kharka
18 Community Centre,
3rd Floor, East of Kailash
New Delhi – 110065
India
Lead Partners
Partners
Consortium of Textile Exporters (COTEX), India