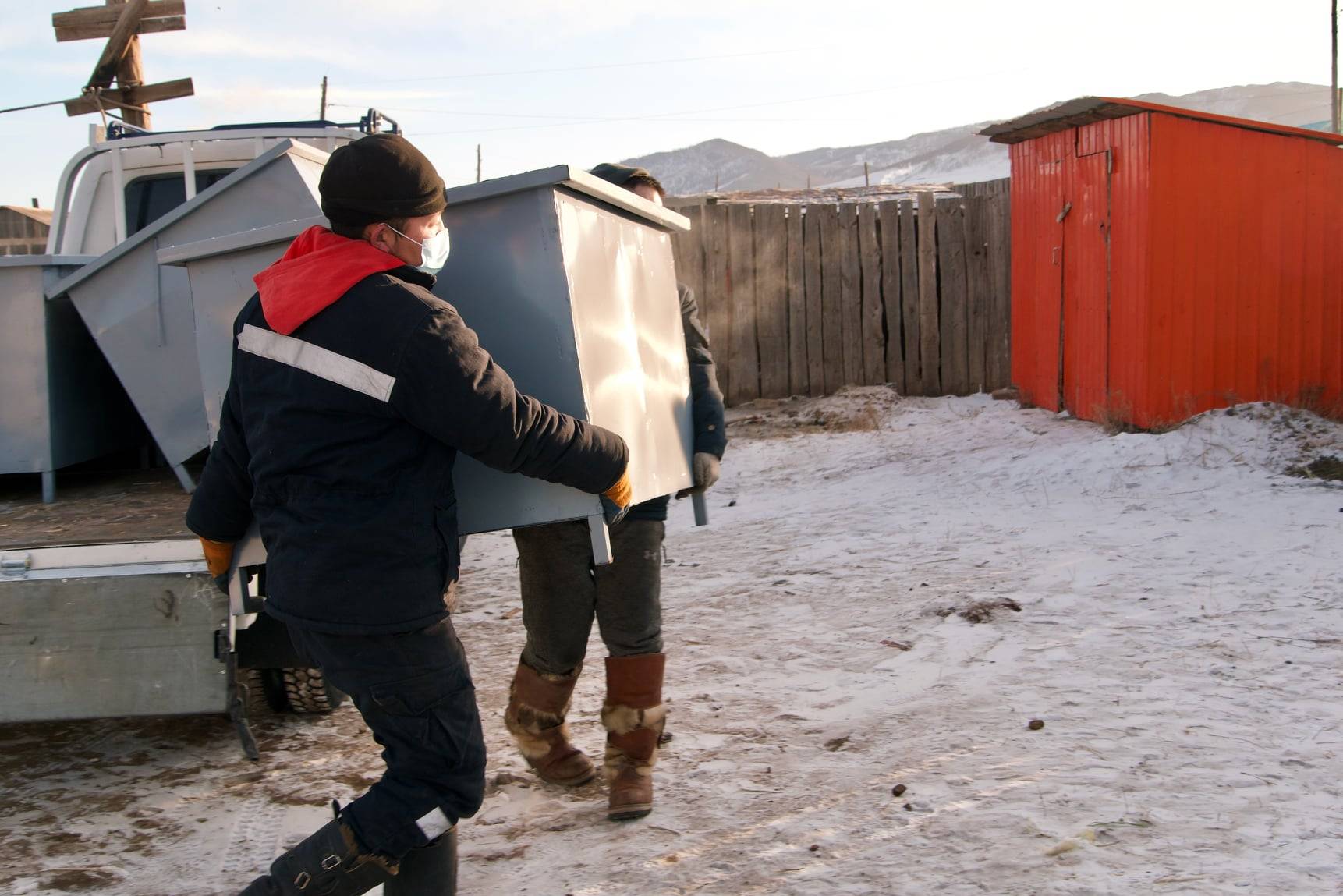 Promoting SCP and Improving Waste Management
The Challenge
Waste management is a key issue in Mongolia due to urbanization, industrialization and increasing consumption of plastic-packaged products. Plastic waste is a particularly serious issue as it is causing widespread pollution and is also often dumped illegally, both by citizens and companies. A new Law on Waste was issued in 2017 but sustainable solutions have yet to be found and implemented. The grant project is in line with the national Waste Management Strategy and Action Plan, which highlights the necessity of ensuring sound management of solid waste, promoting conservation and efficient use of resources, striving for environmentally-sound technologies and approaches, driving behavioural change of the public towards the adoption of the 3R principles, and raising social responsibility of citizens and businesses, among others.
More than a half of Mongolia's population lives in the capital city of Ulaanbaatar. The city has no proper waste management system for plastic waste (collection, sorting, transport, standards) and no effective recycling processes. The project will establish an effective waste management system for plastic waste and will support the development of plastic recycling industry.
Bulgan Aimag (Province) is the first province with a relatively well-functioning waste management system, high number of recycling bins and regular awareness-raising activities for the public. The project will support the local recycling industry and assist the province to disseminate good practices.
Khishig-Undur Soum has no waste management system, no recycling processes and has one of the biggest landfills in the province; yet, it is striving to become the first zero-waste soum in Mongolia. The project will assist in establishing a waste management system in the soum and support the local plastic recycling industry.
The project will complement the European Bank for Reconstruction and Development (EBRD)'s support for Mongolian Economic Diversification through the SME Access to Finance programme by providing support to recycling-MSMEs in this area. Moreover, it will also support the ongoing project of EBRD on hazardous waste and the construction of 1 landfill in Ulaanbaatar, Improving Solid Waste Management project of the Asia Foundation, the Municipal Waste Collection and Transportation Management in Ulaanbaatar (WCTM) implemented by Swiss Development Agency, GSP+ Programme, the Food Waste Project of ADB and other smaller projects in Ulaanbaatar (e.g. installation of waste separating bins in several districts). The project team will maintain ongoing communication with the implementers of these projects to achieve synergies and avoid duplication.
The Objectives
The project supports the development of a green economy and the transition towards a low-carbon, resource-efficient and circular economy in Mongolia. It promotes sustainable production (development of less polluting and more resource-efficient products, processes and services) and sustainable consumption patterns and behaviour through raising awareness of the principles of 3Rs (reduce, reuse, recycle). Specific objectives include:
Support MSMEs in adopting SCP practices; 
Provide conditions for the replication of the tools provided and increase access by MSMEs to finance;
Create an enabling environment to strengthen the implementation of national SCP policies and assist stakeholders in harvesting the benefits of SCP;
Facilitate sustainable supply chain management with regard to plastic waste materials;
Raise consumer awareness of SCP, through working with communities, CSOs, youth and public sector representatives.
The Way Forward
Recycling MSMEs have a better access to plastic waste through efficient plastic waste collection, sorting and classification system on 3 different levels (Ulaanbaatar, Bulgan Aimag and Khishig-Undur Soum);
Plastic recycling MSMEs (among them women-led MSMEs) have access to appropriate advanced equipment and technologies;
Plastic recycling MSMEs have increased the number of their customers;
Conditions for scale-up and replication of the project package tool are in place (gender mainstreaming). 
Relation to European Green Deal, Circular Economy and Climate Change 
The project is in line with the efficient use of resources by moving to a clean, circular economy as well as by restoring biodiversity and decreasing pollution. Moreover, the project aims to promote sustainable production (development of less polluting and more resource-efficient products, processes and services) and sustainable consumption patterns and behavior in Mongolia through the principles of 3Rs in waste management. This initiative invests in environmentally-friendly technologies, supports industry to innovate, promotes innovative low-carbon technologies, and works with international partners to improve global environmental standards.
Alongside government policies and regulations, citizens, communities and organizations in all sectors of the society and economy have their roles to play. Administrative procedures and institutional arrangements in Mongolia are in place to support the development of green programmes and the implementation of sustainable production and consumption measures. The public thrives to support the policy towards achieving safer and cleaner environment. Moreover, public authorities engage positively with the projects and develop appropriate supporting legislation and structures to support the project activities. The European Climate Pact aims to inform, inspire and foster cooperation between people and organizations ranging from national, regional and local authorities to businesses, associations, civil society organizations, educational institutions, research and innovation organizations, consumer groups and individuals. The project involves all the above-mentioned entities effectively to increase private and public sector partnerships and cooperation between various players with the aim to achieve sustainable plastic recycling in Mongolia. 
WATCH THE INTERVIEW (in Mongolian)
Ecosoum's founders share their views on waste management and recycling in Mongolia.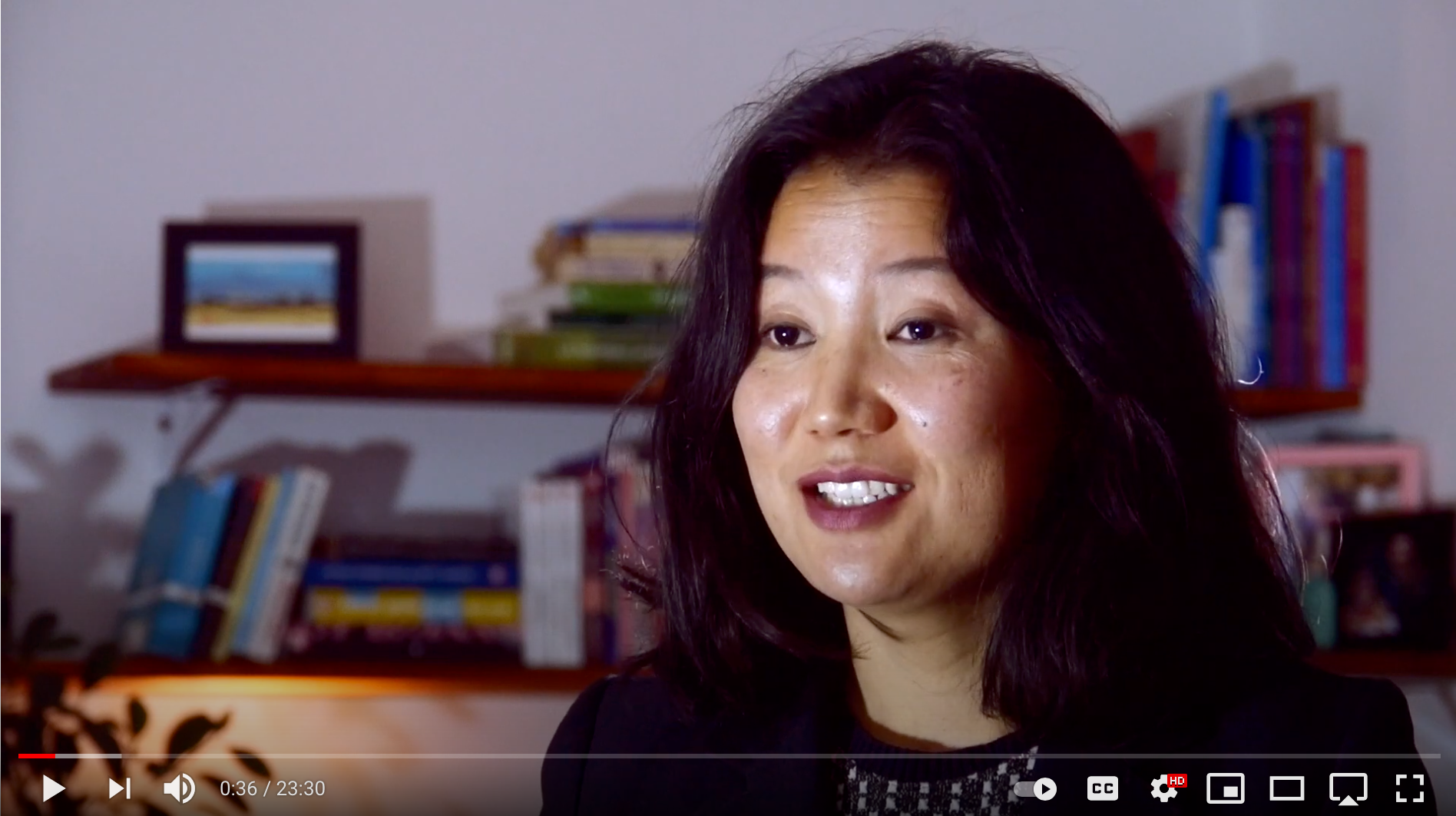 Duration:
2020- April 2024
Total Budget:
1,993,334.94 EUR (EU Contribution: 80%)
Contact Detail:
Jana Zilkova
Head of Mission in Mongolia
Tel: 976-94 1557 14
E-mail: [email protected]
Lead Partners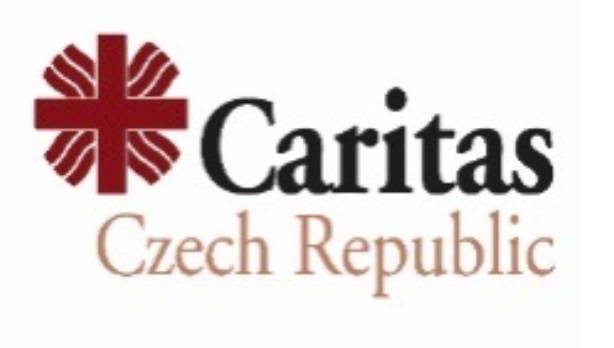 Caritas Czech Republic
Partners
EcoSoum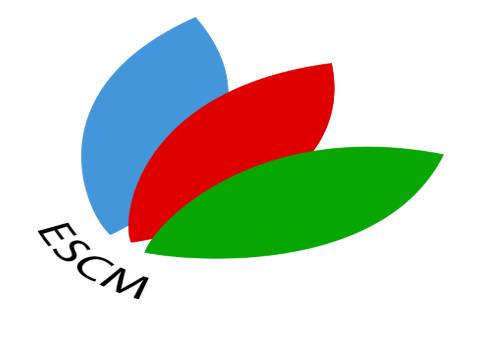 Environment and Security Center of Mongolia [ESCM]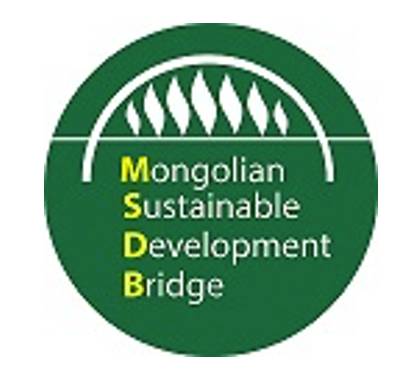 Mongolian Sustainable Development Bridge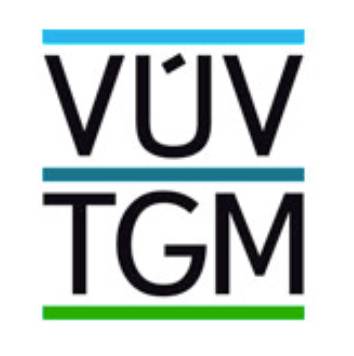 T. G. Masaryk Water Research Institute