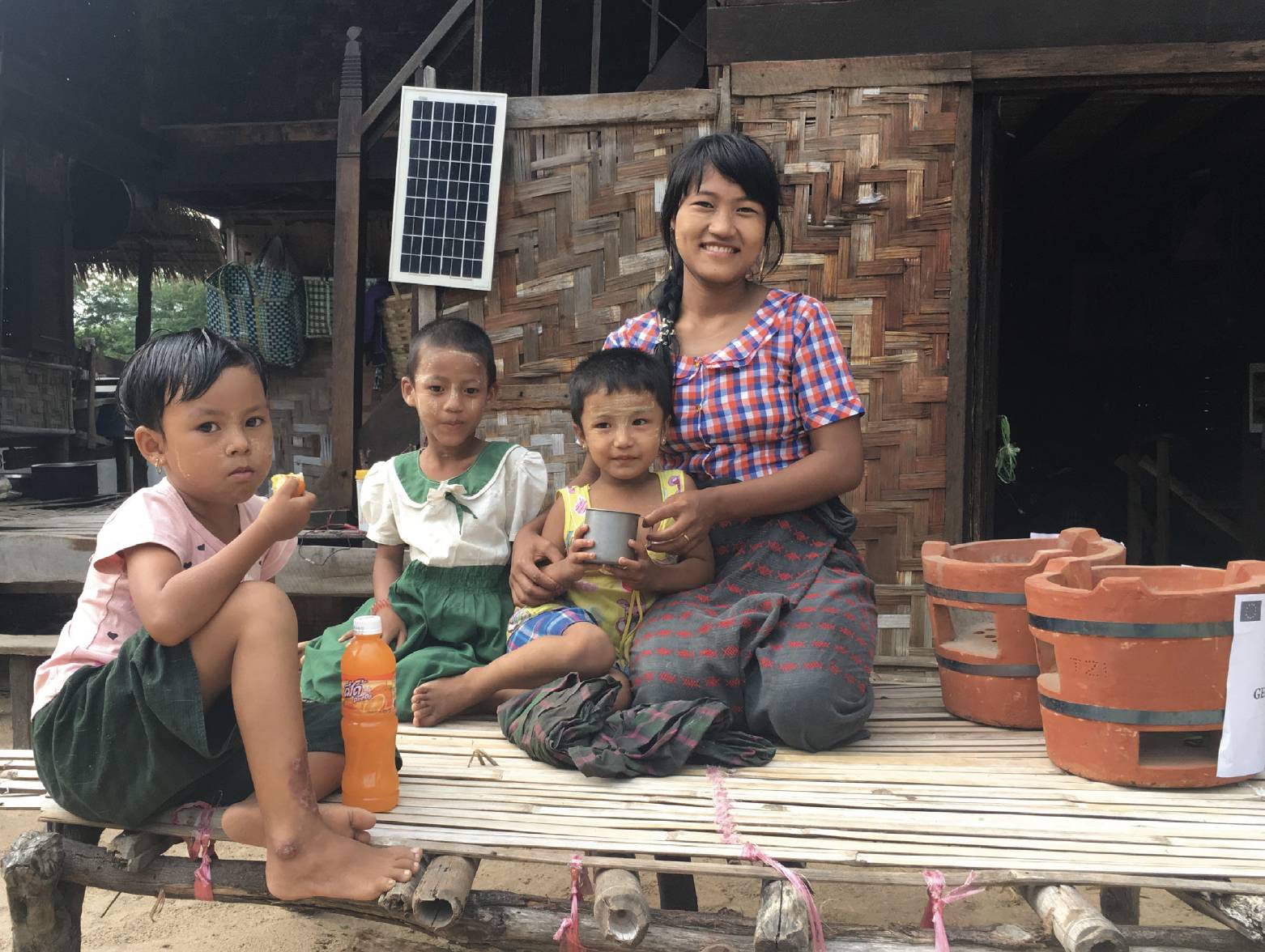 Upscaling improved cook stove dissemination in Myanmar
The Challenge
According to the WHO, 3 million people die each year because of open fire or traditional biomass (firewood and charcoal) cooking devices. In Myanmar, a country of 60 million people, more than 85% of the population relies on biomass and cooks daily with inefficient and highly polluting cookstoves. Today, most of the wood used as fuel comes from unsustainable and sometimes illegal logging of local forests. Forest degradation has become a major issue in Myanmar, with an annual deforestation rate of 2% (UN FAO 2007). Fuelwood use also increases the burden on women, as they are the household members primarily in charge of collecting firewood, spending more than 200 hours a year on this activity. In addition, traditional cookstove production is highly fragmented and not standardized, with consumers rarely having information on the quality, performance or safety of such devices. Cleaner and more efficient alternatives, such as improved cookstoves (ICS), are not widely available.
The Objectives
The Action aims at catalysing the Improved Cookstove (ICS) sector in Myanmar through an integrated approach to achieve a high added-value for the local private sector, product quality control, improved access to ICS markets, and informed decision making at the policy level. The specific objectives included:
Supporting ICS sector development and scale up the production, supply and promotion of improved cookstoves;
Stimulating domestic demand for ICS;
Fostering a policy environment that is supportive of positive climate and energy action.
The Way Forward
By the end of the project, 30 trained ICS skilled producers reached an total average production of between 6,000 and 8,000 standardised quality, locally appropriate, affordable ICS models per month;
 Distribution chains in 8 states/divisions received over 40,000 USD of added value income from ICS distribution;
 At least 50 distributors/retailers are involved in supplying the market with standardised quality ICS;
In the Dry Zone and in Pathein area, all trained producers have passed the quality training. All of them are following up their production and sales thanks to a dedicated logbook;
92% of households indicate to be satisfied with the San Pya ICS. Whereas producers (65%) and distributors (80%) now are aware and knowledgeable on quality and durability of ICS. Before the project most producers had limited idea about quality and durability. As a result, the confidence in the San Pya ICS has been established and should trigger an increased uptake through the market;
60 SMEs were engaged in the production and distribution of ICS, with sustainable business plans, and contribute to job creation;
41,500 households using ICSes benefited from time and/or money savings and improvement in sanitary conditions.
Duration:
01/2014-07/2018
Total Budget:
EUR 2,465,770 (EU Contribution: 81.11%)
Contact Detail:
GERES | Southeast Asia Regional Office
Marco Gaspari No.8, Room 3B, 3rd Floor,
Mya Zayar Condo, Mya Zayar Street, Kamayut Township, Yangon, Myanmar
www.geres.eu
Lead Partners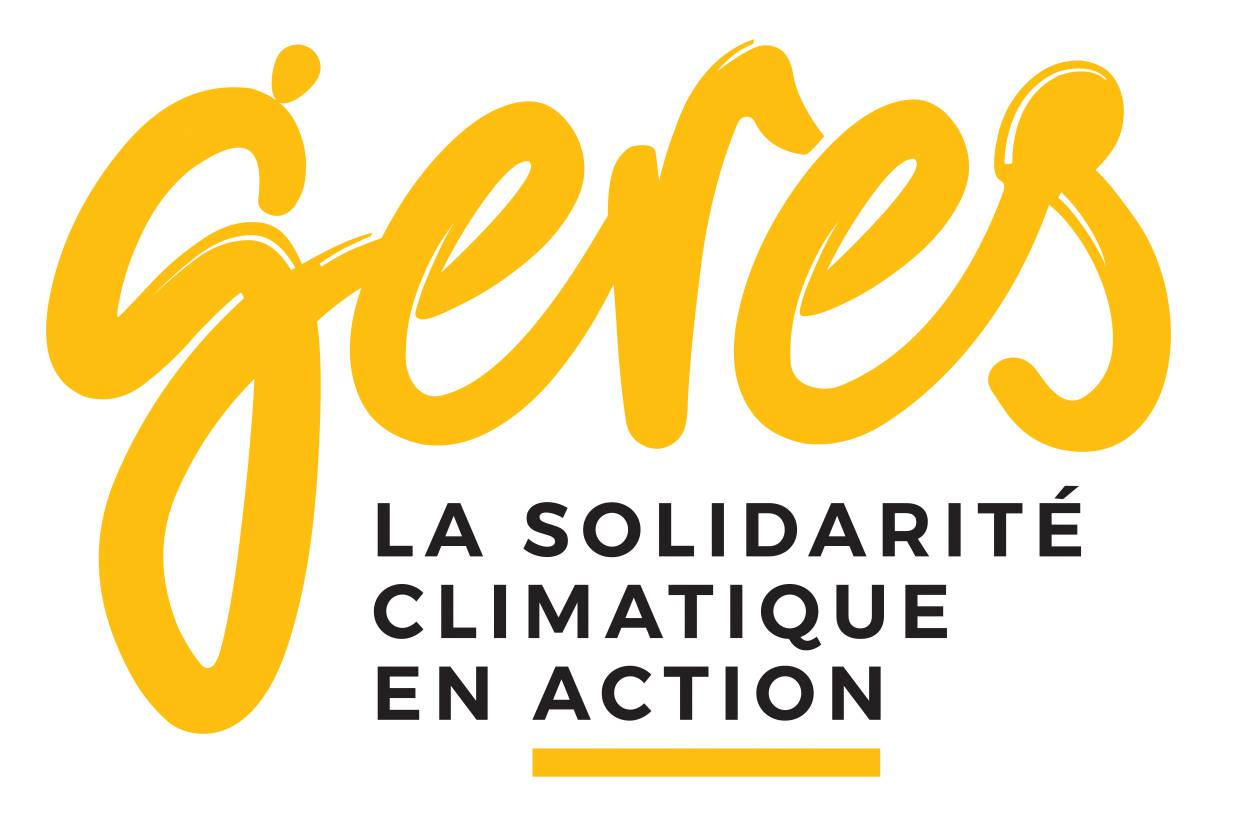 GERES - Acting for Climate Solidarity
Partners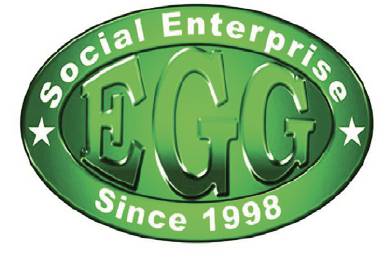 Ever Green Group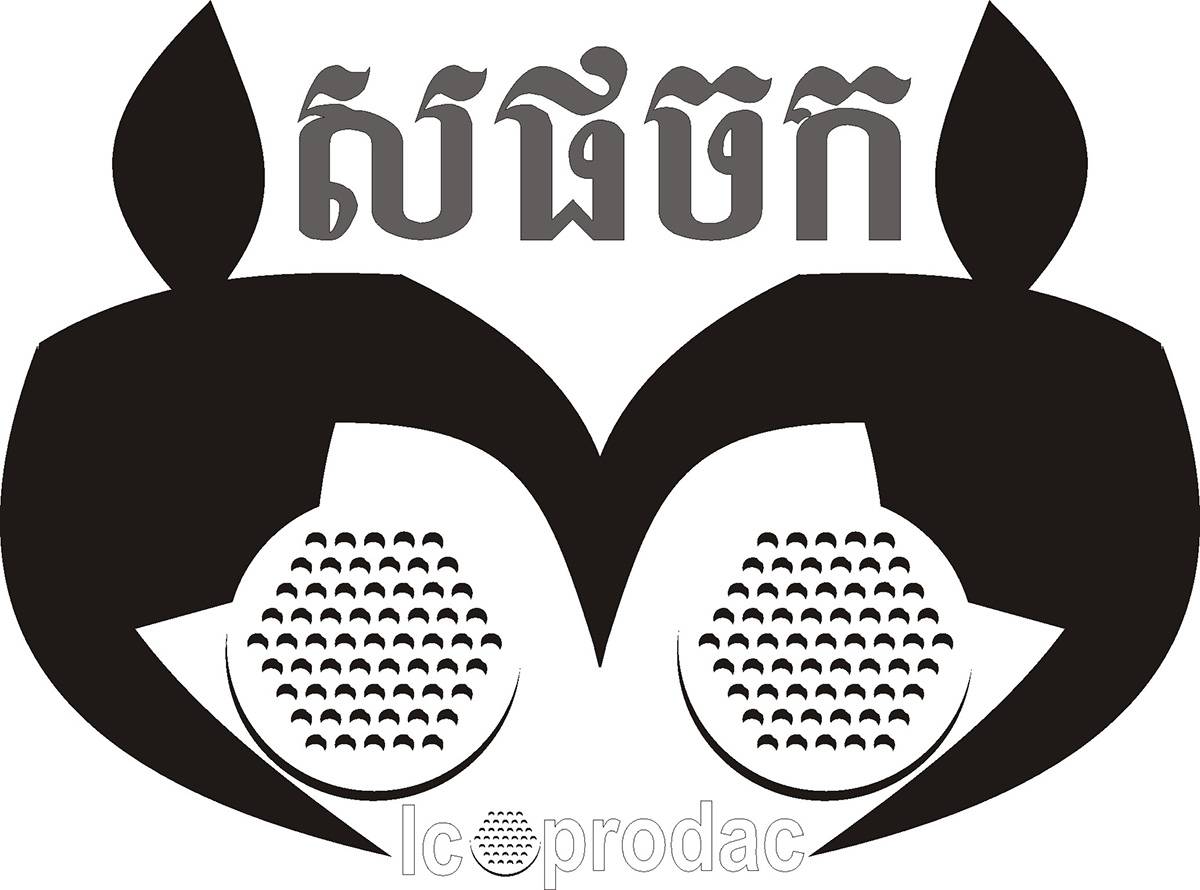 IcoProDAC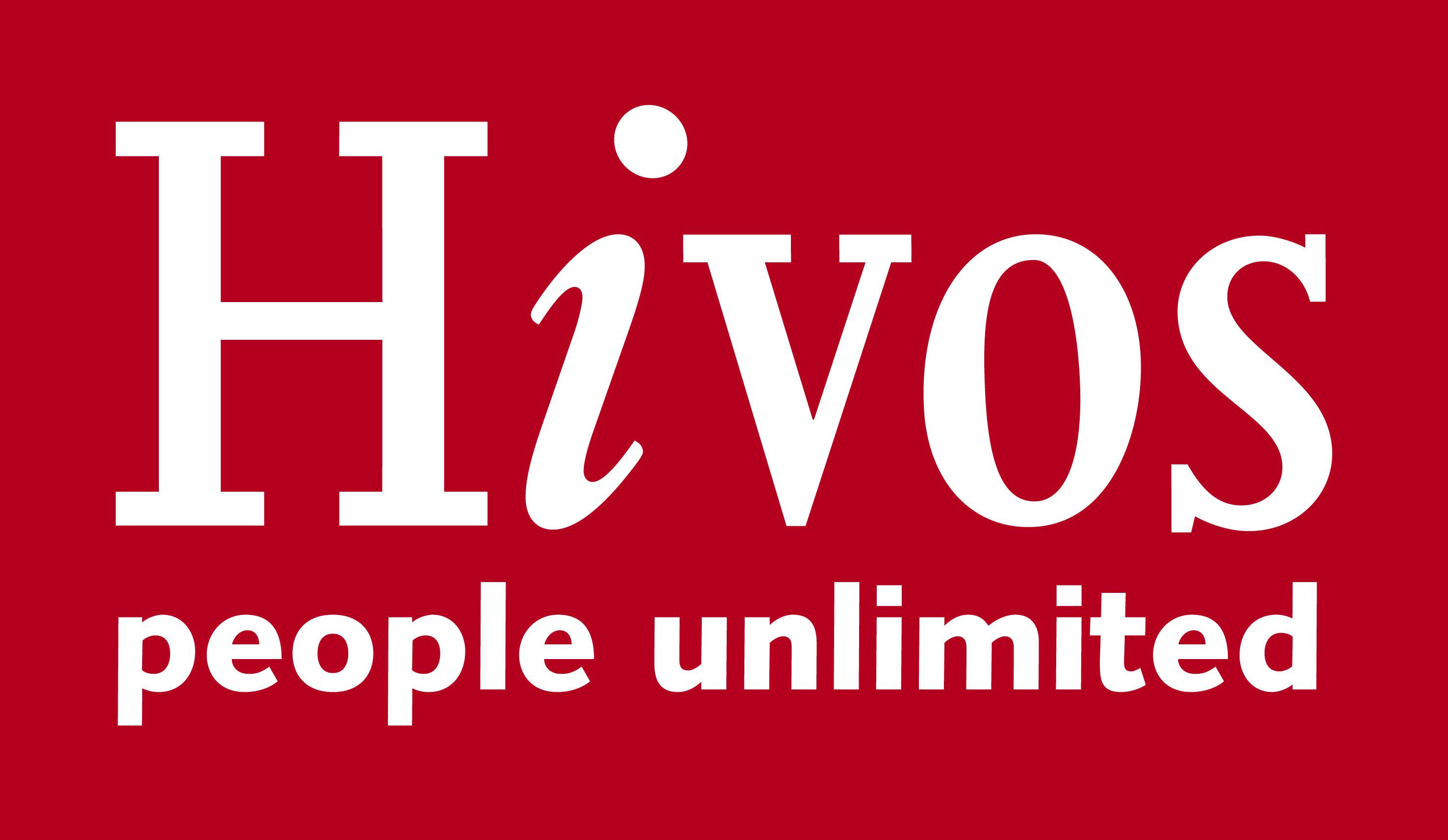 The Humanist Institute for Development Cooperation (HiVOS), Netherlands