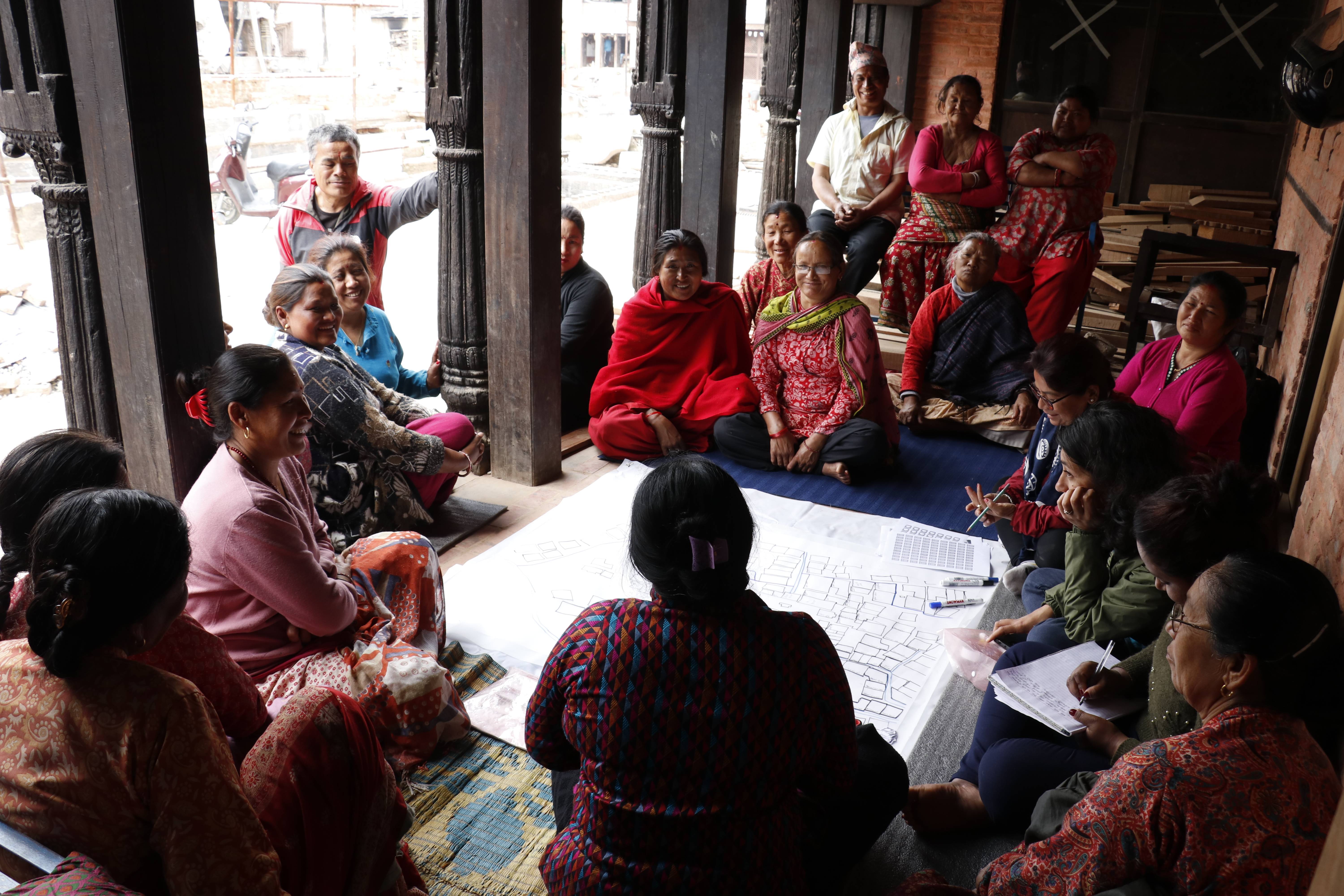 Sustainable Tourism and Green Growth for Heritage Settlements of Kathmandu Valley
The Challenge
Kathmandu Valley has been experiencing unprecedented urban growth in the past several decades. This has greatly threatened traditional settlements. The devastating earthquake of 2015 has further caused extensive damage. This project has been designed to revitalise the settlements in the Kathmandu Valley, more specifically those of Bungamati and Pilachhen in Lalitpur Metropolitan City, through heritage conservation, green growth and creating livelihood opportunities through the tourism industry.
The Objectives
The overall objective of this project is to promote Sustainable Tourism and Green Growth in Heritage Settlements of Kathmandu Valley. More specifically, the project aims to promote sustainable consumption and production (SCP) with heritage tourism sector stakeholders through demonstration in the Bungamati and policy advice, dialogue and advocacy at Kathmandu Valley level. It also aims to develop and implement in Bungamati and Pilachhen, tools for green growth with a focus on sustainable rebuilding, entrepreneurship among women and youth, SME engagement and investment, product innovation and sector campaigns.
The Way Forward
Heritage Settlement Recovery Plan of Bungamati;
Private Building Reconstruction;
Public Building Infrastructure Development;
Enhancement of Bungamati Museum;
Heritage Recovery Plan of 10 other settlements;
Capacity Enhancement of Local Technician in Traditional Brick Masonry Structure;
Capacity Building of Stakeholders on Green Growth and Tourism in Heritage Settlements;
Entrepreneur Development of Local Youth and Women.
VIDEO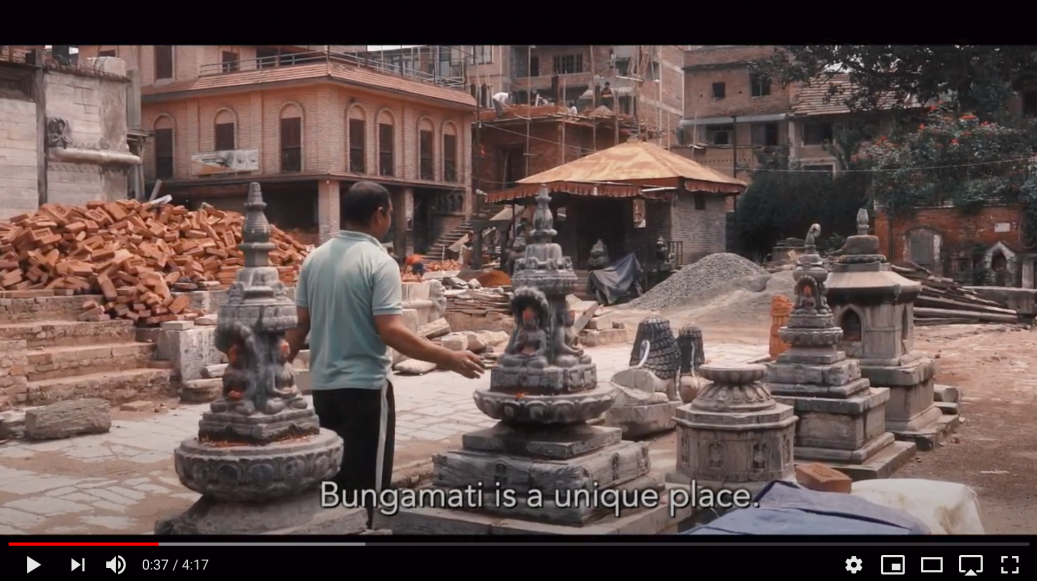 Duration:
2/2018 - 11/2022
Total Budget:
EUR 2,181,560.00 (EU contribution: 90%)
Contact Detail:
Ms Pragya Pradhan, Programme Manager UN-HABITAT
Jhamsikhel Marg, Patan 44700, Nepal
Lead Partners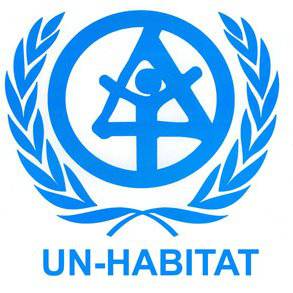 The United Nations Human Settlements Programme (UN Habitat)
Partners
Business Association of Home-based workers Nepal, Nepal (SAARC)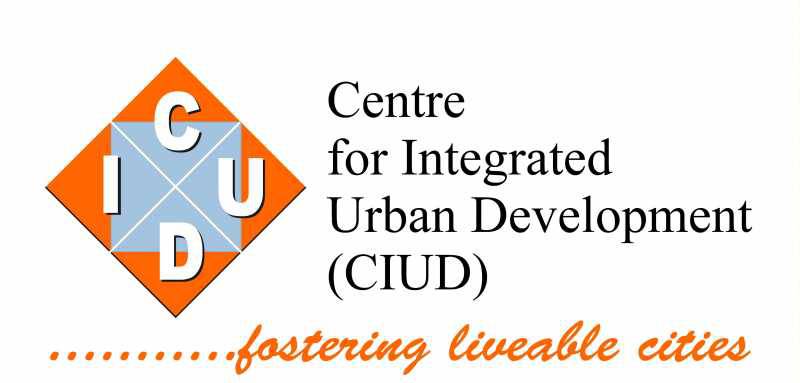 Centre for Integrated Urban Development, Nepal
Institute for Housing and Urban Development Studies (IHS), The Netherlands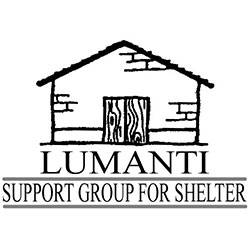 Lumanti Support Group For Shelter, Nepal