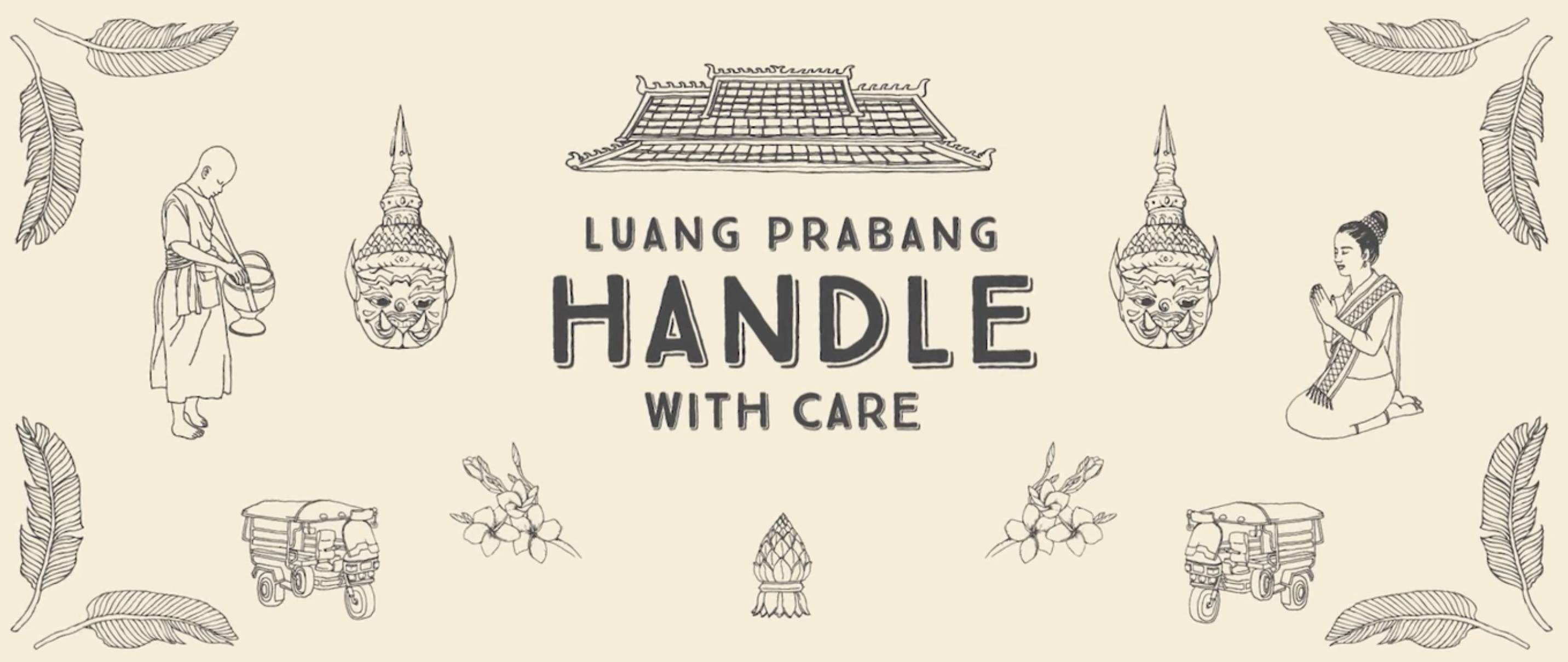 Sustainable Destination Development
The Challenge
Tourism is an important growth sector in Laos. It contributes significantly to the country's gross domestic product (GDP), about 7-9% of GDP, as well as employment generation. Unsustainable tourism causes deterioration of the environmental, social, and cultural heritage of Laos. Particularly Luang Prabang as a world heritage site is in danger and needs a more sustainable tourism.
The Objectives
The project seeks to cultivate sustainable tourism products in a fragile destination. It targets an increased provision and consumption of sustainable tourism products to preserve the destination with regard to 1) assurance of private sector uptake and benefit, 2) responsible utilisation of natural resources, and 3) protection of cultural heritage, minorities and inclusive economic participation.
The Way Forward
Building the capacity of business membership organisations (BMOs), entrepreneurs and employees in the tourism sector and relevant government officials to develop sustainable tourism products;
Strengthening communication concerning sustainable tourism between tourism stakeholders through public-private dialogue;
Developing and offering new sustainable tourism products adhering to the practices of sustainable consumption and production (SCP) with the inclusion of local communities, retailers and craft producers;
Adapting the ASEAN sustainable tourism standards, harmonising them with the national framework, and preparing certification schemes;
Raising awareness on benefits and acceptance of adapting to sustainable tourism, and promoting sustainable Lao tourism.
Video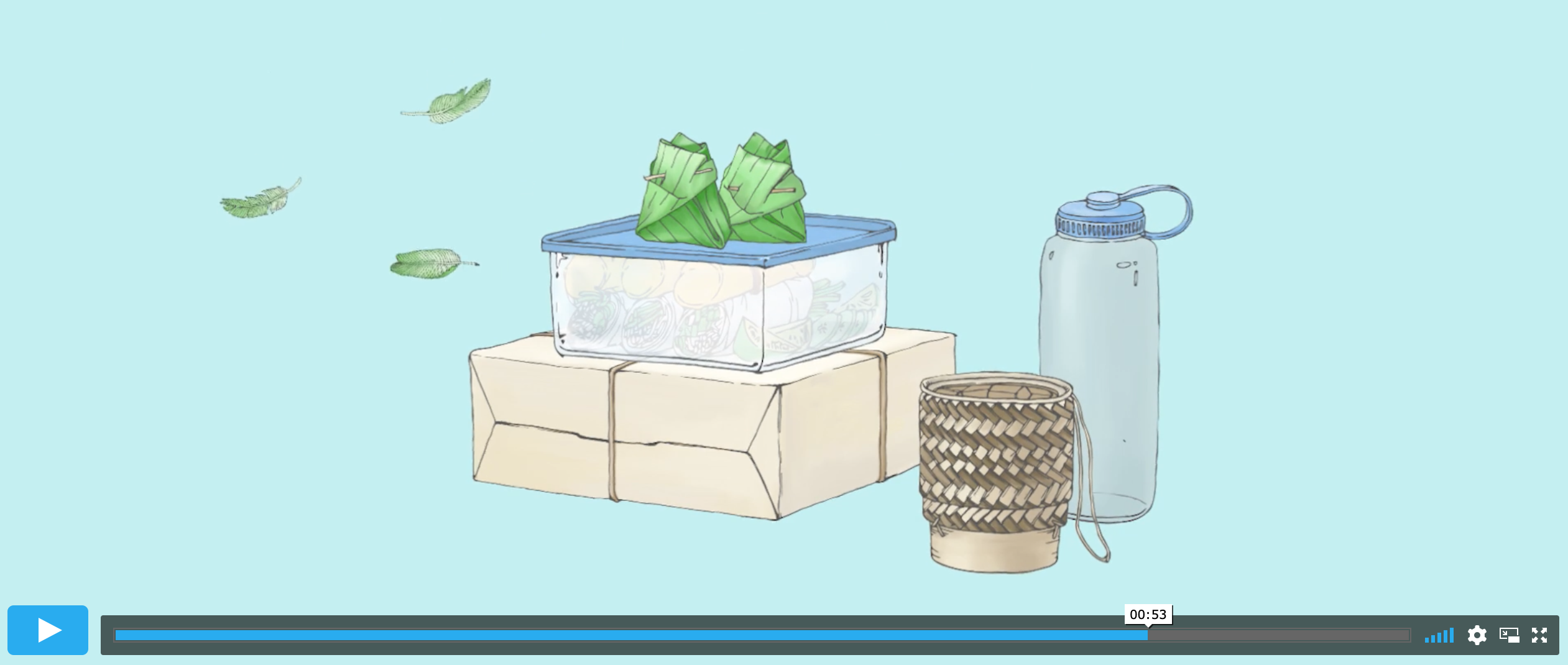 Duration:
5/2016 – 4/2019
Total Budget:
EUR 1,800,000 (EU contribution: 90%)
Contact Detail:
Dr. Hartmut Janus
Lao-German Development Cooperation P.O. Box 10838 Vientiane, Lao PDR
Partners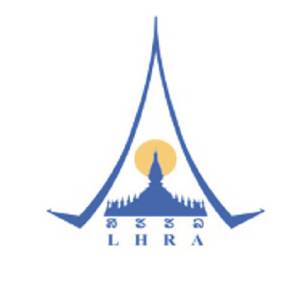 Luang Prabang Hotel & Restaurant Association (LHRA)