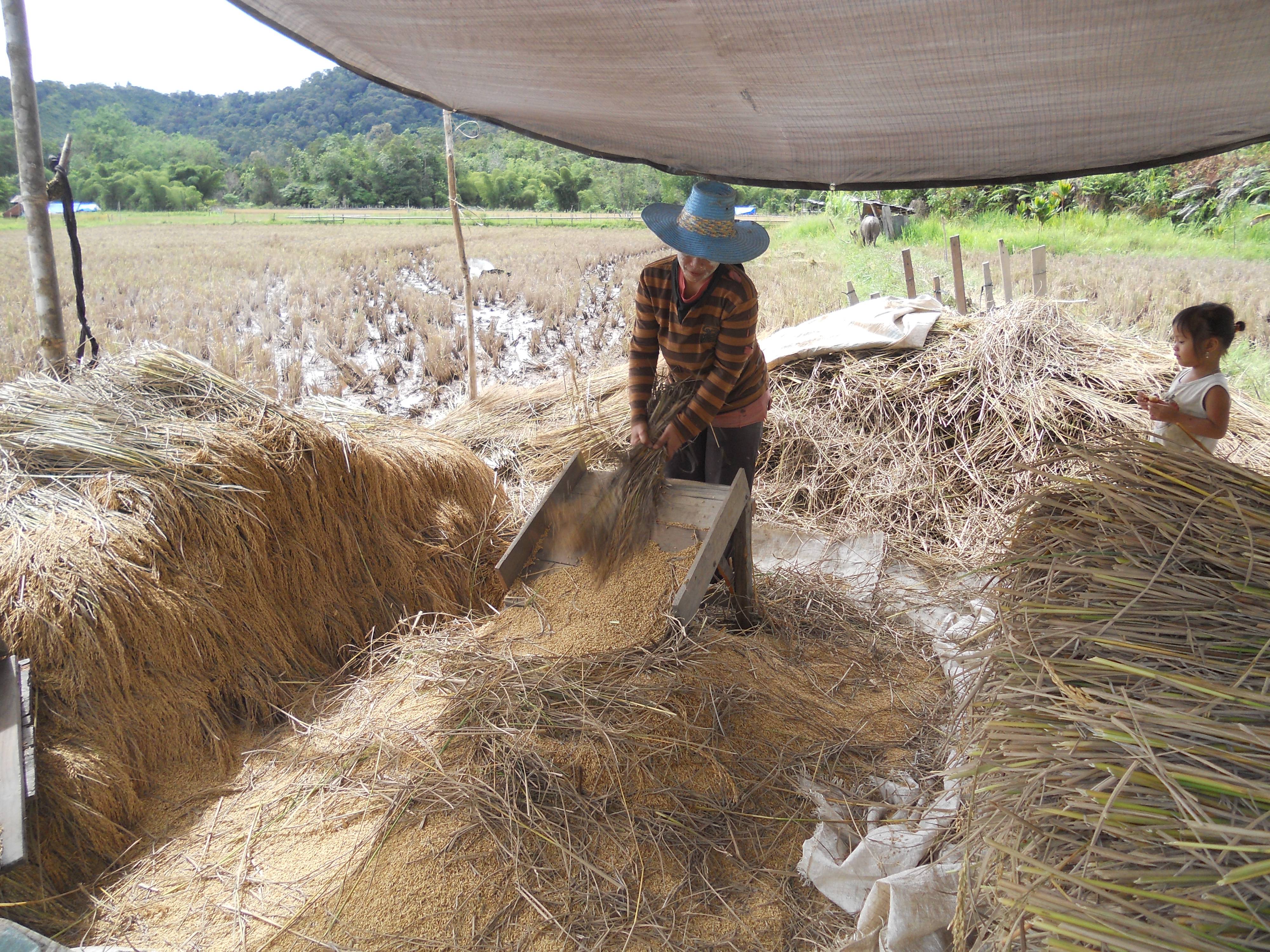 Promoting sustainable and equitable consumption and local food systems
The Challenge
The current food system in Indonesia often ignores the environmental and social aspects, which cause negative impacts on biodiversity, ecosystem resilience and human wellbeing. Furthermore, the growth of 'middle income' consumers presents a clear opportunity to promote healthy, local, sustainable food. As Deloitte's 2015 Indonesian consumer report notes, even consumers with very limited incomes are now less price sensitive and motivated by factors like quality, trust and taste. Women in particular are concerned about healthy diets and willing to pay more for organic produce. In this context, the Indonesian government has adopted regulations to promote more diverse diets (not only rice) and encourage cultivation and consumption of local varieties, respecting traditional knowledge of local and indigenous communities.
The Objectives
The Project's main objective is to contribute to economic prosperity and poverty reduction in Indonesia by promoting a switch to sustainable consumption and production of green, healthy, fair and local food by consumers and MSMEs.
The Way Forward
Develop and disseminate information and educational materials on SCP to relevant stakeholders and public;
Engage trendsetters/ influencers to deliver messages on SCP in public education and outreach activities;
Engaged consumers through off line (marketing & educational events) and online medium including through and print media;
Build the capacity of producers on standards and Participatory Guarantee System (PGS);
Facilitate access to finance for producers and SMEs;
Engage retailers and industry buyers for market linkages;
Conduct a Lifecycle assessment for key products (rice, sago, salt, coffee, forest honey, coconut oil, palm sugar);
Establish and/or strengthen national and local multi-stakeholder platforms on sustainable food consumption and production;
Engage national and local governments to support sustainable production and consumption initiatives including promoting recognition of Participatory Guarantee System and standards;
Work with the Government to ensure increased awareness about and adoption of government standards for eco-products.
Duration:
2018-2022
Total Budget:
EUR 1 999 951,95(EU Contribution: 80%)
Contact Detail:
Miranda, Project Manager 
+62 21 7892489
HIVOS SEA Jl. Kemang Selatan XII No. 1 Jakarta Selatan 12560, Indonesia    
Lead Partners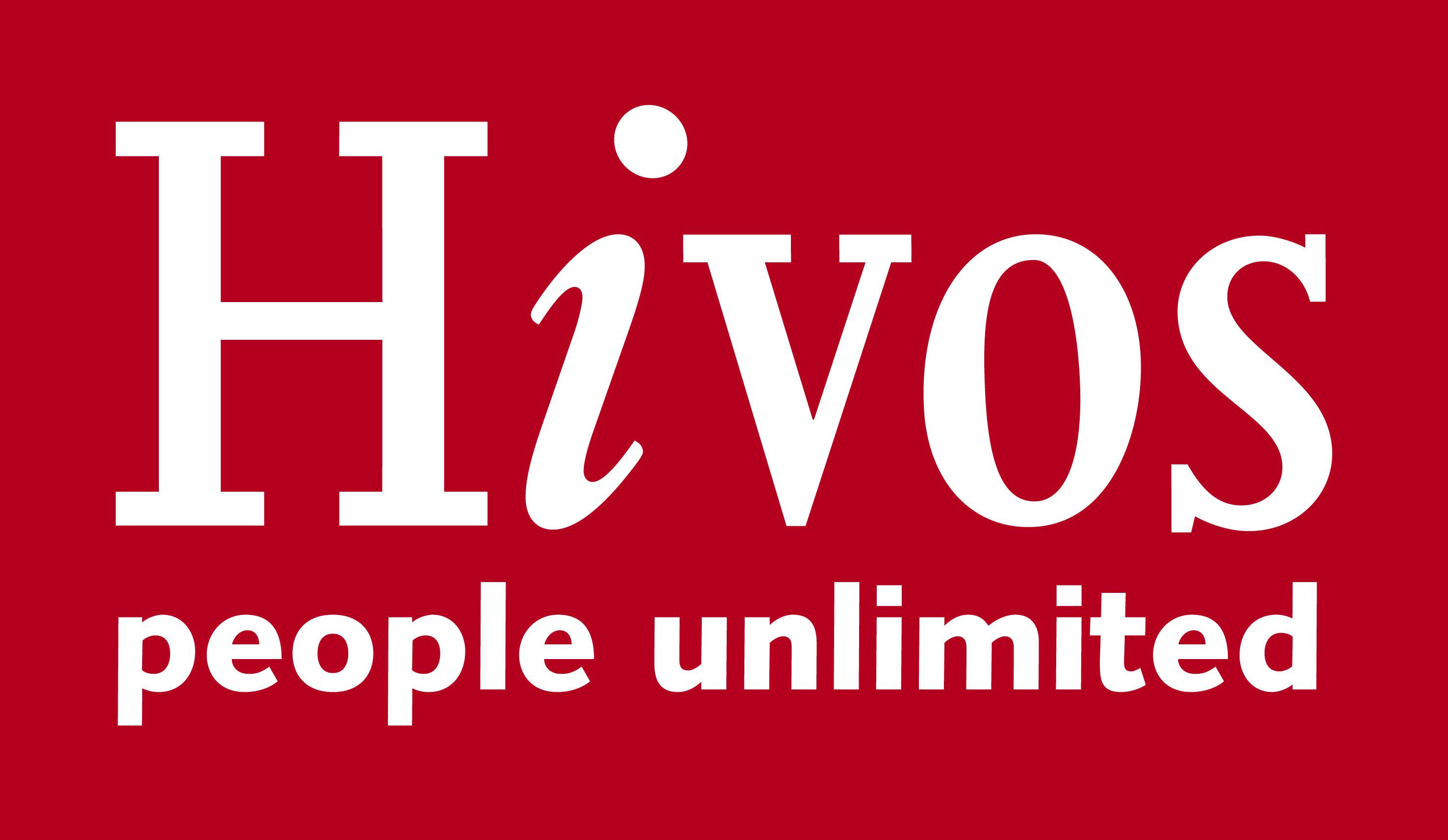 The Humanist Institute for Development Cooperation (HiVOS), Netherlands
Partners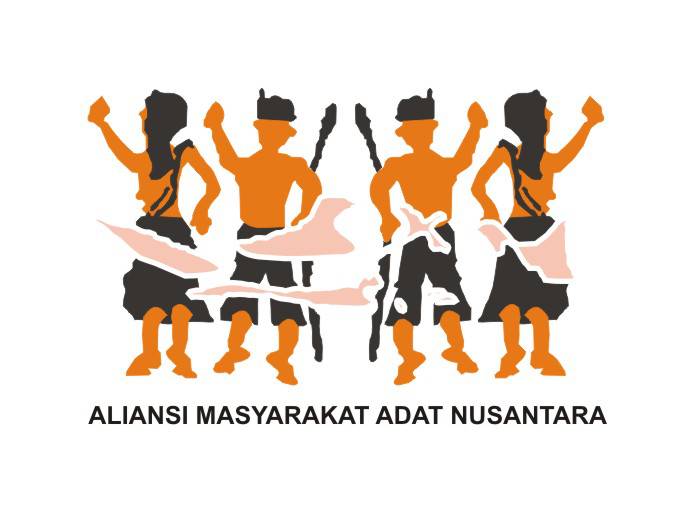 Indigenous Peoples' Alliance of the Archipelago- Aliansi Masyarakat Adat Nusantara (AMAN) Indonesia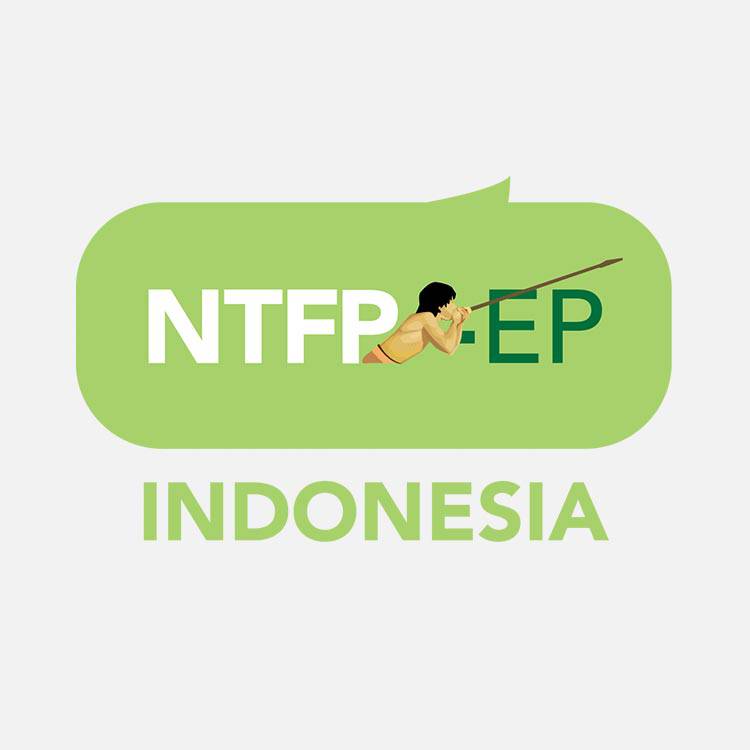 Yayasan Pengembangan Sumberdaya Hutan Indonesia (NTFP-EP), Indonesia