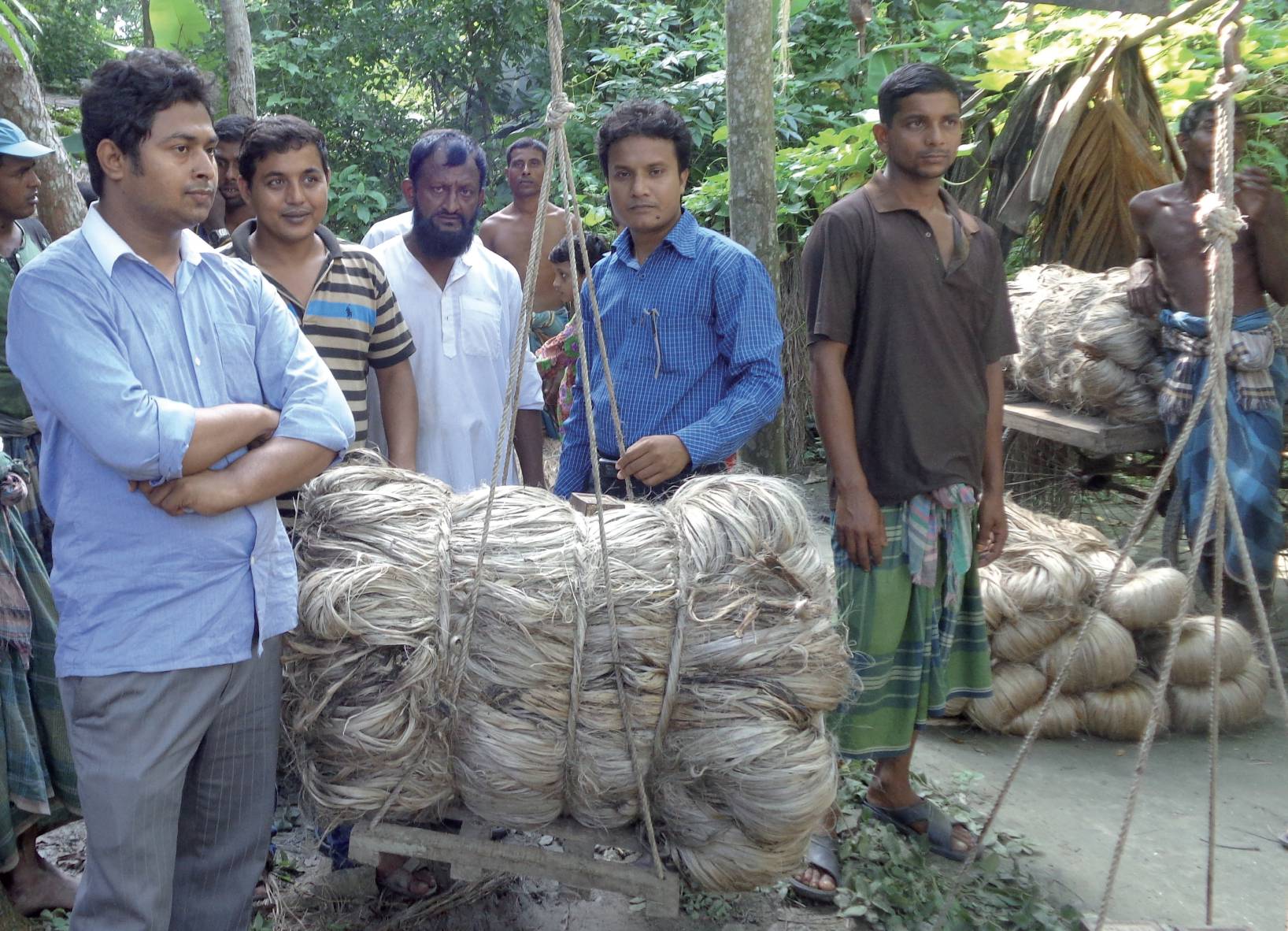 Strengthening the value chain of jute diversified products in Bangladesh
The Challenge
Jute (known as the Golden Fibre) played a significant role in the economic prospect of Bangladesh. Over the recent past years, the Jute Diversifi ed Products (JDPs) received further attention as the natural character of jute fibre attracts consumers. However, the jute growers are facing problems to access good quality and high yielding seeds and appropriate technologies to reduce cost of production. Moreover, due to the fragmentation of the rural market chain, the growers are not getting a fair price for their production. This leads less interest to cultivate jute. The workers engaged in production lack adequate skills for maintaining quality of products and hence lose the interest of buyers.
The Objectives
The project seeks to contribute to pro-poor economic growth through social business promotion with an emphasis on sustainable agriculture sector growth and poverty reduction in Bangladesh. Specifically it aims at strengthening the exports competitiveness of Bangladesh through promotion of environment friendly jute diversified products.
The Way Forward
Workforce empowerment of poor men and women working in the jute supply chain trough skills development, microenterprise training, business and professional training;
Mobilisation and promotion of producers' & small entrepreneurs' groups to improve productivity and market access;
Development of producers' groups for technology transfer for high yield jute variety and retting;
Value addition processing, diversification and packaging of jute products through business and market intermediaries' engagement;
Marketing and development of jute supply chain;
Promotion of efficient public-private partnership;
Partnership and engagement of public-private institutions.
Duration:
3/2013 – 8/2016
Total Budget:
EUR 2,222,170 (EU Contribution: 90%)
Contact Detail:
Mr. Sekhar Bhattacharjee
+880-2-9112315
CARE Bangladesh
Pragati Insurance Bhaban
20-21, Kawran Bazar
Dhaka - 1215
Bangladesh
Lead Partners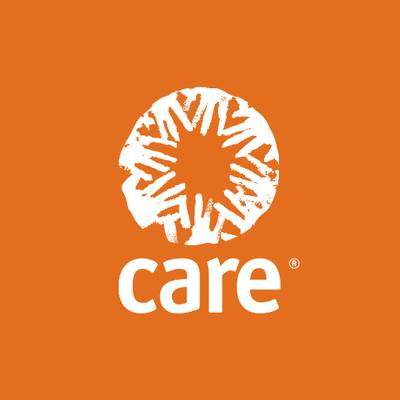 CARE France
Partners
Debi Chowdhurani Palli Unnayan Kendra (DCPUK)
Eco Social Development Organisation (ESDO)
Sheba Manab Kallyan Kendra (SMKK)