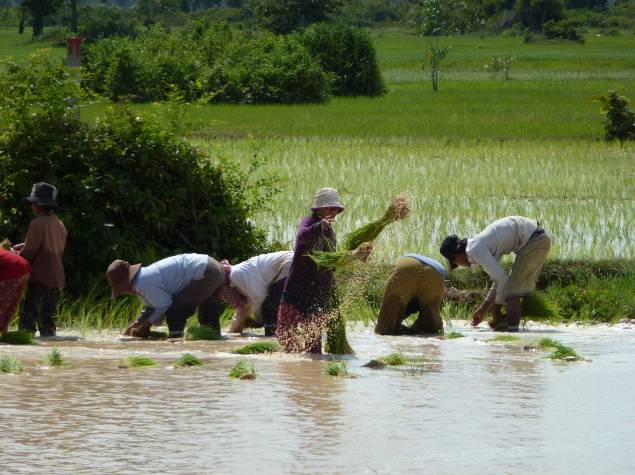 Waste to Energy for the Rice Milling Sector in Cambodia
The Challenge
In Cambodia paddy is either exported raw or processed through diesel powered engines because of high electricity prices, limited access to technology and logistics resulting into high rice prices in the regional markets. Very few rice millers have access to efficient drying and other processing technology. Access to finance is also another major problem for the rice milling sector. There is a potential to convert rice husk into energy by utilising rice husk gasifier technology. However, there exist no standards for gasification equipment making it difficult for rice mills to decide on the appropriate technology. The price of imported gasifiers is high and many millers do not trust locally manufactured gasifiers. All these factors results into higher processing cost, low quality and low volumes of production.
The Objectives
The overall goal of this project is to contribute towards economic prosperity and poverty reduction and to mitigate the effect of climate change by enhancing competitiveness of the rice sector through increased uptake of environmentally responsible waste to energy (WtE) technologies. Specific objectives of the project are:
Promote sustainable production of milled rice through replication of existing WtE rice milling technologies, and;
Promote sustainable transformation and consumption of rice by consolidating fragmented guidelines into a single operational industry standard with policy makers, Small and Medium Enterprises (SME's) and financial sector actors together in a multi-stakeholder platform.
The Way Forward
The project established a training package through National Polytechnic Institute of Cambodia (NPIC) for rice millers, SMEs, local technology manufacturers as well as importers;
Worked on the supply and demand side by building capacity of 4-5 local SMEs manufacturing rice husk gasifiers (RHGs) and 120 rice millers as potential users. A local manufacturing facility was established to manufacture and develop a business unit, and a local technology provider was assigned to operate the facility;
Collaborated with Nexus and developed a revolving fund of which the objective is to positively impact the agrifood value chain through provision of affordable clean energy, and expectedly barriers and challenges will be overcome through partnerships with organisations in the agrifood sector;
Collaborated with the Ministry of Industry and Handicraft and Institute of Standards of Cambodia (ISC). ISC produced an OHS Baseline Standard at The Work Place and a final draft for the National Standard of the Safety Manufacturing of RHG.
Duration:
1/2012 – 12/2015
Total Budget:
EUR 2,152,546 (EU Contribution: 89%)
Contact Detail:
Mr. Dennis Barbian
+855-(0)-23-994-562
#184, Street 217, 2nd floor of
POC's building,
Phnom Penh, Cambodia
Lead Partners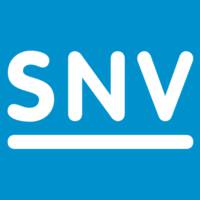 SNV Netherlands Development Organisation (SNV)
Partners
Federation of Cambodian Rice Millers Associations (FCRMA)
National Polytechnique Institute of Cambodia (NPIC)