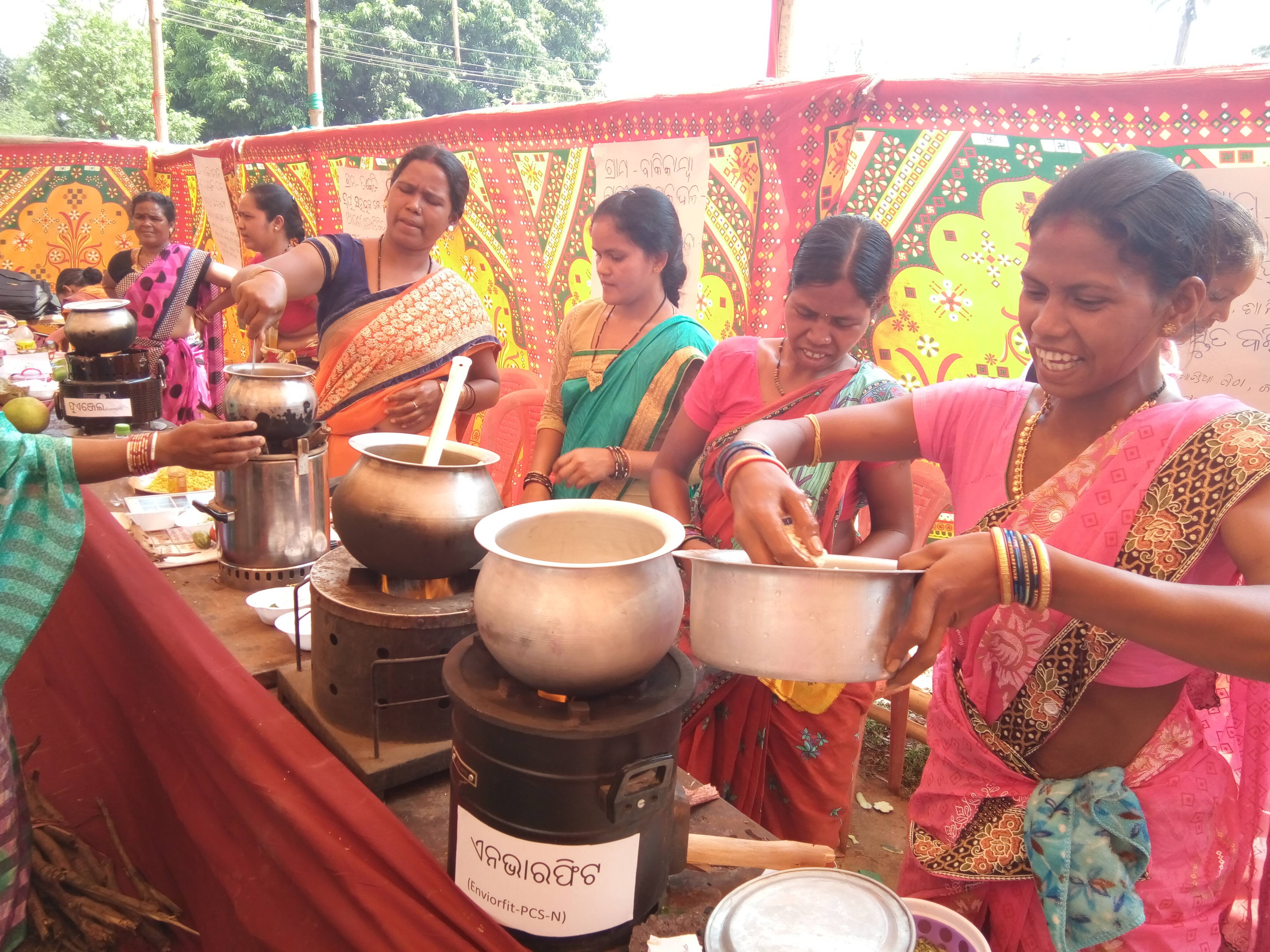 Improved Cook Stoves for Sustained Adoption at Scale
The Challenge
Over 145 million Indian households use traditional cook stoves for daily cooking and depend on biomass (wood, dung, forest products) as fuel. This has significant implications especially on women's health due to household air pollution (HAP). A complex combination of factors like cooking traditions, intra-household distribution of incomes and gender dynamics, culture, religion, and affordability affect sustained adoption and use of Improved Cook Stoves (ICS) in the country. Low demand discourages suppliers from investing in ICS, and suitable financing options for consumers and entrepreneurs are unavailable. These limit the transition of poor households to clean cooking energy options. There is a need to develop a women-centered model of ICS extension that enables sustainable adoption backed by a strong and inclusive value chain.
The Objectives
The project seeks to promote sustainable adoption of ICS as a clean cooking energy solution among forest-dependent households (FDH), resulting in 10,000 women from FDHs using ICS. The project also develops a sustainable ICS adoption model for replication among 800 million rural households in India, who use traditional and polluting cook stoves.
The Way Forward
Creating awareness through 200 Self Help Groups (SHGs) on ICS, based on findings of situational analysis and a baseline study;
Selecting suitable ICS options available and developing new ICS options for testing and adoption;
Training and developing Sustainable Household Energy (SHE) Champions and supporting them in organising SHE-Schools;
Designing exclusive credit products which can be offered by local micro-finance institutions (MFIs) to facilitate ICS adoption;
Sensitising key supply chain stakeholders to support appropriate cooking solutions;
Providing business development and technical training to women entrepreneurs for establishing and running ICS based enterprises, and facilitating enterprise linkages with market actors.
Engaging with policymakers through policy briefs as evidence based advocacy.
Duration:
1/2016 – 12/2019
Total Budget:
EUR 2,000,000 (EU Contribution: 80%)
Contact Detail:
Shantamay Chatterjee
Regional Programme Director, CARE India
Sagar Kumar Mahapatra
+91-7751092527
CARE INDIA SOLUTIONS FOR SUSTAINABLE DEVELOPMENT (CISSD),
372, Sahid Nagar, Bhubaneswar, 751007, Odisha, India
Lead Partners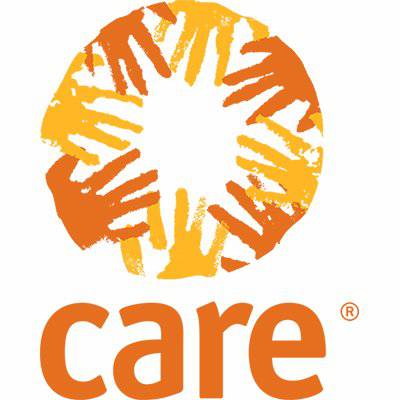 CARE India Solutions for Sustainable Development (CARE India)
Partners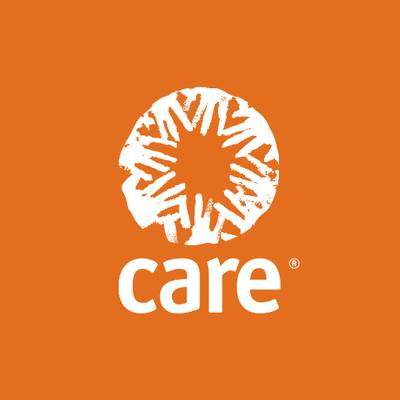 CARE France