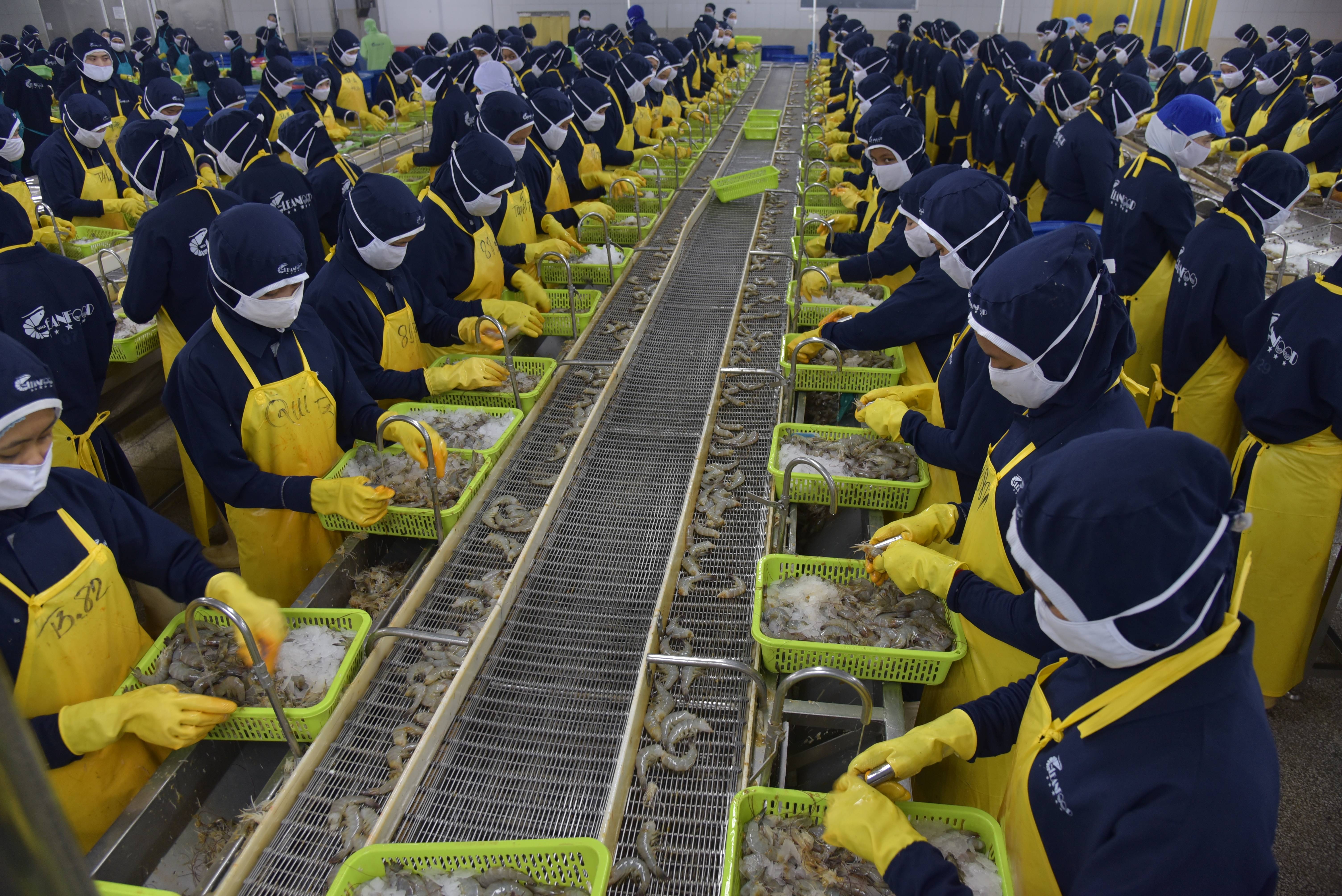 Sustainable and Equitable Shrimp Production and Value Chain Development in Vietnam
The Challenge
Shrimp is an important source of livelihood to more than one million people in Vietnam, from which over 80% are small-scale shrimp producers. The project mainly focuses on three Mekong Delta provinces (Ca Mau, Soc Trang and Bac Lieu), which altogether contribute to 93% of shrimp farming area and 84.4% of Vietnam's shrimp production. The development of aquaculture in these provinces is crucial to the development of Vietnam shrimp industry as well as the development of policies at the national level.
The Objectives
The project aims to reduce negative impacts on biodiversity and water sources. In addition, it will increase resources efficiency (water, energy and feed), ensure sustainable livelihoods and improve the economic condition of SME shrimp processor and small scale shrimp producers, especially women. At the same time, through responsible standards compliance, the project improves labour and working conditions, especially for female workers.
The Way Forward
600 shrimp producers (of 30 collaborative producer groups) comply with the p-SIA and B-EIA standards of ASC, 50% of these producers comply with VietGAP (Vietnam Good Aquaculture Practice) and 30 SME shrimp processors adopt CSR norms;
 600 shrimp producers and 30 processors have improved management practices and/or technologies leading to more efficient production and a better utilisation of available natural resources;
200 shrimp producers/ processors have access to loans from Government Policies or other sources to promote sustainable aquaculture development;
4 small scale shrimp producer groups are strengthened and have enhanced responsible production practices with equitable benefits sharing;
Government's policy on the value chain development model is developed in a participatory manner and implemented effectively in the shrimp value chain in 3 provinces.
Duration:
03/2016-03/2020
Total Budget:
2,006,198.84 EURO (80% of total budget of 2,507,748.55 EURO)
Contact Detail:
Mr. Nguyen Hung Cuong, Project Manager
0981554868
Oxfam in Vietnam
Lead Partners
Partners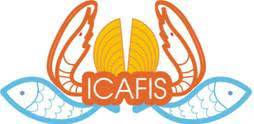 International Collaborating Centre for Aquaculture and Fisheries Sustainability (ICAFIS)