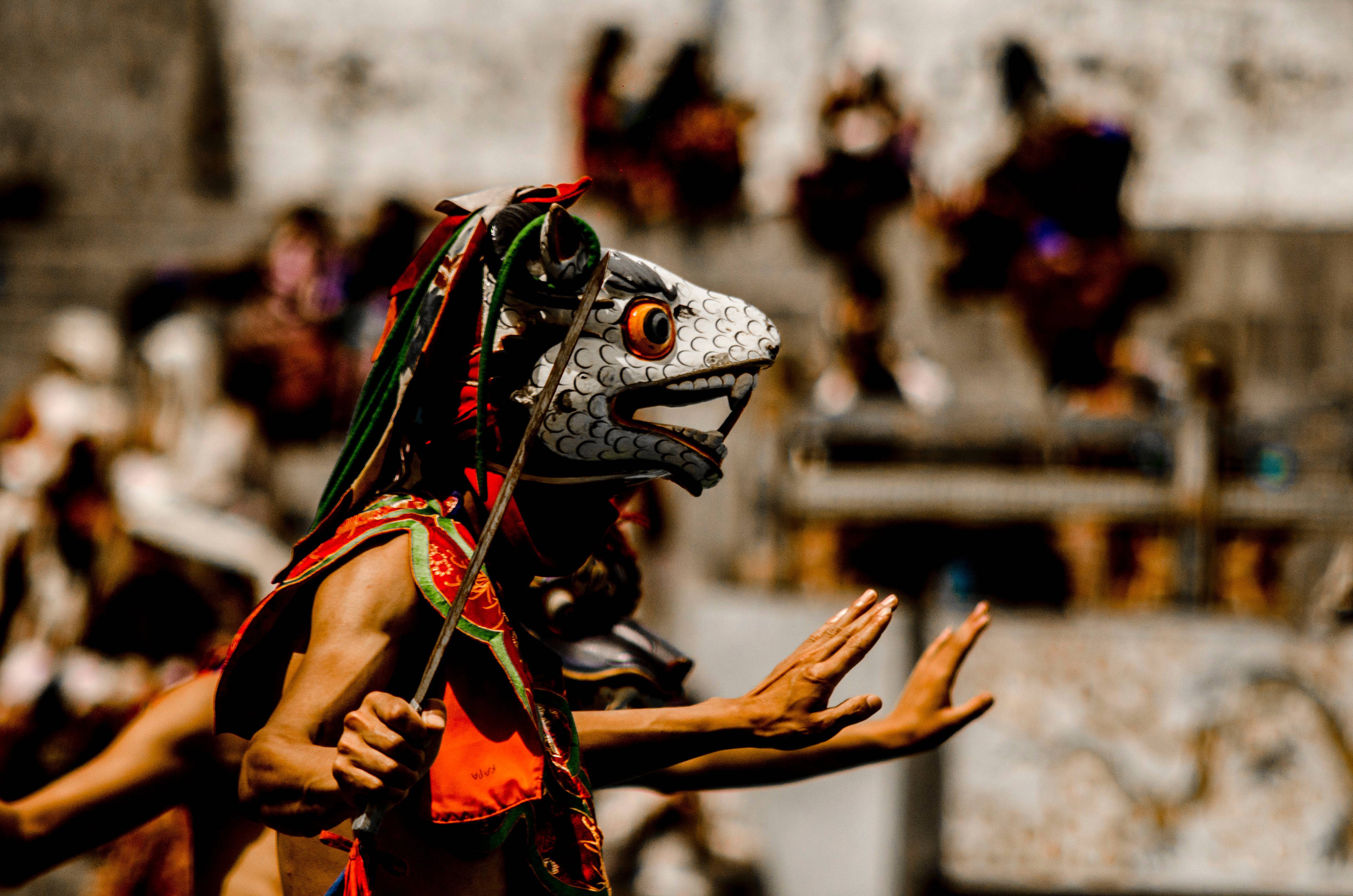 An Integrated Approach to Production, Consumption and Livelihood Development
The Challenge
The tourism industry in Bhutan is the second largest revenue earner and the highest foreign exchange earner. Its sustainability, however, depends on its greater participation and responsible business practices. In a bid to maximise profits, tourism beneficiaries have increased their consumption, thus intensifying the negative impacts from tourism. It is crucial to infuse responsible practices and low carbon tourism products to sustain the benefits of tourism. This requires partnership and cooperation within the tourism industry, and between the industry, government, tourists and local people. The main hurdle is a lack of awareness of the overall impacts of tourism sector and the behavioural changes required to stimulate responsible practices. The lack of crucial data, tools and know-ledge on green practices and the absence of benchmarks are identified barriers to encourage behaviour change and responsible tourism.
The Objectives
The project sought to contribute to economic prosperity, poverty reduction and climate change mitigation in Bhutan by promoting sustainable tourism development through the encouragement of sustainable production and consumption (SCP) practices across the tourism value chain of Bhutan coupled with sustainable livelihood development.
The Way Forward
Environmental impact statement (EIS) database created after a comprehensive environmental baseline survey covering 160 tour operators, 221 guides, 134 hotels, 41 restaurants, 45 shops, 4 campsites and eco-lodges surveyed covering major tourist regions of the country;
Sector reports to facilitate strategic decision making and planning now can be generated using the EIS. A carbon calculator specific and relevant to Bhutan is developed to measure carbon footprint for tourism products and individuals;
More than 30 Champion members were identified as drivers of change, where companies received special training and one-to-one technical support;
All sectors and entities wishing to acquire a carbon label and support are subject to calculate the carbon footprint of their products and services using the carbon calculator. The entities acquiring carbon label will be included in the Low Carbon products and services, receiving promotional benefits and low carbon branding;
 20 low carbon products and services developed and launched at a major international tourism fair (ITB). Even by initial conservative survey of just 3 of the 20 products, the sale has already surpassed the project target of 5,000 units to be sold by end of project.
Duration:
1/2012 – 6/2015
Total Budget:
EUR 1,205,654.60 (EU Contribution: 90%)
Contact Detail:
Mr. Sonam Dorji
Post Box 938, Doebum Lam
Thimphu – 11001
Bhutan
Partners
Guide Association of Bhutan (GAB)
Hotel Association of Bhutan (HAB)
Megaskills Research Company Limited (MGS), UK