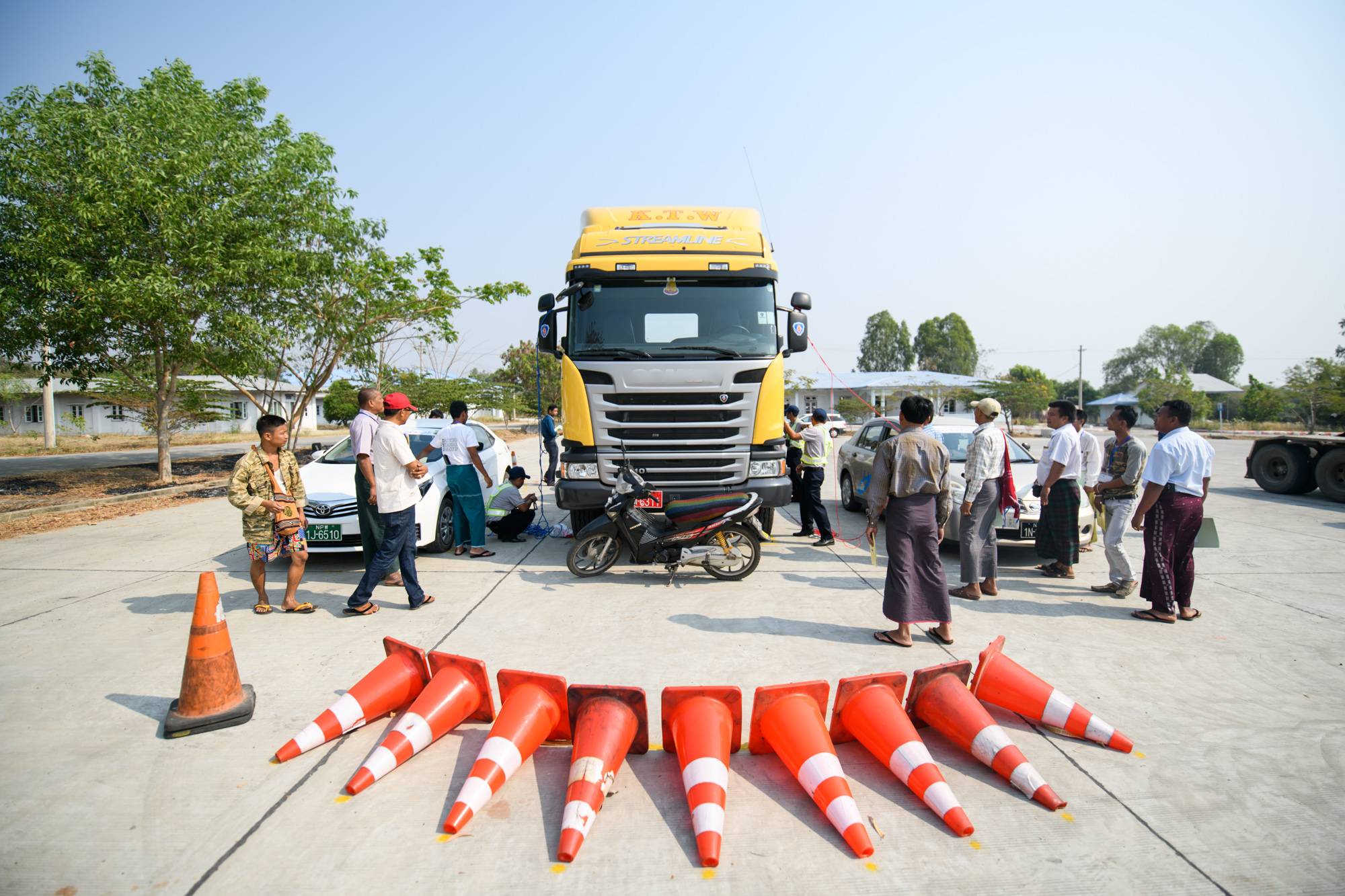 Sustainable Freight Transport and Logistics in the Mekong Region
The Challenge
Trucking is the dominant form of freight transport in the Greater Mekong Subregion/ GMS (approx. 80% of all tonnage), but efficiency remains a challenge. About 25% to 50% of all trips run empty, and the average fleet is over 10 years old (and much older in some countries). The upcoming ASEAN Economic Community single market in 2016 will lead to a significant increase of cross-border trade in goods and services. For countries like Cambodia, Lao PDR and Myanmar, this will open up opportunities for the freight and logistics sector to grow, at the same time SMEs in these countries will face high competition.
The Objectives
The project aims at increasing sustainable freight transport and logistics in the Mekong Region mainly through energy efficiency and safety measures in at least 500 SMEs in Cambodia, Lao PDR, Myanmar, Vietnam (CLMV) and Thailand.
The Way Forward
Increasing fuel efficiency and reducing emission mainly through defensive and eco-driving, technology changes and maintenance, freight brokerage, logistics synergies, and improved financial management of SMEs;
Promoting safe transport for dangerous goods by implementing the existing ASEAN and GMS protocols based on the EU – Alternative Dispute Resolution (EU-ADR);
Increasing access to finance to invest in more efficient, environmentally sound and safer technologies;
Providing policy support and implementing customer awareness measures, such as standard and labelling, economic incentives, regulations and modal shift initiatives with the latter focusing on Thailand and Vietnam.
Duration:
2/2016 – 1/2019
Total Budget:
EUR 2,400,000 (EU Contribution: 90%)
Contact Detail:
Ms. Wilasinee Poonuchaphai
GIZ - 193/63 Lake Rajada Office Complex, 16th floor,
Bangkok 10110, Thailand
Partners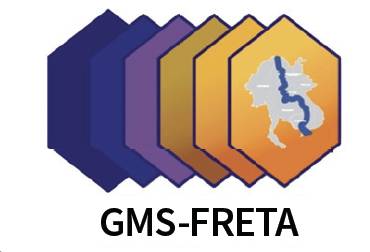 GMS-Freight Transport Association (GMS-FRETA)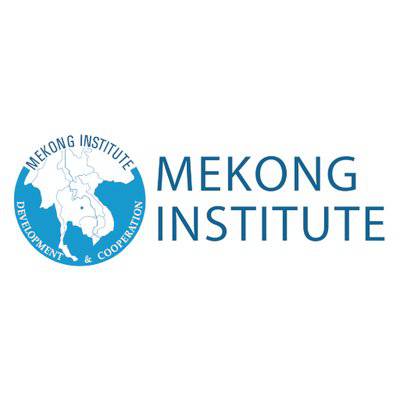 Mekong Institute