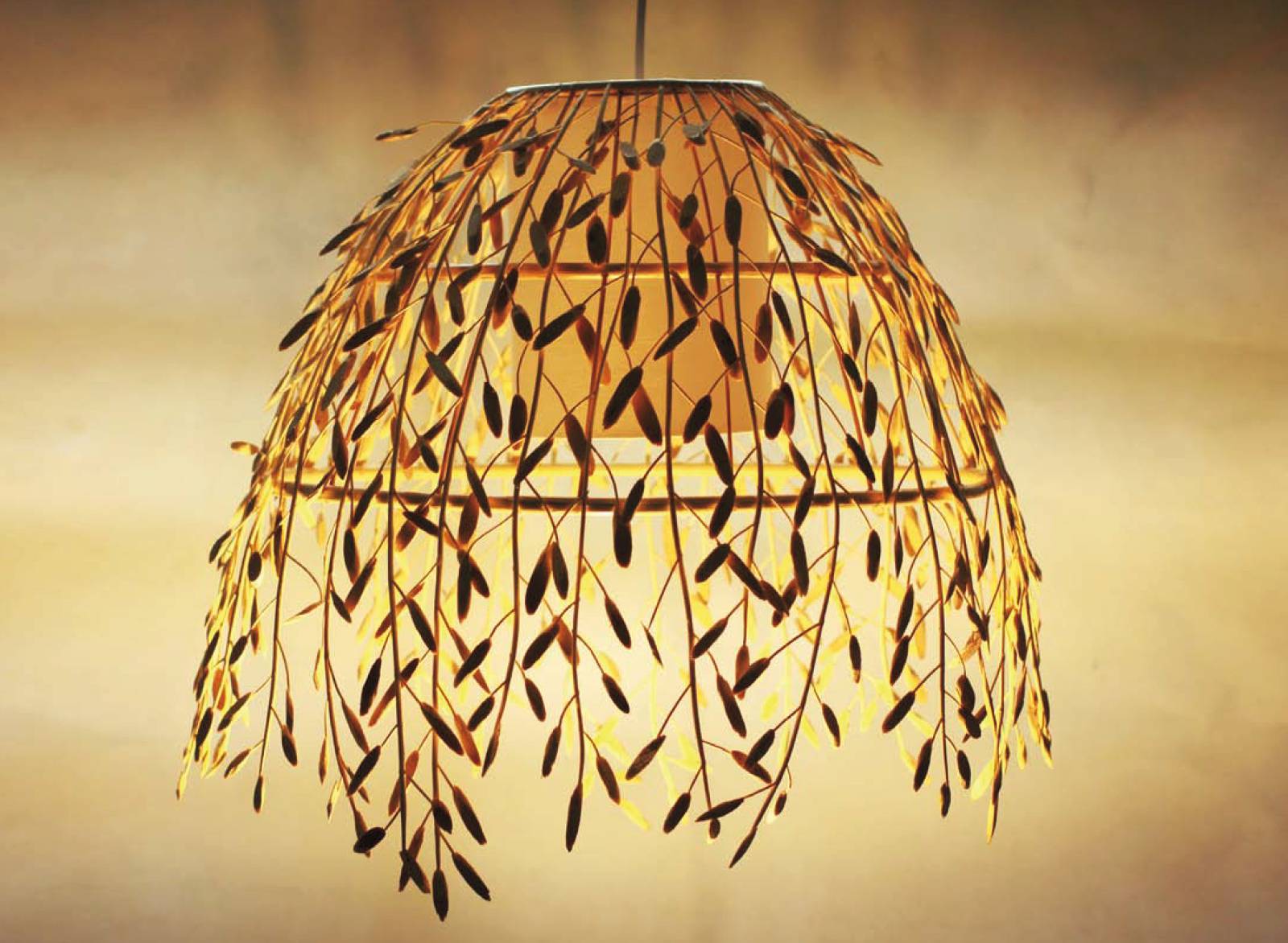 Sustainable Product Innovation in Vietnam, Cambodia and Laos
The Challenge
In Vietnam, Laos and Cambodia, current growth has significant environmental and social impacts. Competitiveness and the added value of products of are still relative low in the region. Sustainable product innovation (SPIN) is an essential element in the development towards a greener economy as products are the core business of enterprises. Innovation for sustainable product designs is the key to create new business activities.
The Objectives
The project sought to improve innovative power of industry, and improve environmental and societal quality of products made in Vietnam, Cambodia and Laos by by implementing sustainable product innovation (SPIN) on a significant scale in these three countries.
The Way Forward
SPIN toolkit development, connected studies in marketing and policies facilitation;
Train-the-trainer workshops and training for more radical sustainable product innovation;
Three cycles of SPI implementation: 100-150-250 companies, cycles 1 and 2 with trainers, multiplier cycle 3 do-it-yourself, with support and SPI circles;
Project branding, marketing skill trainings for SMEs, marketing access via fairs, product catalogues, promotion of sustainable public policy & procurement with government organisations;
Setting up SPI Networks, national conferences, web movies and publicity and reports.
VIDEO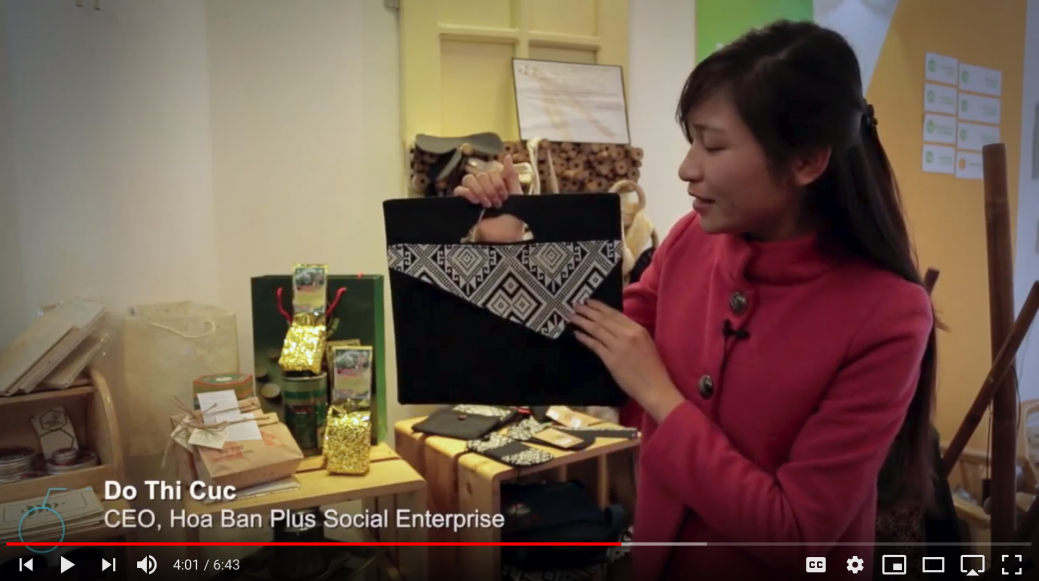 Duration:
4/2010 – 9/2014
Total Budget:
EUR 2,854,782.14 (EU Contribution: 80 %)
Contact Detail:
Mrs. Linda Roos
Mekelweg 2, 2628 CD Delft, Netherlands
Lead Partners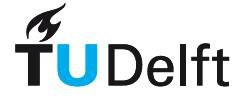 Delft University of Technology, Netherlands
Partners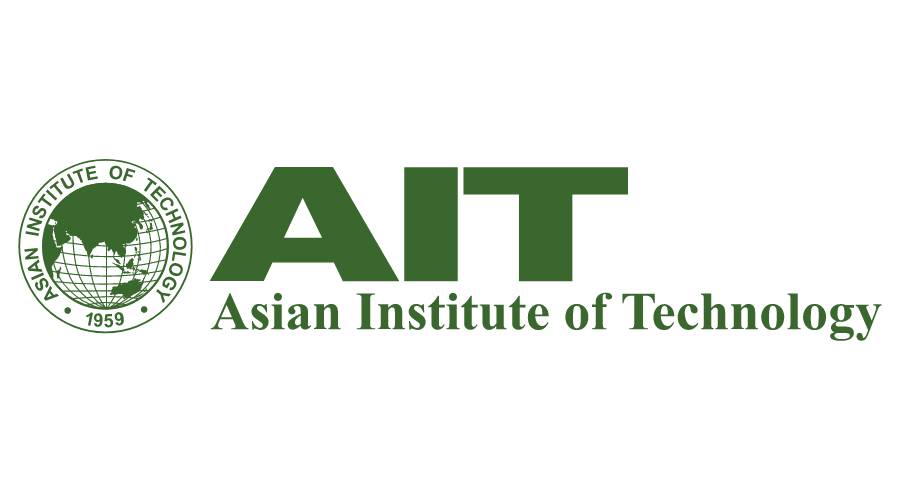 Asian Institute of Technology Center (AITCV), Vietnam
Cambodian Cleaner Production Office (CCPO), Cambodia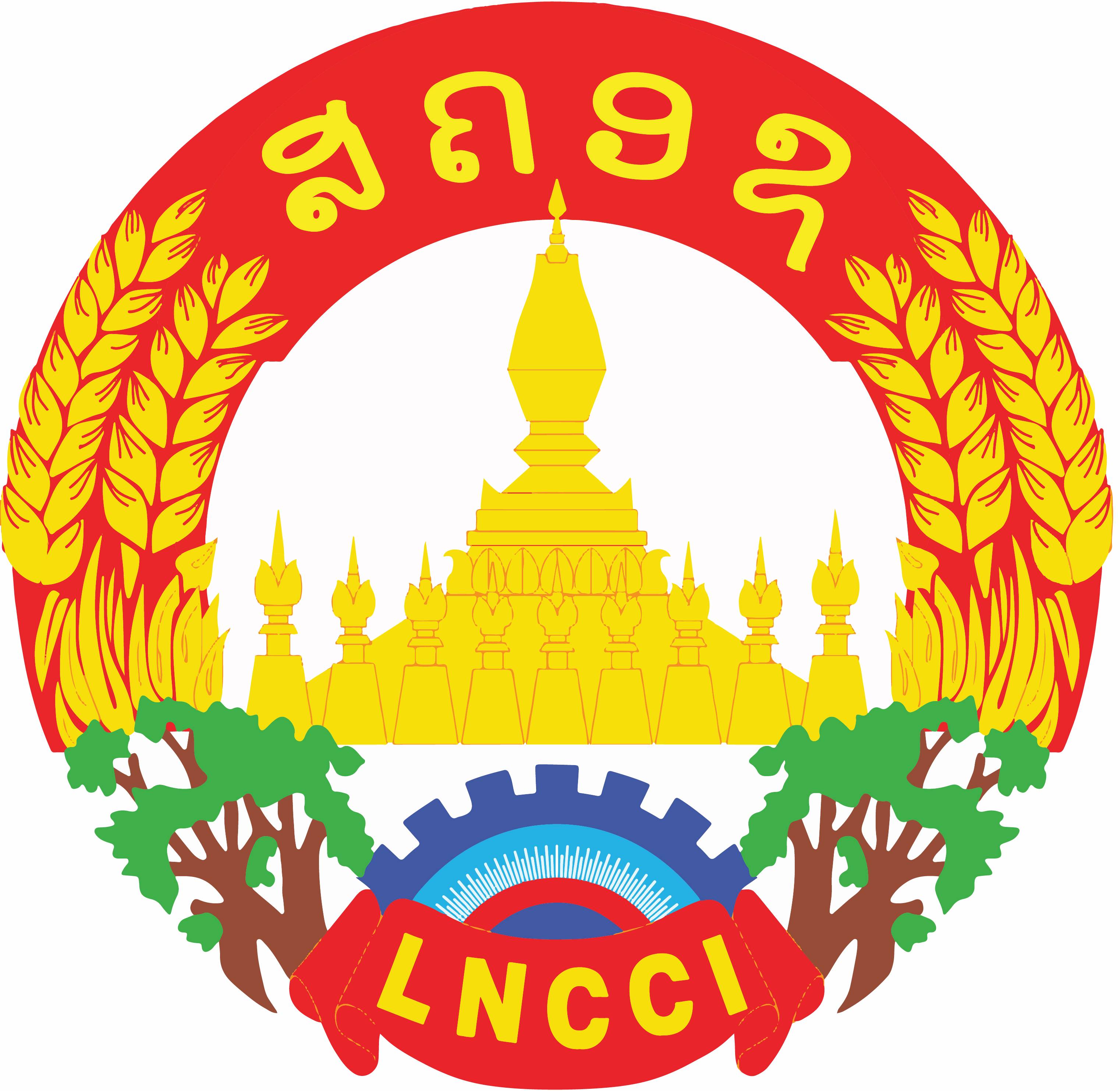 Lao National Chamber of Commerce and Industry (LNCCI), Laos
United Nations Environment Programme, Division of Technology, Industry and Economics (UNEP DTIE), France
Vietnam Cleaner Production Centre (VNCPC), Vietnam
Gallery