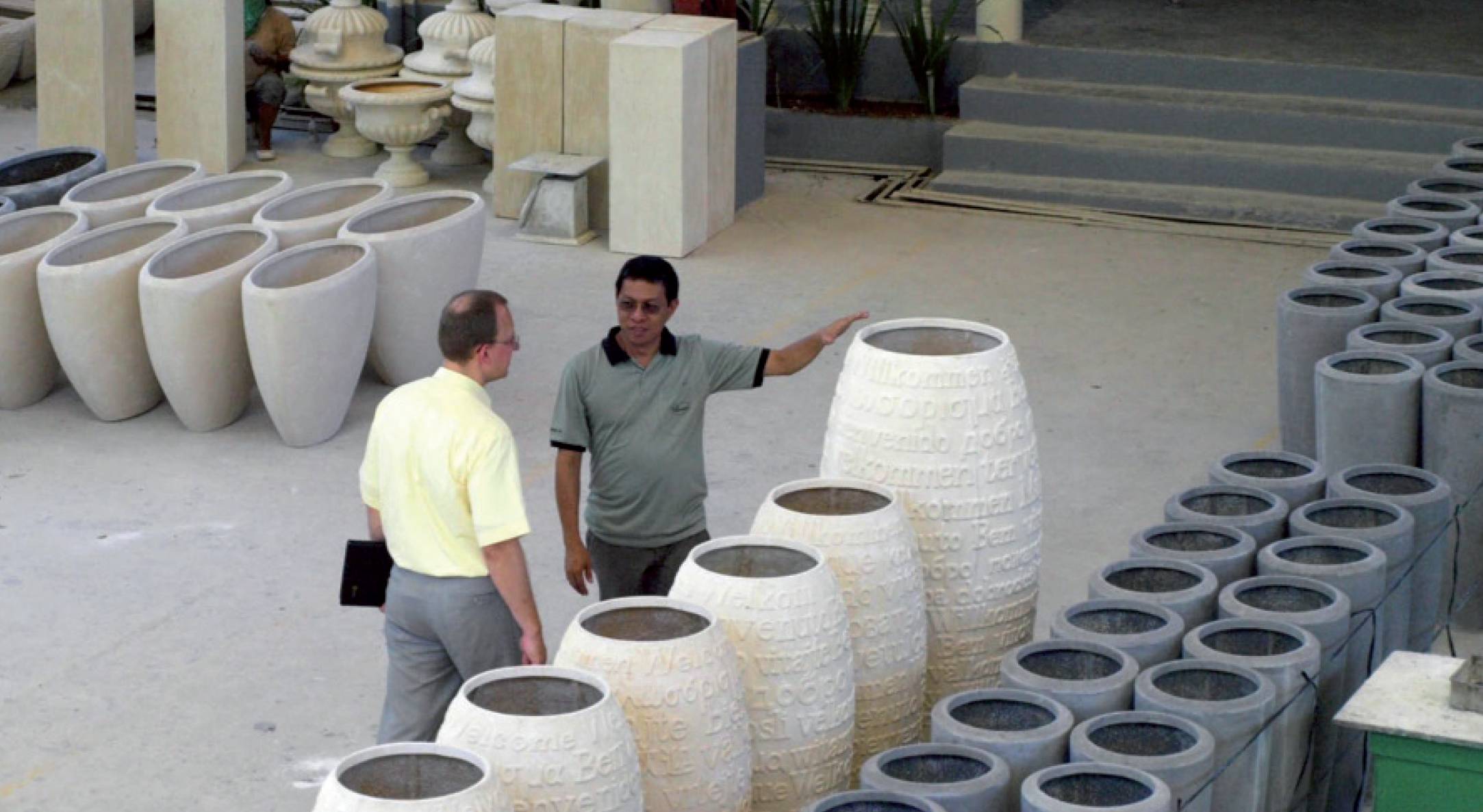 SMES for Environmental Accountability, Responsibility and Transparency
The Challenge
Cebu's home and lifestyle industry had a negative impact on the environment. Energy and raw materials were not being used wisely. Production processes released dust and fumes from sanding, cutting and paint spraying, exposing workers to unhealthy pollution due to inadequate protection. Despite some progress in the supply chain and production of home and lifestyle products, the industry lacked awareness of the principles of sustainable consumption and production. A low compliance with environmental standards and weak commitment towards corporate social responsibility (CSR) prevented SMEs from promoting their products and increasing their access to international markets.
The Objectives
The project aimed to increase the competitiveness of SMEs in the home and lifestyle industries (i.e. furniture, fashion accessories, gifts/ toys/housewares), and to develop a cleaner environment in Cebu. Specific objectives included:
Business membership organisations (BMOs) capacitated to promote and channel sustainable consumption and production (SCP) effectively;
Cleaner and more efficient production of Cebu home and lifestyle products;
An effective marketing strategy developed to boost sales of Cebu Green products.
The Way Forward
SMART Cebu has established itself as the front-liner for advocating the greening of industries in Cebu;
Government agencies (DTI/DOST) have recognised SMART Cebu as the partner to work with in the promotion of ecofriendly industries and a cleaner Cebu environment;
Participating companies have improved their designs, products and processes;
With the experience of SMART Cebu in assisting Cebu home and lifeststyle sectors, other sectors like tourism and food are seeking the assistance of SMART Cebu/ECCP. RECP services are now being offered by SMART Cebu to hotels, resorts, restaurants as well as other, ongoing SWITCH-Asia projects;
The Project has created a pool of trained and accredited RECP experts that could assist in improving resource efficiency and increasing competitiveness;
The three partner BMOs are back to life, having discovered that "Green Business is Good Business", thus offering new services to their member companies.
Duration:
2/2010 – 9/2013
Total Budget:
EUR 1,223,482 (EU Contribution: 80%)
Contact Detail:
Mr. Thomas Ritter
Alexanderstr. 10,
D-53111 Bonn, Germany
Lead Partners
Partners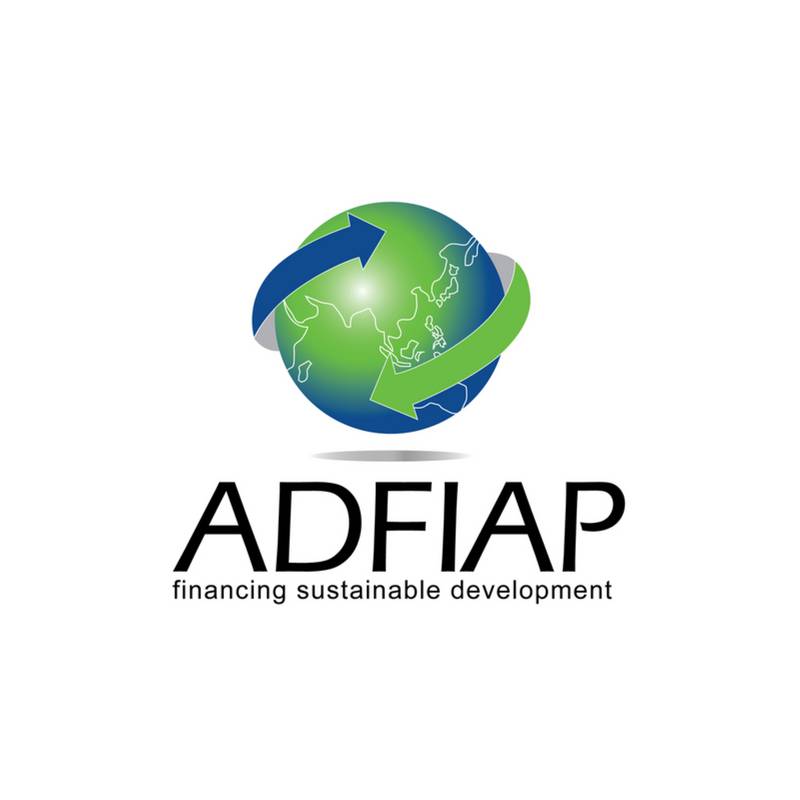 Association of Development Financing Institutions in Asia and the Pacific (ADFIAP)
Cebu Fashion Accessories Manufacturers and Exporters (FAME)
Cebu Furniture Industries Foundation (CFIF)
Cebu Gifts, Toys and Houseware manufacturers (CEBU-GTH)
EffizienzAgentur (EFA) NRW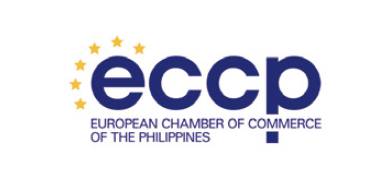 European Chamber of Commerce of the Philippines (ECCP)