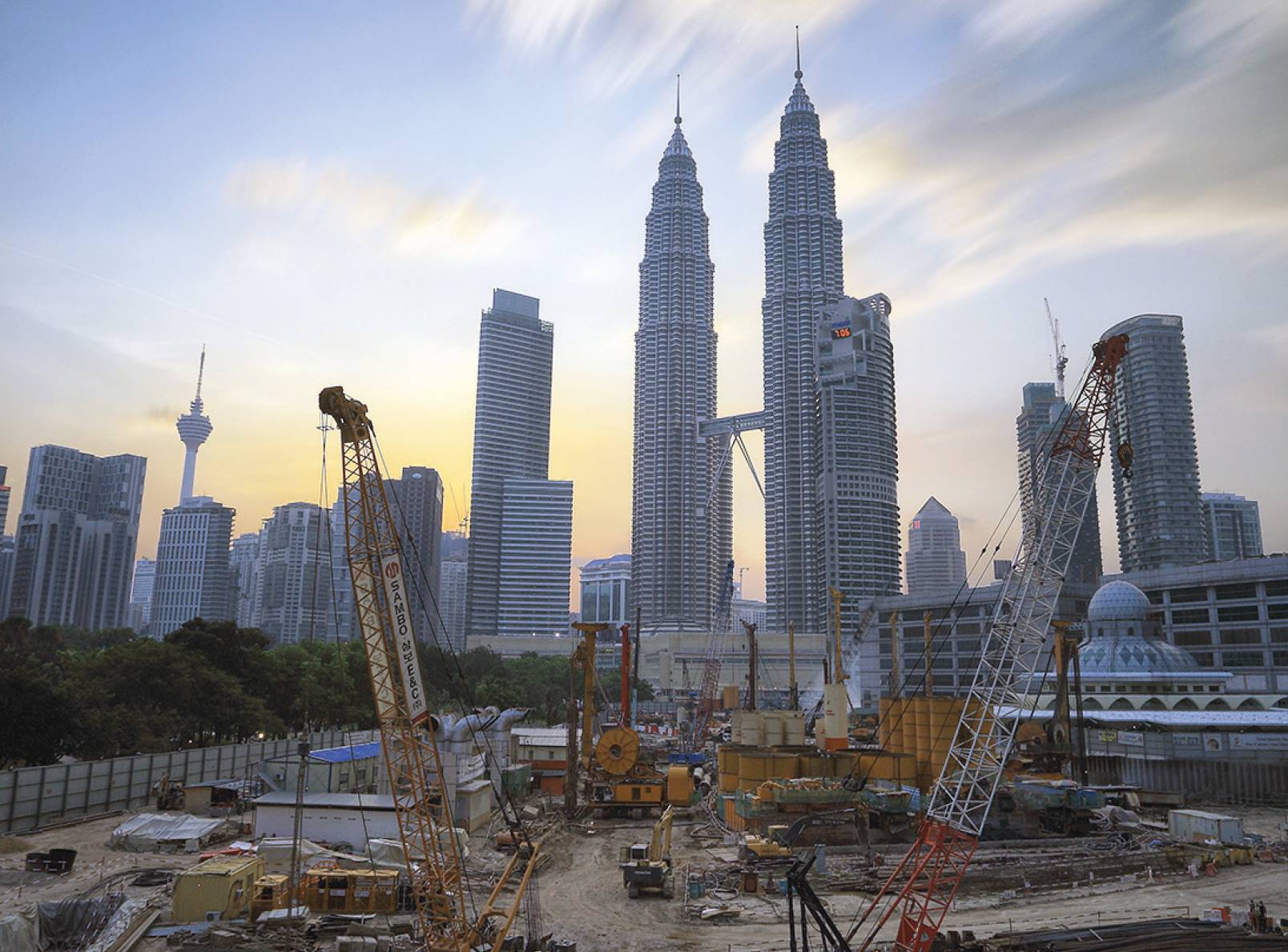 Environmental Declaration Scheme for Construction and Building Materials
The Challenge
Over the last two decades, Malaysia has undergone a rapid pace of infrastructure development that has continued to the present time. This growth is still evident in the region as demonstrated by the 4.1 % expansion in the construction industry. However, the new trend is likely to impact this sector as buyers consider the information on greenhouse gas emission as important for their procurement decisions. The majority of multinationals state they would be prepared to source products from a different country if this reduced carbon emissions.This represents a real opportunity, and significant risk for Malaysian SMEs.
The Objectives
The project aimed at developing guidelines, tools and the supporting mechanism for product footprinting and labelling that meet the needs of the local and international market, and creating the recognition and preference for sustainable products from SMEs in the Malaysian construction and building materials sector.
The Way Forward
Developed carbon footprint labelling scheme which was based on international standards, such as the ISO series of standards on environmental management, GHG protocol of the World Resources Institute and PAS 2050 guidelines on carbon footprinting, ensuring global market acceptance;
13 companies had met the requirements of the audit process and received license to use the SIRIM carbon footprint logo;
10 product categories that have been identified / labelled for the pilot programme, namely wall coatings, sanitary ware, plumbing pipes, ceilings ceramic tiles, floor finishing, wall panels, masonry units, structural steel, architectural steel and architectural roofing provide impetus to other manufacturers to improve their environmental performance.
Duration:
12/2012 – 12/2015
Total Budget:
EUR 2,043,229.41 (EU Contribution: 80%)
Contact Detail:
Dr. Chen Sau Soon
Environmental Technology Research Centre
1, Persiaran Dato' Menteri
40700 Shah Alam, Selangor, Malaysia
Partners
Building Materials Distributors Association of Malaysia (BMDAM)
Federation of Malaysian Manufacturers (FMM)
Malaysia Green Building Confederation (MGBC)