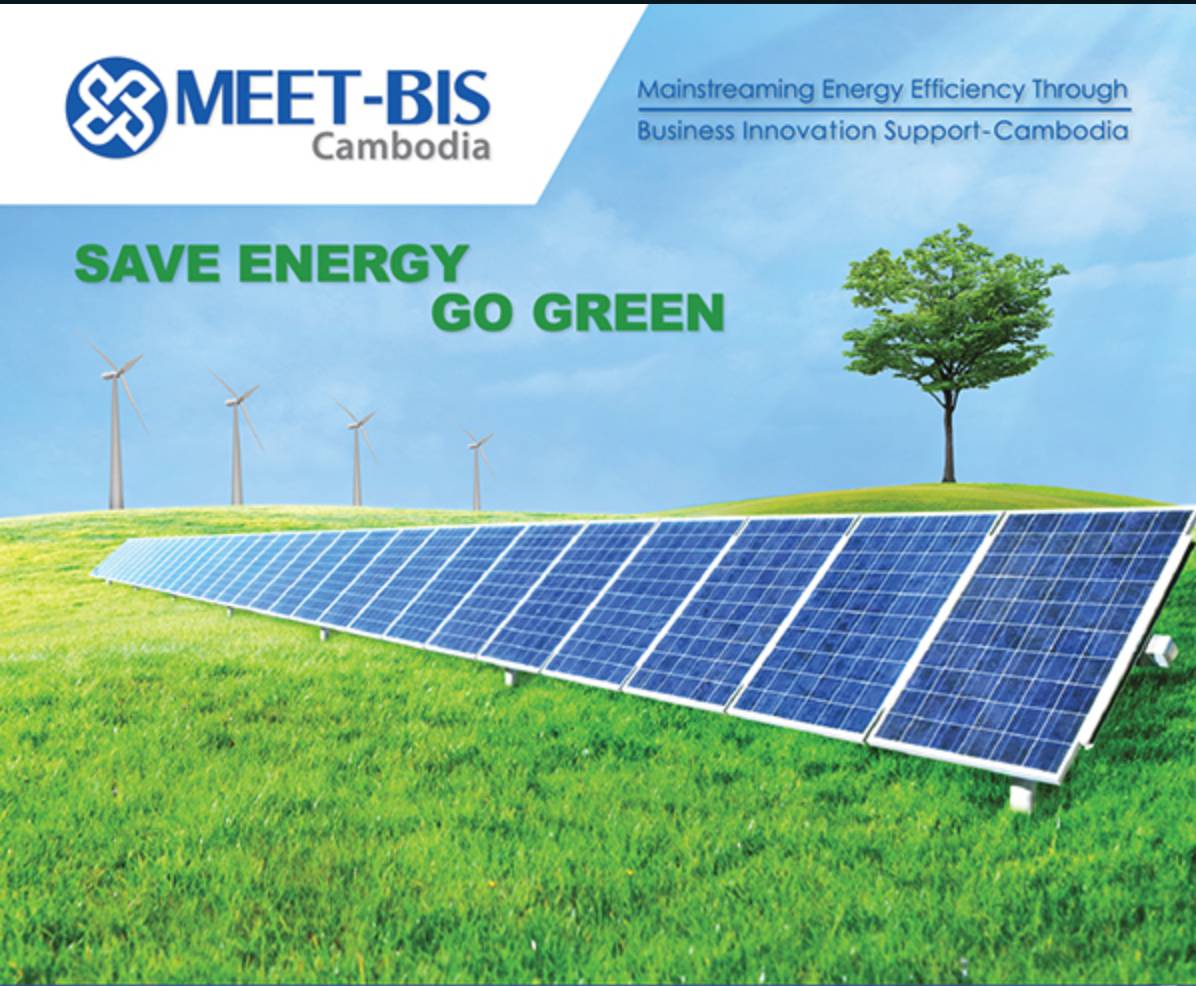 Mainstreaming Energy Efficiency through Business Innovation Support Cambodia
The Challenge
SMEs make up a crucial part of the Cambodian economy and form a crucial segment to enhance sustainable production in the country. Many SMEs in Cambodia work with outdated and inefficient technology. With energy prices being high, their inefficiency implies high production cost to the business, as well as high cost to the environment. Local available technologies are often not adopted due to several factors, amongst others:
The lack of institutional capacity of existing installationcompanies to adequately translate these technical solutions into business-smart, cost-saving products for SMEs; 
Limited understanding of (the benefits of) these technologies;
Limited access to external financing for SMEs.
The Objectives
The project sought to promote economic prosperity and poverty reduction in Cambodia with reduced adverse environmental impact of SMEs in selected sectors. The specific objective was to improve the competitiveness of SMEs in selected sectors in Cambodia through commercially viable and scalable business innovation packages enabling SMEs to effectively invest in clean technologies for their business.
The Way Forward
Identified viable product market combinations;
Established partnerships with technology suppliers;
Developed and provided business support packages for the different partner SMEs involved in the EE value chains;
Mobilised access to finance for SMEs by identifying and building up partnerships with financial institutions.
Duration:
1/2014 – 12/2015
Total Budget:
EUR 1,996,196 (EU contribution: 90%)
Contact Detail:
Mrs. Mayte de Vries
#10, Street 179,
Sangkat Tomnoup Teok,
Khan Chamkarmon,
Phnom Penh, Cambodia
Lead Partners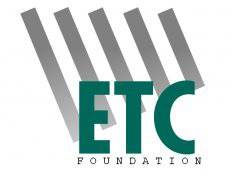 ETC Foundation, Netherlands
Partners
AdaPPPt, The Netherlands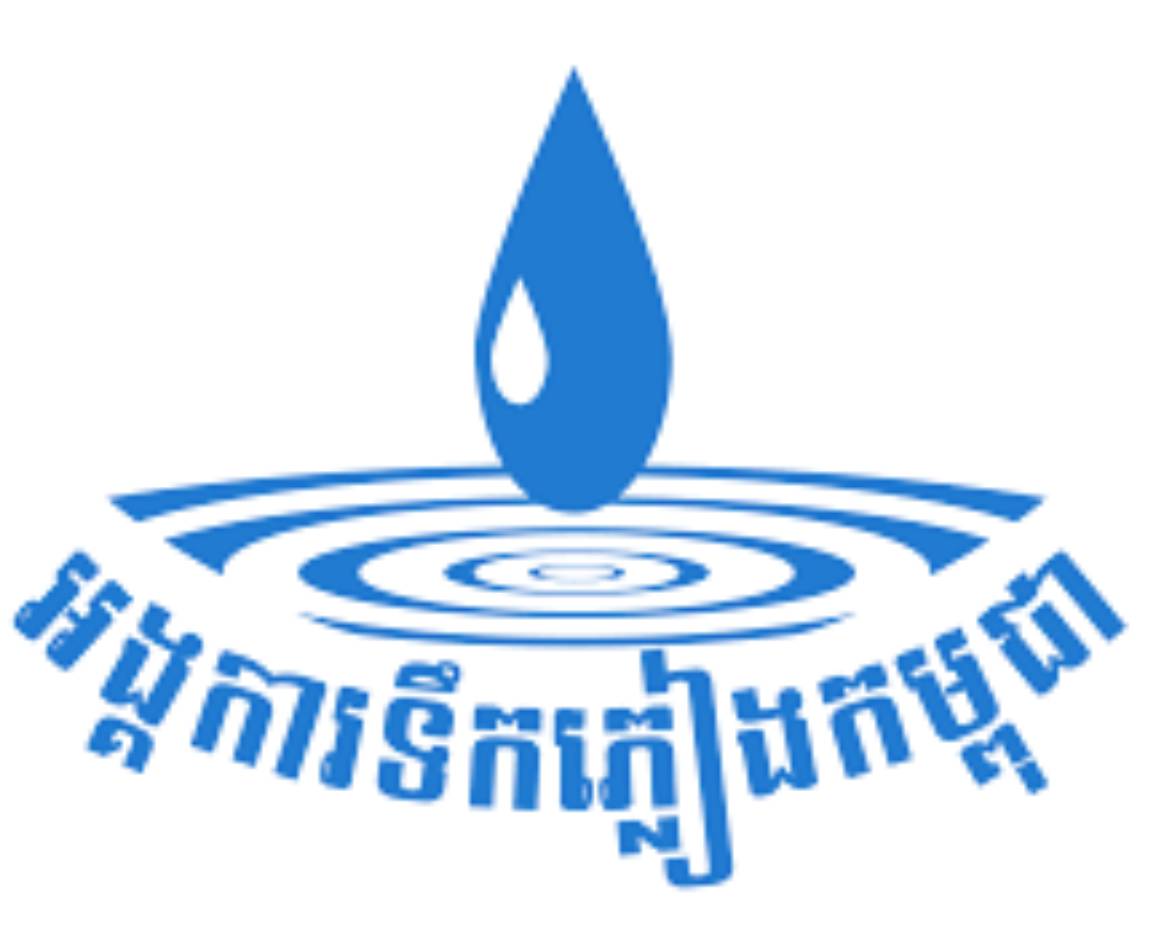 RainWater Cambodia