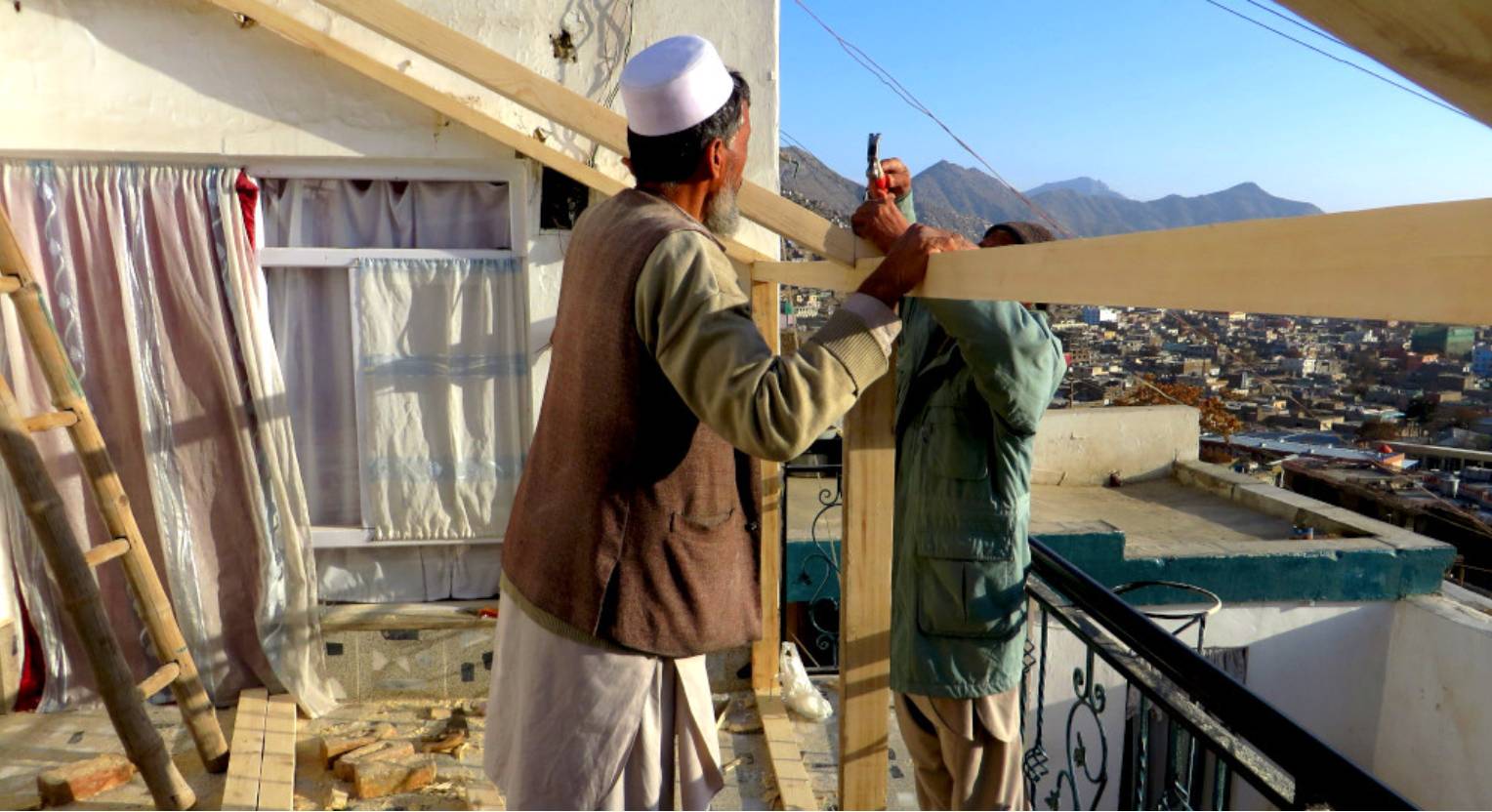 Scaling up green homes in Kabul
The Challenge
Afghanistan is the 15th most vulnerable country in terms of climate change vulnerability (German Watch Global Climate Risk). Afghanistan experiences cold and snowy winters with extreme temperature variations between night to day, reaching -20°C in winter in Kabul. However, much of the country is characterised by 300 days of sunshine yearly, meaning energy efficient houses that reduce heat losses in winter and improve sun gain are well adapted to the Afghan climate. Despite this high solar energy potential, Afghans rely on traditional solid fuels (firewood, animal dung cakes, crop residues and charcoal for cooking and heating).
The Objectives
The project aims to contribute to the Afghanistan National Development Strategy's main pillars, particularly on poverty reduction through a private sector, market led approach. The project seeks to tackle the lack of access to finance for green consumption, to strengthen the emerging Energy Saving Solutions (ESS) value chain and engage networks of stakeholders.
The Way Forward
Building the capacity of institutions to monitor the effect of energy efficiency on fuel consumption and on climate, to identify the potential impacts of energy efficiency regulations and practical applications for buildings;
Promoting new markets for innovations and changes of lifestyle;
Supporting the integration of new strategies for upgrading unplanned settlements;
Improving the living conditions of the households investing in ESS;
Providing access to home improvement loans to offer a sustainable financing solution for ESS whilst meeting large scale demand;
Strengthening dialogue with institutions to contribute to a favorable environment for scaling up new SCP pattern and replicating in similar context.
VIDEO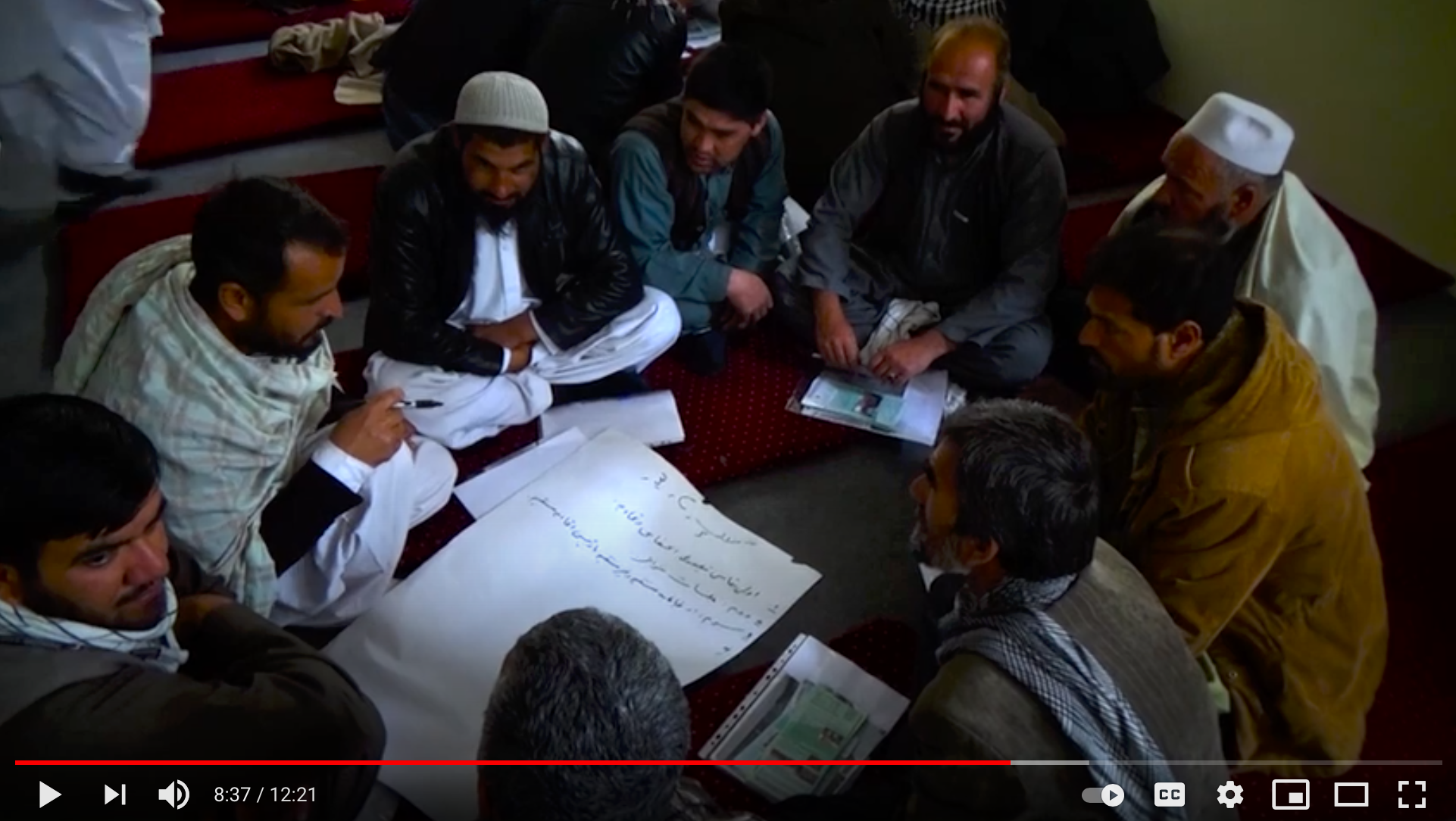 Duration:
1/2016 – 11/2020
Total Budget:
EUR 2,007,990 (EU contribution: 90%)
Contact Detail:
Mohammad Riaz Ramin
Group for Environment, Renewable Energy and Solidarity (GERES), France
Lead Partners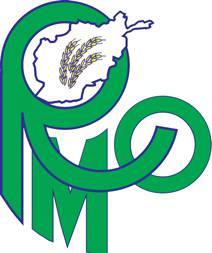 Rural Movement Organisation (RMO), Afghanistan
Partners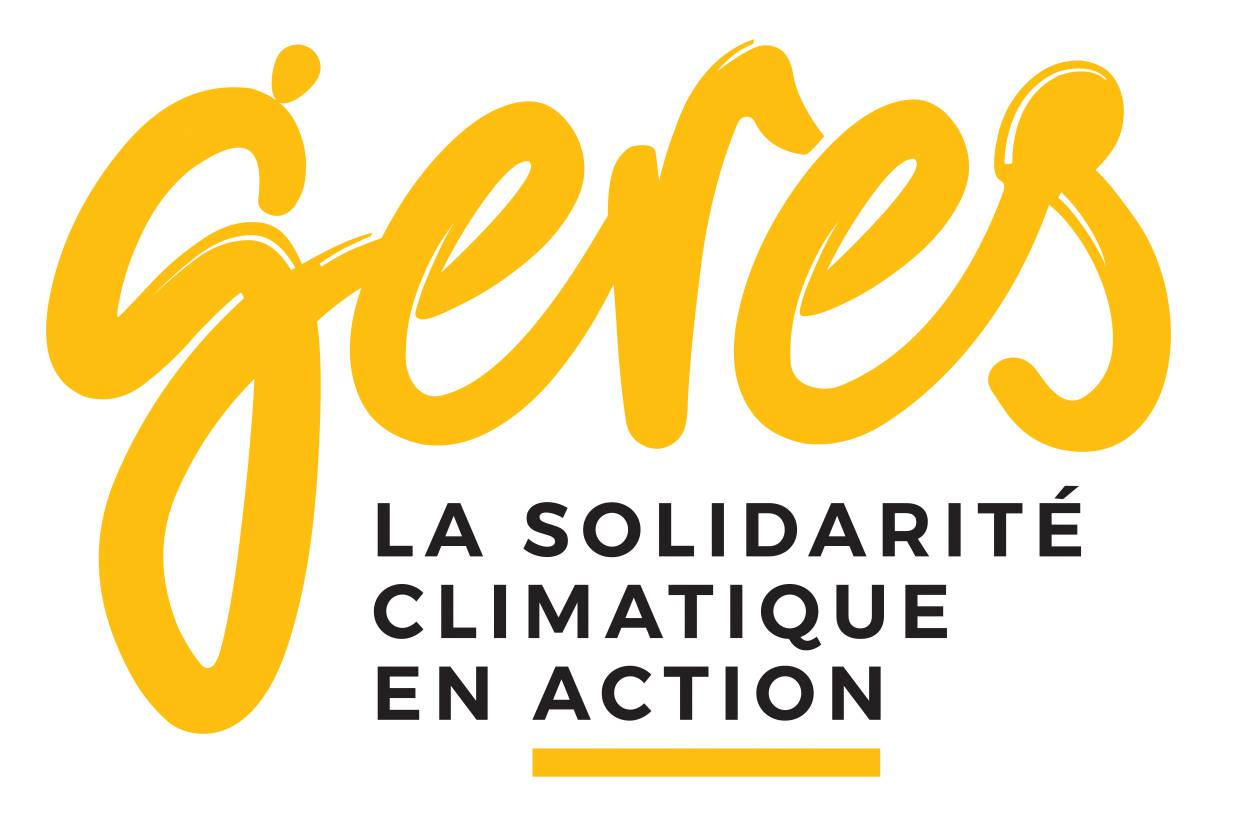 GERES - Acting for Climate Solidarity