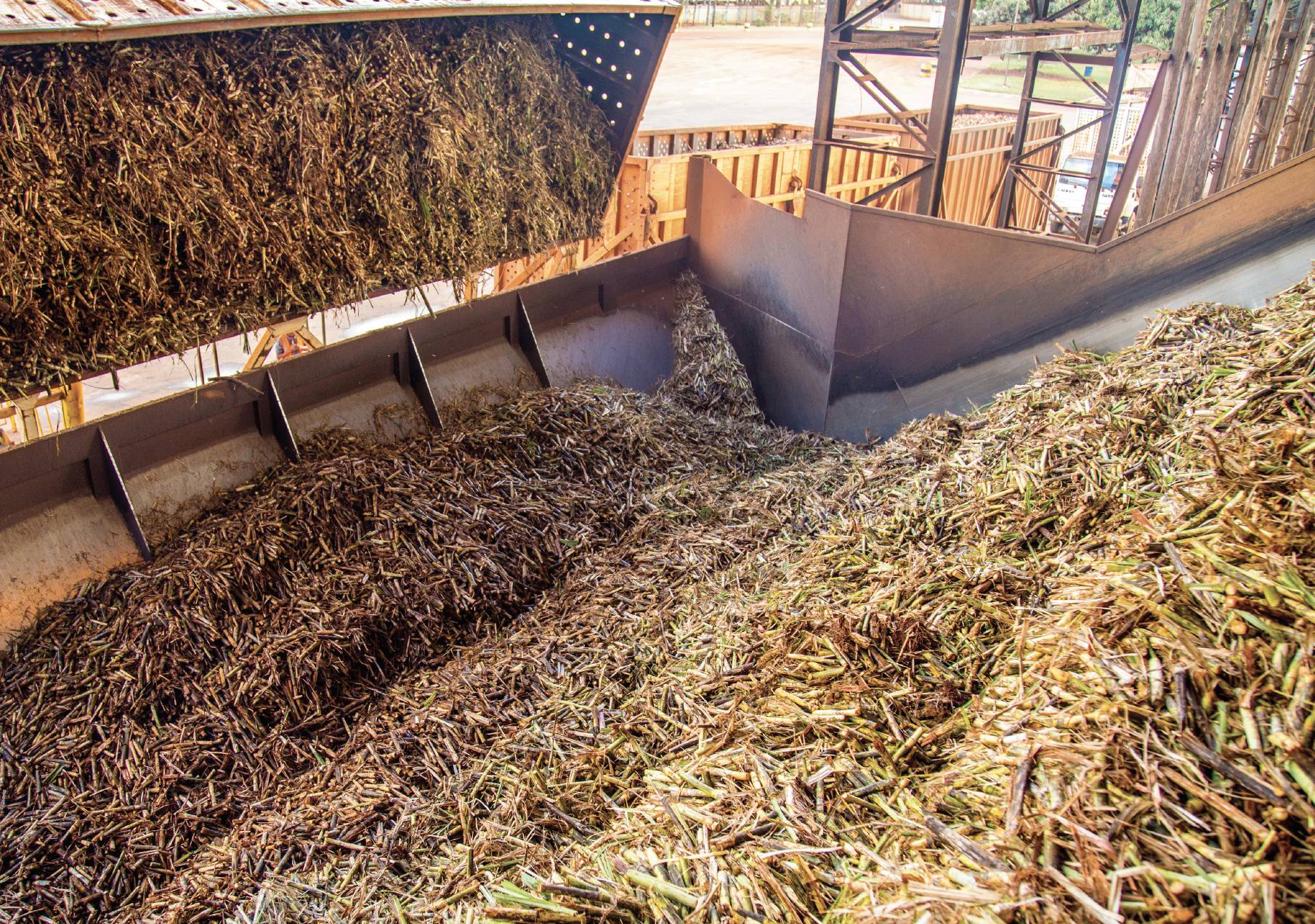 Empowering sugar mills and stakeholders in the sugar sector to adopt energy efficient technology
The Challenge
At the project's inception, Pakistan's sugar sector had an annual availability of 4.4 million metric tons of bagasse i.e. sugar mill waste. To generate heat and electricity for its energy needs, the sugar sector used inefficient low pressure cogeneration (LPC) systems, consuming 46% more bagasse compared to high pressure cogeneration (HPC). However, adoption of HPC was hampered by high upfront costs, technology risks, low capacity among technology providers, a non-responsive financial sector and a non-conducive regulatory regime.
The Objectives
The objectives of the HP Cogen-Pak project were to build the capacity of the sugar sector, focusing on promotion of high pressure cogeneration (HPC) technology among sugar mills classified as Small and Medium Enterprises (SMEs) and improving access to finance, leading to reduction of GHG emissions. The specific objectives included:
Promoting sustainable production of energy, and export surplus electrical power to the national grid, through replication of existing HPC technology in the sugar sector;
Promoting sustainable consumption of bagasse by supporting sugar mills in the adoption HPC technology, through technology standardisation, enabling access to finance, and mobilising relevant public sector authorities for the formulation of a conducive regulatory regime for bagasse-based power projects.
The Way Forward
The project successfully developed an excel based model/study for determining the cost of power generation for bagasse-based cogeneration projects. The study was shared with NEPRA; 
The National Bagasse Power Support Cell (NBPSC) was created at the HP Cogen-Pak Project office in Lahore. The NBPSC reached out to the 85 sugar mills (the main beneficiaries of the project), providing them support in the adoption of the limited time option of an Upfront Tariff for Bagasse Cogeneration offered by NEPRA. Of the 85 sugar mills, 72 registered in the project;
The NBPSC completed the development of the detailed bankable feasibility studies for HPC for 10 Sugar Mills. Furthermore, pre-feasibility studies (business cases) were developed for 50 sugar mills registered in the program;
A total of EUR 8.38 million was saved per SME, per year on average;
Compared to LPC technology, HPC technology consumes 45% less bagasse, thus, increasing resource and energy efficiency. HPC saves 60 m3 water per hour for 120 days of crushing season, which equals to 172 800 m3/year for a single 30 MW HPC plant;
The HP Cogen-Pak project estimated a reduction of 2.125 million tonnes of CO2 equivalent per year once all the mills switch to HPC technology.
Duration:
02/ 2014 - 01/ 2018
Total Budget:
EUR 2,161,785 EU Contribution: 79.80%
Contact Detail:
Mr. Omar M. Malik
Project Director,  HP Cogen-Pak
c/o Iqbal Hamid Trust 2nd Floor, Al-Maalik Building,
19-Davis Road,Lahore, Pakistan
+92-423-6313235/6
Lead Partners

Iqbal Hamid Trust (IHT)
Partners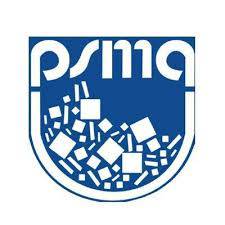 Pakistan Sugar Mills Association (PSMA)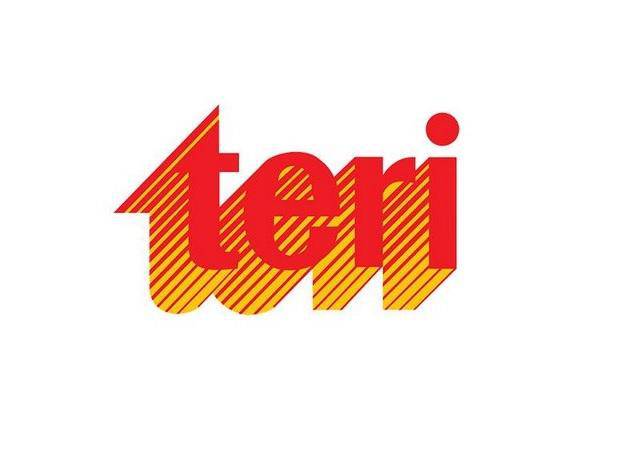 The Energy and Resources Institute (TERI)