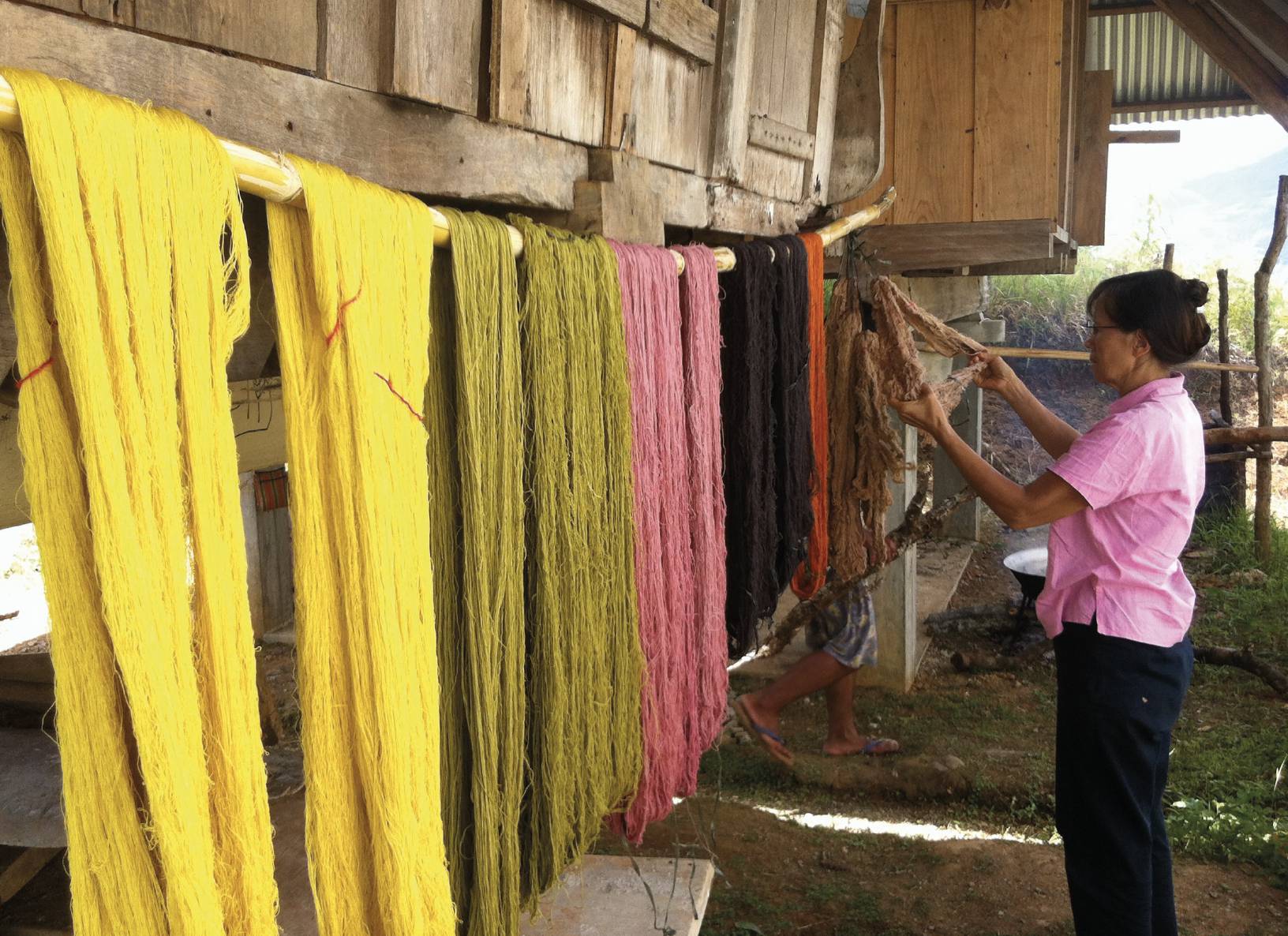 Promoting sustainable handwoven eco-textiles in Indonesia and the Philippines
The Challenge
Traditional hand-woven textiles are produced in one third of provinces in the Philippines and throughout Indonesia. However, poor product standardisation and limited technical capacity make it difficult for entrepreneurs to meet buyer demands for quantity, quality and deadlines. Limited access to supplies of quality natural dyes and eco-fibres also limit production. Moreover, low awareness of eco-labels or standards hinder the producers from realising a premium of wider markets.
The Objectives
The project promotes sustainable consumption and production (SCP) of handwoven eco-textiles in Indonesia and the Philippines by scaling-up successful SCP practices throughout the market chain, and supporting the development of an enabling policy environment.
The Way Forward
Providing technical assistance to weavers, natural dye and fibre producers, and entrepreneurial groups and cooperatives, to support adoption of product and quality assurance standards;
Providing technical assistance for hand-woven textile entrepreneurs on production techniques and ecodesigning;
Conducting marketing training to improve awareness of marketing opportunities and requirements;
Supporting joint ventures between producer groups to establish and manage provincial shops and distribution centres;
Promoting business networking and sales through linkage of producers to wholesalers and retailers;
Linking producer groups and cooperatives to finance institutions.
Duration:
2/2013 – 2/2017
Total Budget:
EUR 1,999,972.60 (EU Contribution: 80%)
Contact Detail:
Mrs. Miranda
+62-21-7892489
Jl. Kemang Selatan XII No. 1,
Jakarta 12560
Indonesia
Lead Partners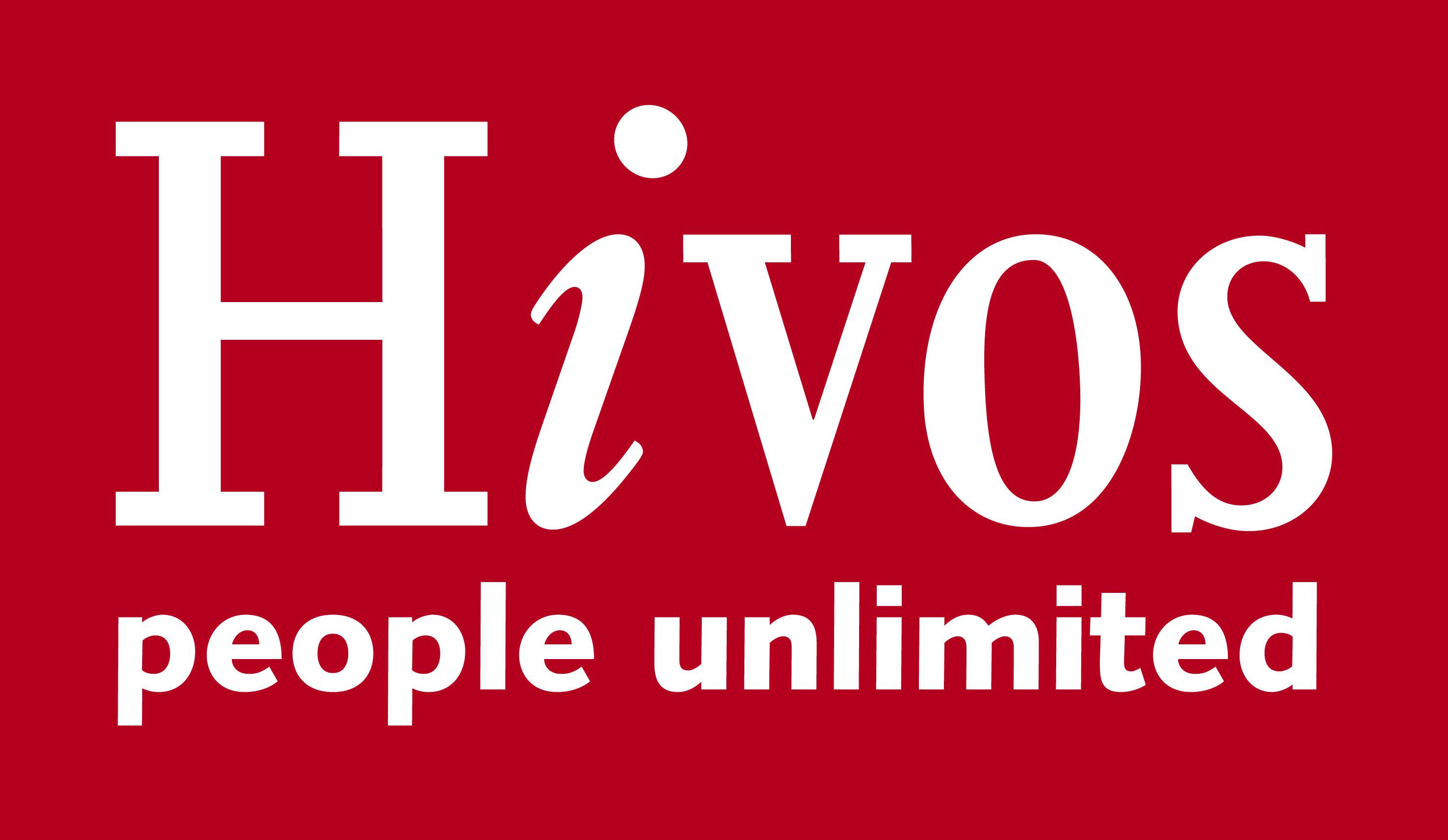 The Humanist Institute for Development Cooperation (HiVOS), Netherlands
Partners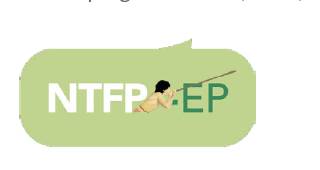 Non-Timber Forest Product – Exchange Programme (NTFP-EP), Philippines
The Indonesian Woven Textiles Association (CTI), Indonesia