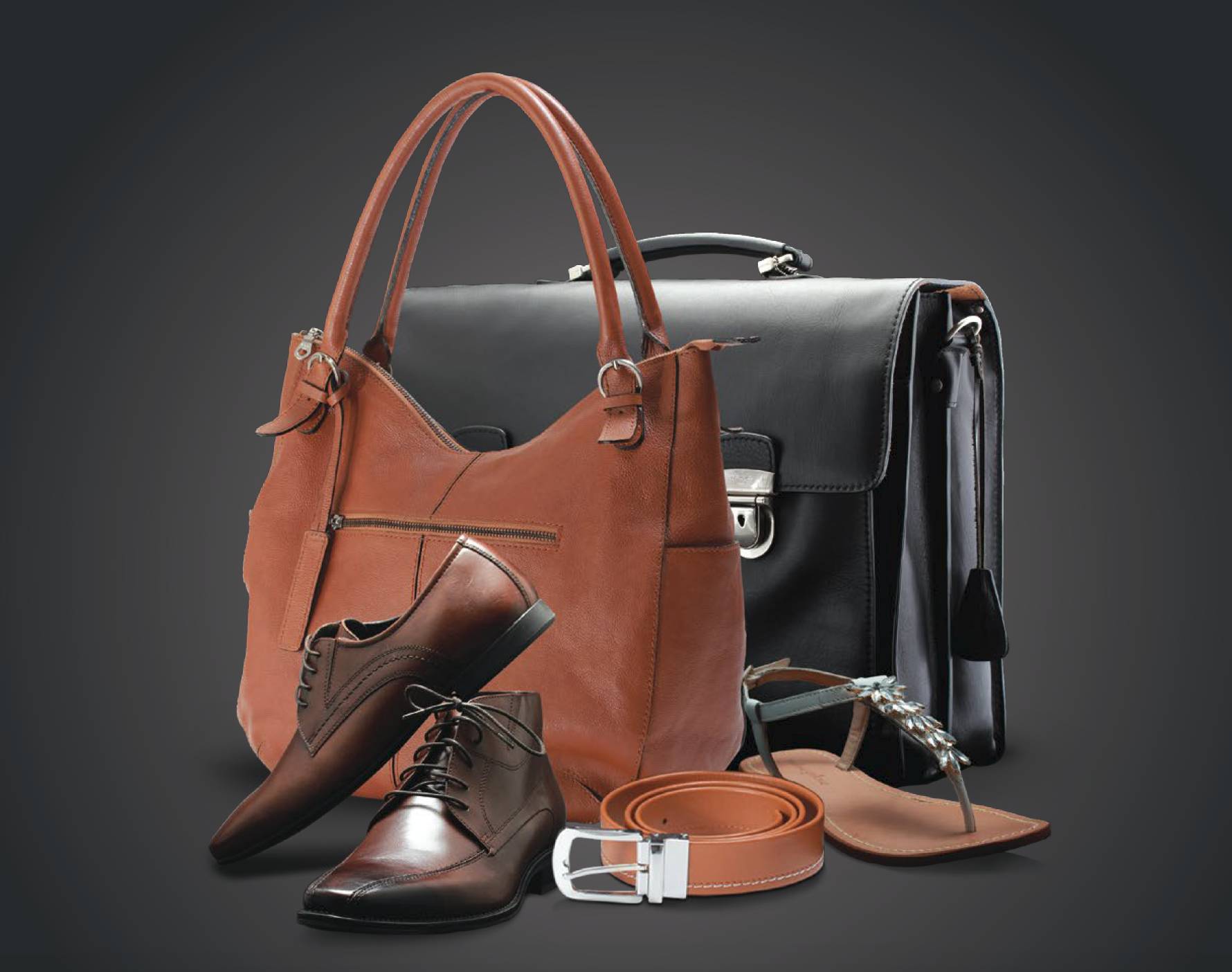 Environmental management systems and eco-labelling in SMEs of the leather sector in Bangladesh
The Challenge
The leather industry is a fast growing and vital component of Bangladesh economy. However, the leather sector is very polluting and causes harmful impacts both on the environment and human health. A deep analysis to identify the needs and constraints of the sector shows that the core of the problem is that the leather industry in the country is dominated by SMEs with critical lack of expertise and capacity to respond to environmental problems.
The Objectives
The project promotes resource efficiency and sustainability of the leather sector in Bangladesh throughout the whole value chain of the leather related products such as footwear and other leather goods.
The Way Forward
Implementing Life Cycle Assessment (LCA) to identify the key hotspots along the leather goods value chain and a Best SCP Practices Programme in 20 leather sector SMEs;
Certification of 20 leather sector SMEs in Environmental Management Systems (ISO 14001);
Creating a panel of 100 national experts in SCP practices and certification models to assure the continuation;
Designing and developing Eco-label Scheme for leather footwear sector;
Creating market demand of eco-labelled leather footwear among consumers and intermediate agents;
Training of 50 policy-makers in sustainability practices;
Facilitation of the access to "Green financing" for SMEs by engaging financial institutions;
Disseminating of the outcomes through the elaboration and implementation of a "Communication and Visibility Plan".
VIDEO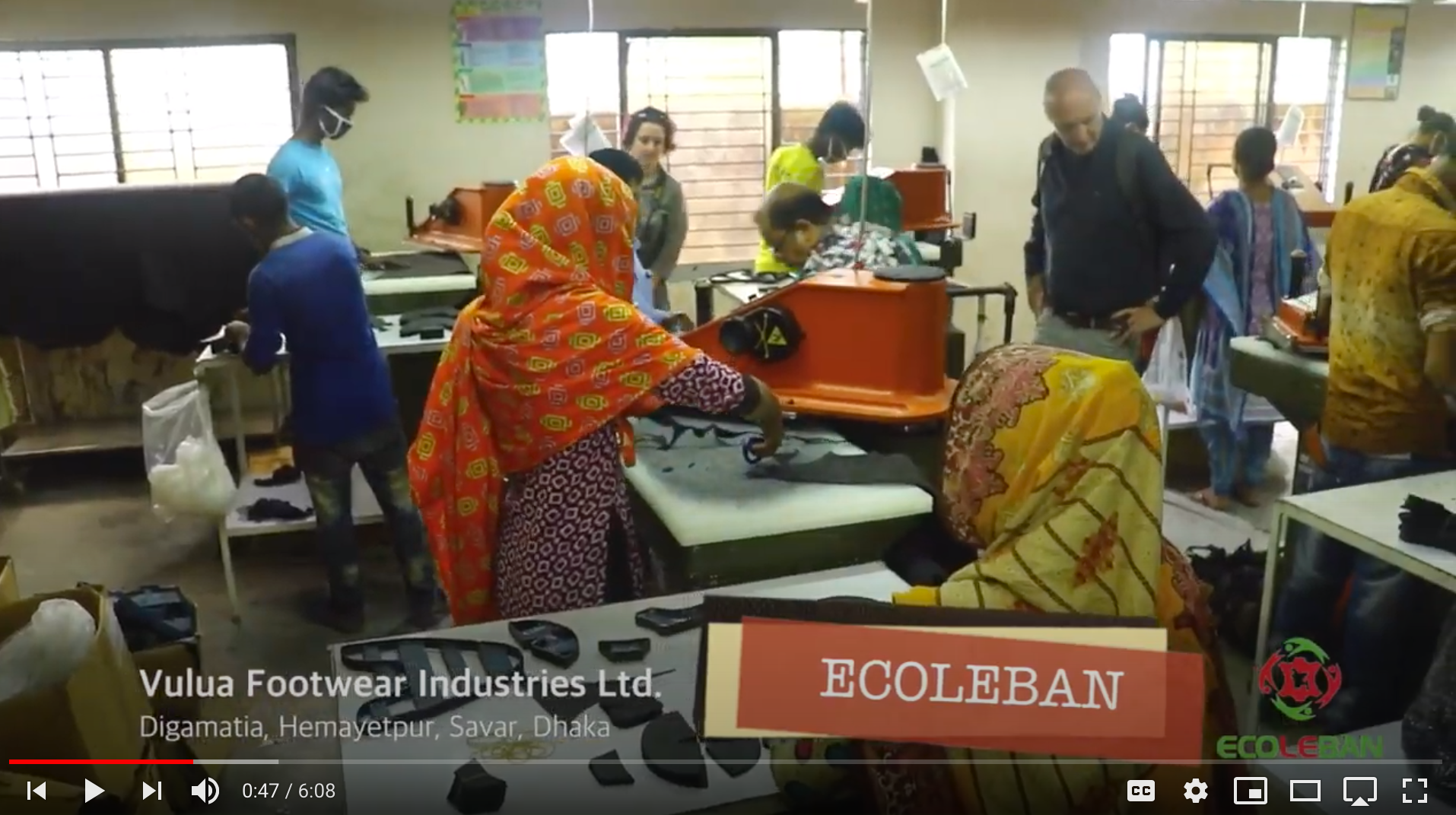 Duration:
3/2014 – 3/2018
Total Budget:
EUR 2,089,982.00 (EU contribution: 90%)
Contact Detail:
Mr. Javier del Pozo Moro
+34-946-430-850
Mr. Míkel Pérez Máiz
Parque Tecnológico de Bizkaia, E480160 Derio (Bizkaia), Spain
Lead Partners