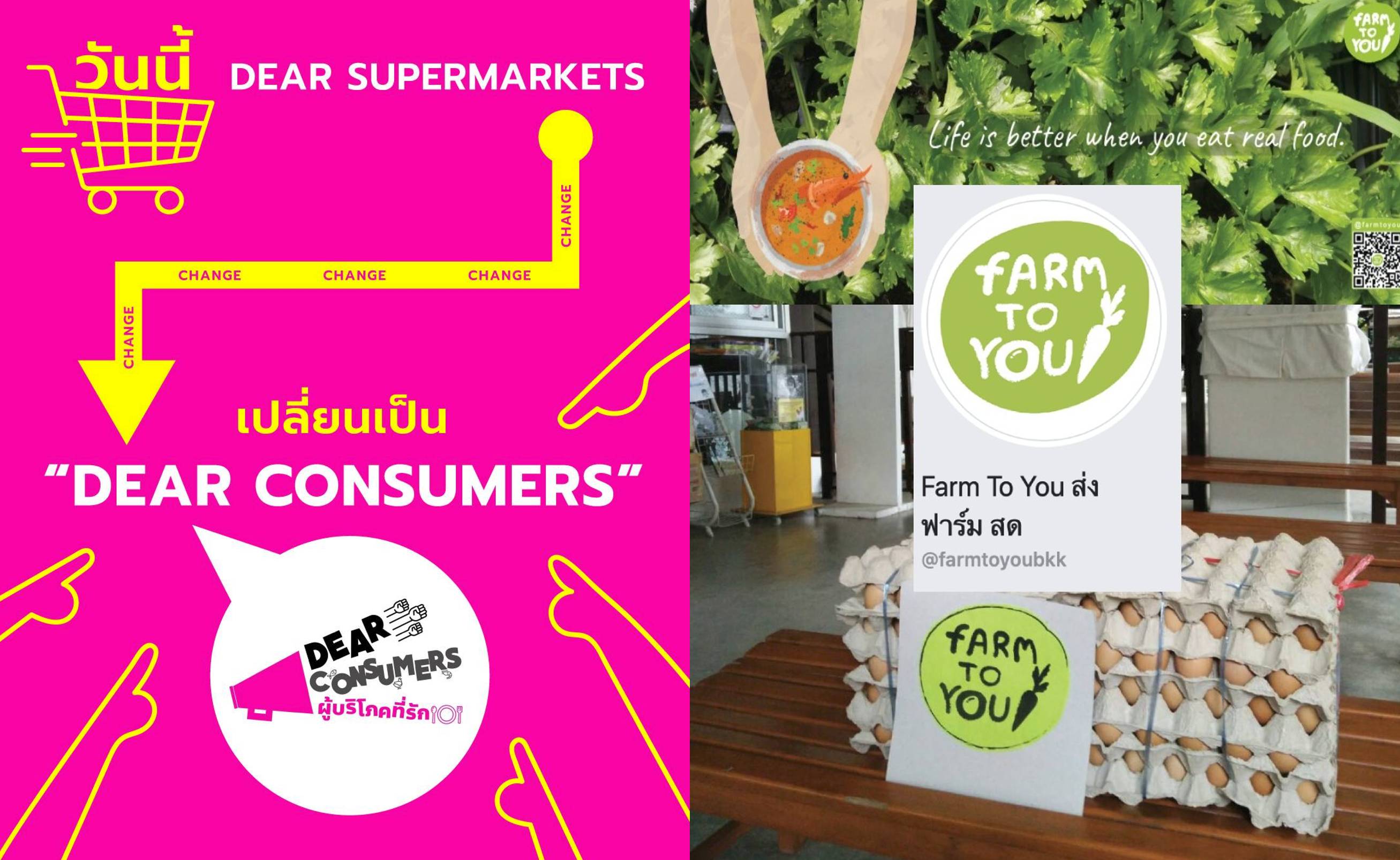 Consumers and Retailers Driving Sustainable Food Market in Thailand
The Challenge
The government of Thailand has incorporated sustainable consumption and production in its 5-year national plans and put in place rules and regulations on green industry and green procurement. Industrial standards, awards and green labels to promote responsible consumption and production have also been set-up. However, the investment cost of environmentally-friendly manufacturing to produce 'green" goods is still high in Thailand, calling for more tax and credit incentives to make them affordable to smaller businesses and ordinary people. Despite strict laws and policies to regulate the industries and protect consumers, implementation remains a big challenge. Although more consumers are opting for organic produce, heavy use of toxic farm chemicals is still widespread due to aggressive promotion from agro giants, outdated laws and conflicting interests among different state agencies.
The Objectives
An overall food market transformation in Thailand that requires environmentally sustainable and socially ethical production and food safety as standards of production;
Urban consumers and retailers in Thailand drive the development of a food market system that increases sustainable food consumption, particularly in the seafood, banana and chicken chains.
The Way Forward
Women and men urban consumers in the target cities and online platforms increasingly demand target food products that meet sustainable and equitable sourcing standards from retailers;
Retailers introduce more sustainable and equitable sourcing standards in the target food supply chains;
MSMEs of food producers and suppliers strengthen production capacities and sustainable sourcing for supplying retailers and traditional wet markets;
Existing and new multi-stakeholder platforms (MSPs) are strengthened to influence large agribusiness' practice and government policies for SCP in target food supply chains.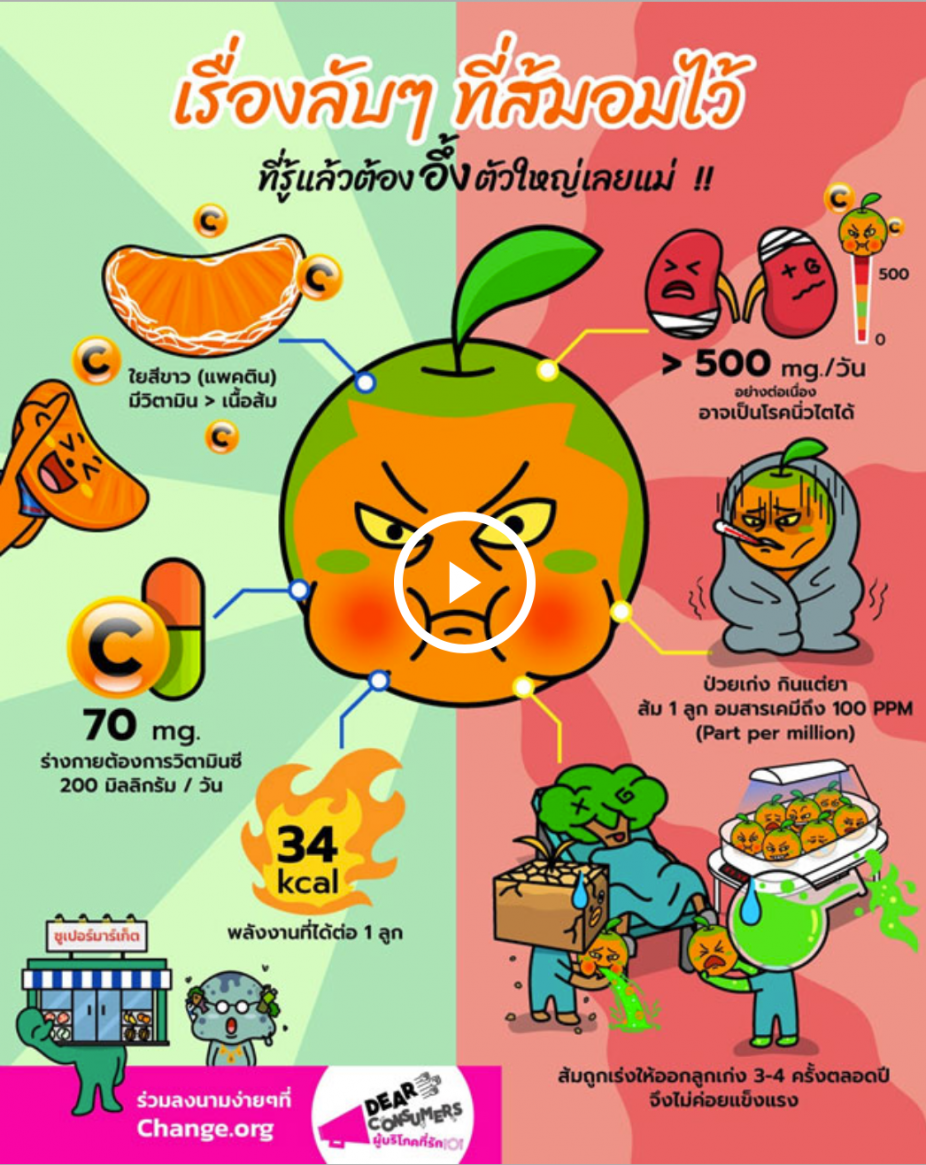 Duration:
1/2018-12/2021
Total Budget:
EUR 2,000,000 (EU Contribution: 80%)
Contact Detail:
Nipatta Quamman
OXFAM GB LBG, OXFORD, UNITED KINGDOM
Lead Partners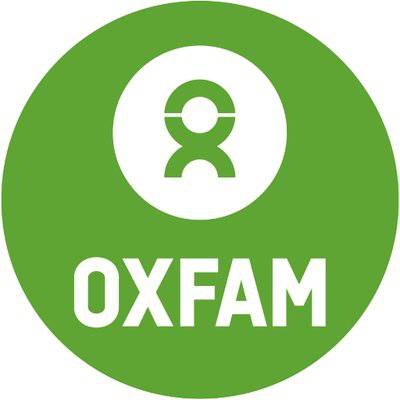 Oxfam
Partners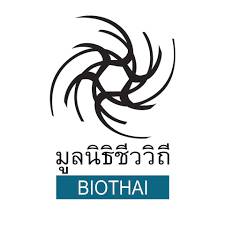 BIOTHAI FOUNDATION, THAILAND