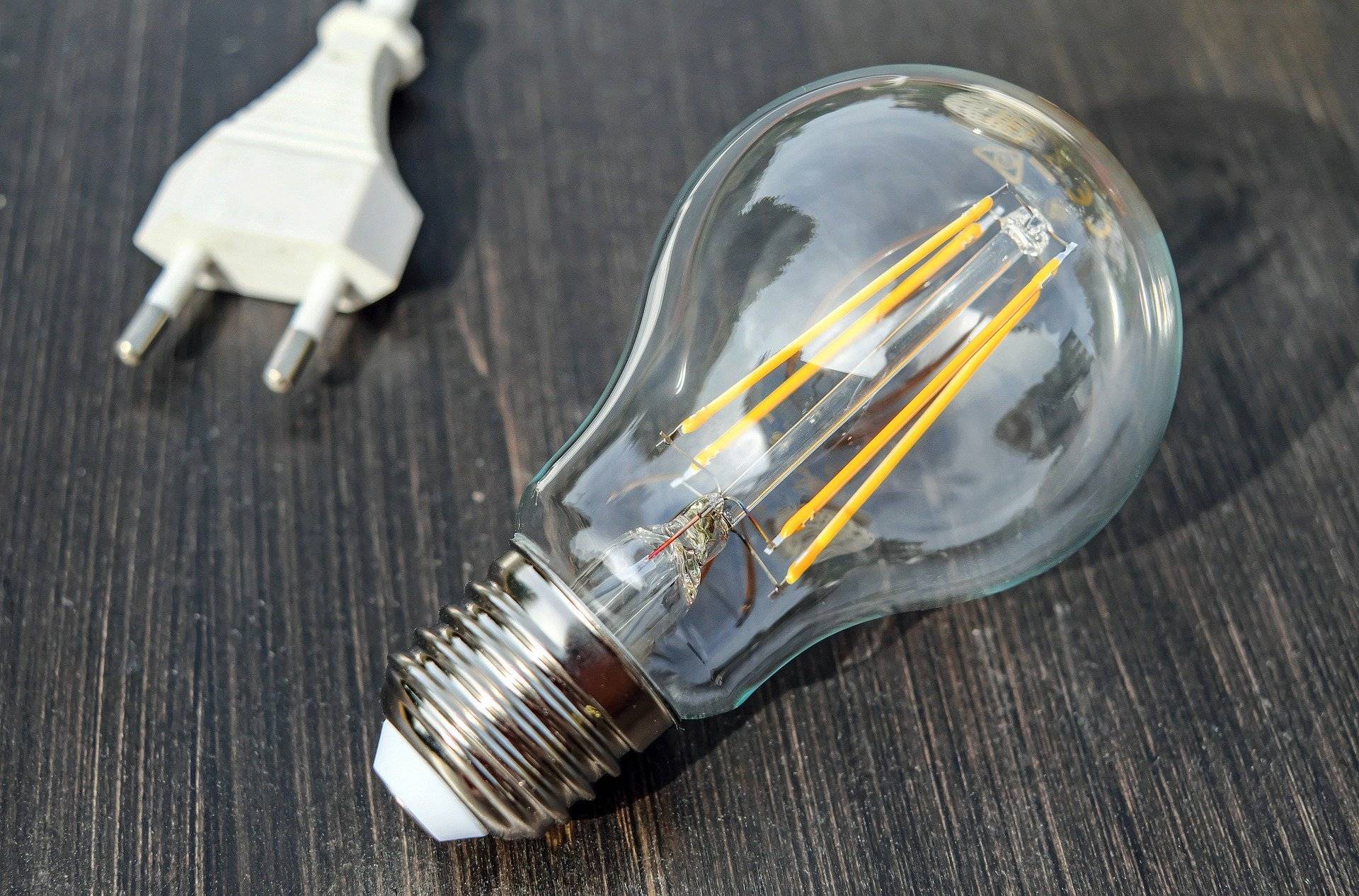 Establishment of the ASEAN Energy Management Scheme
The Challenge
To actually incorporate energy efficiency in the management policy of a company, the energy management role must be assigned to a senior manager who has access to the board. The senior manager must also be trained for the effective integration of energy management systems in their companies. This is the concept of the "energy manager" function. The energy manager must be a senior manager, who will have a technical team to design and implement energy management measures in the context of a sustainable energy management system that must be incorporated in the company's corporate policy.
The Objectives
The project aimed at increase the energy efficiency of industries in the Association of South East Asian Nations (ASEAN) through the establishment of the ASEAN Energy Manager Accreditation Scheme (AEMAS). Further objectives were to train and certify energy managers and provide certification on a large scale for energy end-users.
The Way Forward
Through project implementation, Php 1.6 million / year (EUR 26,033/year) has been saved;
An increase of profit returned to capex for more energy efficient equipment;
New green product has been introduced to market that is inverter air conditioner using ozone-friendly refrigerant (R410A);
CO2 reduction from initially 147 tons to 62 tons upon project completion;
Reduction of 186, 000 KWh (3%) energy use;
Establishment of 6 national councils (Country Chapters);
Contribution to content of Energy Efficiency & Conservation Laws (amendment to existing rules and regulations).
Duration:
2/2010 – 1/2014
Total Budget:
EUR 2,152,056.76 (EU Contribution: 80 %)
Contact Detail:
Mr. Christopher G. Zamora
+62-21-527-9332
Jl. HR Rasuna Said, Blok X-2 Kav 7-8,
Kuningan Jakarta
Lead Partners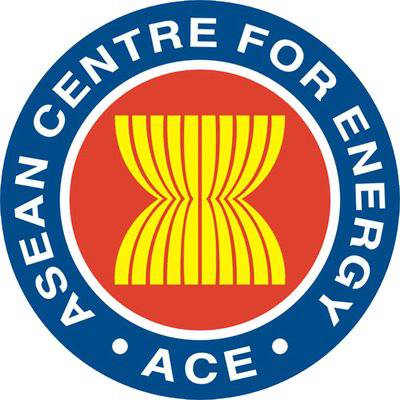 ASEAN Centre for Energy, Indonesia
Partners
Action Sustainable Development (ASD), France
Green Technology Corporation, Malaysia
International Copper Association Southeast Asia (ICASEA), Thailand
Myanmar Engineering Society (MES), Myanmar
Research Center for Energy and Environment (RCEE), Vietnam