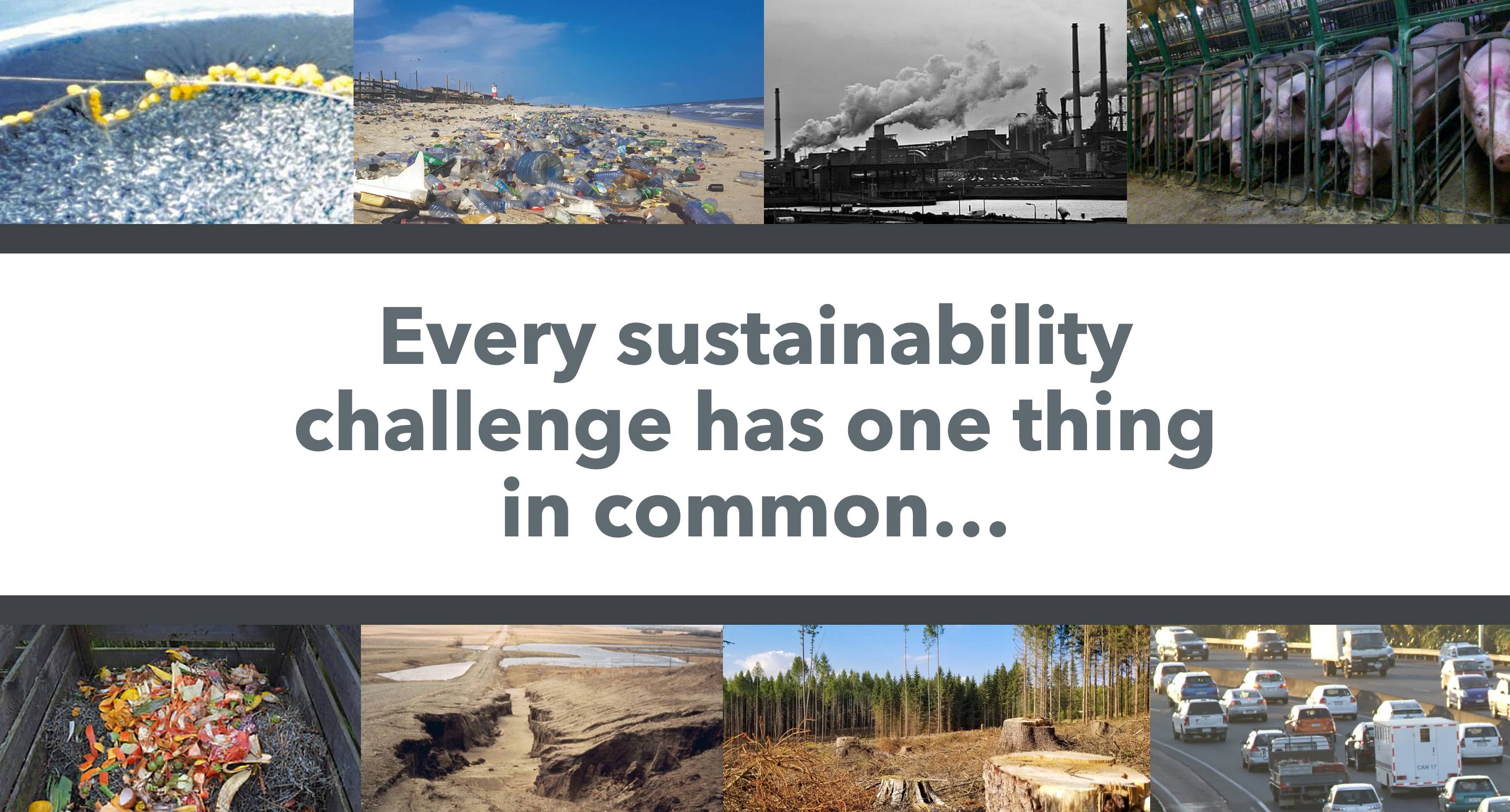 On 5 April 2022, SWITCH-Asia teamed up with Rare's Center for Behavior and the Environment to deliver the online webinar "Introduction to Behaviour-Centred Design Strategies for Sustainable Living". The event was  attended by 195 participants who were able to gain an initial foundation of behavioral insights and behavior-centered design principles for responsible consumption and sustainable lifestyle outcomes.
Zinaida Fadeeva, Team Leader at SWITCH-Asia SCP Facility opened the webinar by outlining why the integration of behavioral insights can be a critical tool to help programs focused on sustainable living achieve their outcomes. The ways of introducing circular economy systems are yet to be developed to their convincing scale… we need actions to overcome resistance to move forward and we need new habits of thinking.
During the webinar Dr Philipe Bujold, Behavioural Scientist at Rare's Center for Behavior & the Environment, introduced participants to Behavior Centered Design (BCD),  an approach that blends insights from behavioral science and approaches from design thinking to build breakthrough solutions to environmental challenges. The session provided listeners with an understanding of how the levers of behavior change can be used to design environmental solutions, and helped listeners understand how they can apply behavioral insights and principles to their work.
The principles of Behavior Centered Design have been applied to the SWITCH-Asia funded Pride on our Plates project, an initiative delivered by One Planet Foundation, WWF Beijing Representative Office, Rare China Center for Behavior and Rare Europe. This project aims to tackle food waste in MSME's restaurants across China. 
During the webinar, Shiyang Li, Director at Rare China Center for Behavior, introduced how the BCD approach has been applied so far to the Pride on our Plates project. This has included conducting a series of in-depth interviews with kitchen staff to get a better understanding of the attitudes and behaviours that impact on the generation of kitchen food waste. These findings have been used to build solutions that are being integrated into food waste reduction project.
As part of the webinar a panel discussion took place, which provided a further opportunity to explore the relationship that behavioral insights and solutions can play in driving sustainable consumption and production. Joining the panel were Zinaida Fadeeva, Sara Gabai, Communication Expert at SWITCH-Asia and Shiyang Li. Throughout the panel discussion different perspectives were shared, exploring insights from a policy, communications and project implementation perspective. 
After the event, Sam Gray, Manager at Rare Germany, acknowledged the importance of behavioral insights to driving Sustainable Consumption and Production. We see that behavioral insights and BCD can be a critical approach to help drive more sustainable consumption and production. We hope that this webinar proved inspirational for practitioners, policy makers and other stakeholders who are looking to further integrate BCD into their work.
This event is the first of a series of events tackling the themes of consumption and behaviour change that will be organised by the SWITCH-Asia SCP Facility in the coming months. 
Interested in learning more about Behavior Centered Design?
Rare is offering FREE access to their online course, "Overview of Behavior-Centered Design for the SWITCH-Asia network". To access the course visit learn.rare.org and use the code 'SWITCH-ASIA-BCD' upon checkout. Moreover, the new SWITCH-Asia SCP Communication Guide will also be published soon! 
WATCH the Webinar recording

HERE