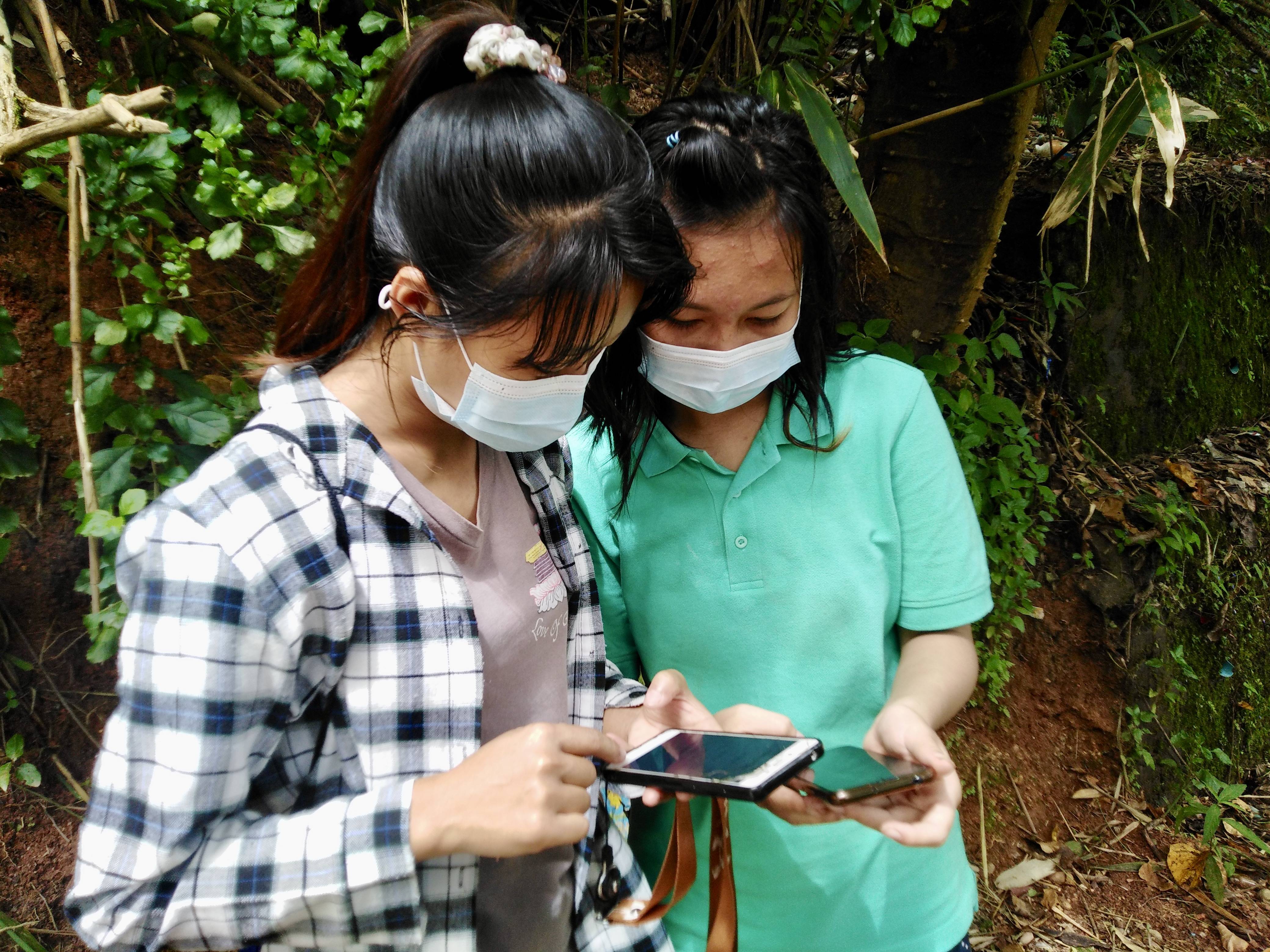 Linking knowledge and action
With the uprising COVID-19 cases and the underestimated impact and consequences of plastics pollution, in Myanmar, almost all products and foods are covered in plastic. With no regulations and formal waste collection systems in place, uncontrolled waste disposal systems and traditional waste management methods have become a major concern, contributing to soil and water contamination, air pollution, and affecting people's health and well-being. 
In this context, the EU funded SWITCH-Asia Prevent Plastics project strongly believes that educating youths on Sustainable Living is critical to raising awareness and turning the tide on plastics pollution in the country. 
Due to the pandemics, since 2020, children in Myanmar have been unable to go to school and attend their classes. Homeschooling was the only option. In response to the strong restrictions, SWITCH-Asia Prevent Plastics in collaboration with Myanmar School App developed a mobile application available for android & iOS. In addition to the standard contents set in Myanmar's School Curriculum for KG to Grade 4 students, the project's team added one more segment called "Nyan Kyal Lay" or "Little Genius." Constructed in four different sessions, including stories, poems and songs, general knowledge and activities on how to practice sustainable waste management at home have also been included. Moreover, through children-friendly graphics, cartoons and illustrations, facts and figures are explained about the negative effects of plastics pollution, microplastics, littering, garbage disposal in landfills, and possible future scenarios if we do not change our behaviour towards waste reduction, starting from our homes!  
"Although not all the lessons are there yet, it's a handy tool! I've already downloaded the App for my little brother and some of his friends!", said Hnin May Aung.
The App is currently still in its development process and Prevent Plastics plans to run it for a period of three years. Since its soft launch on 26th June 2021, the project has recorded already 50,000 downloads. Furthermore, the App was introduced in rural areas with limited Internet connection, and facilitators assisted families to install the offline version and provide guidance on how to use its features. 
Download the App – GooglePlay  I  Apple Store  I   Huawei Store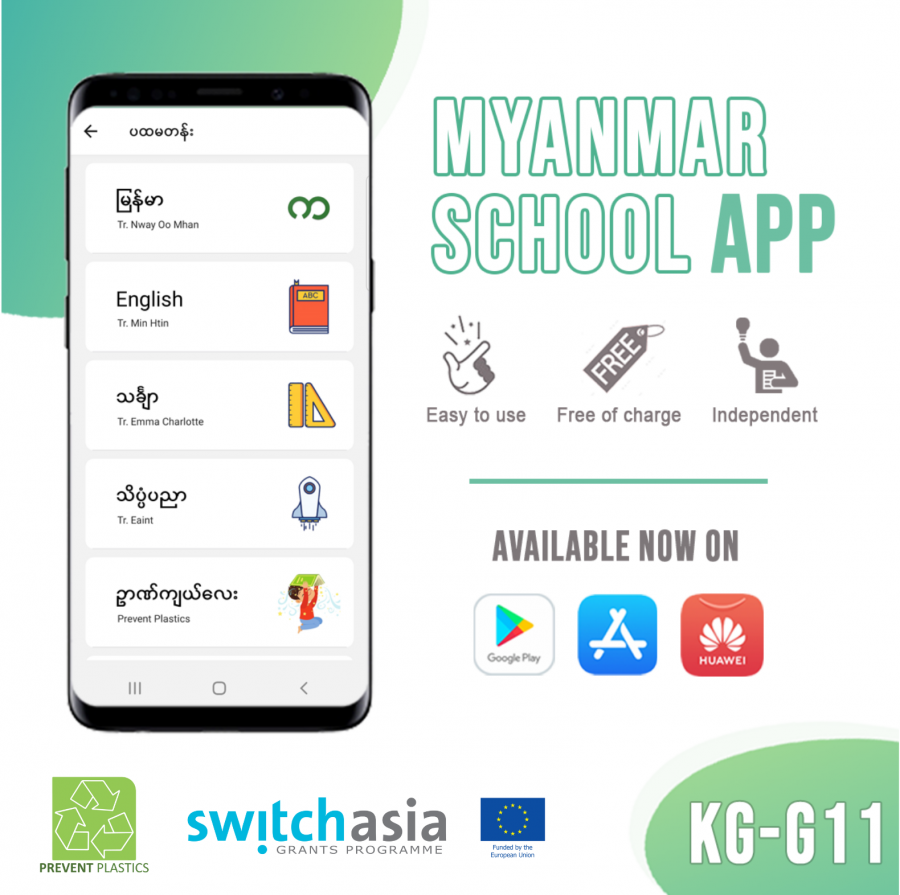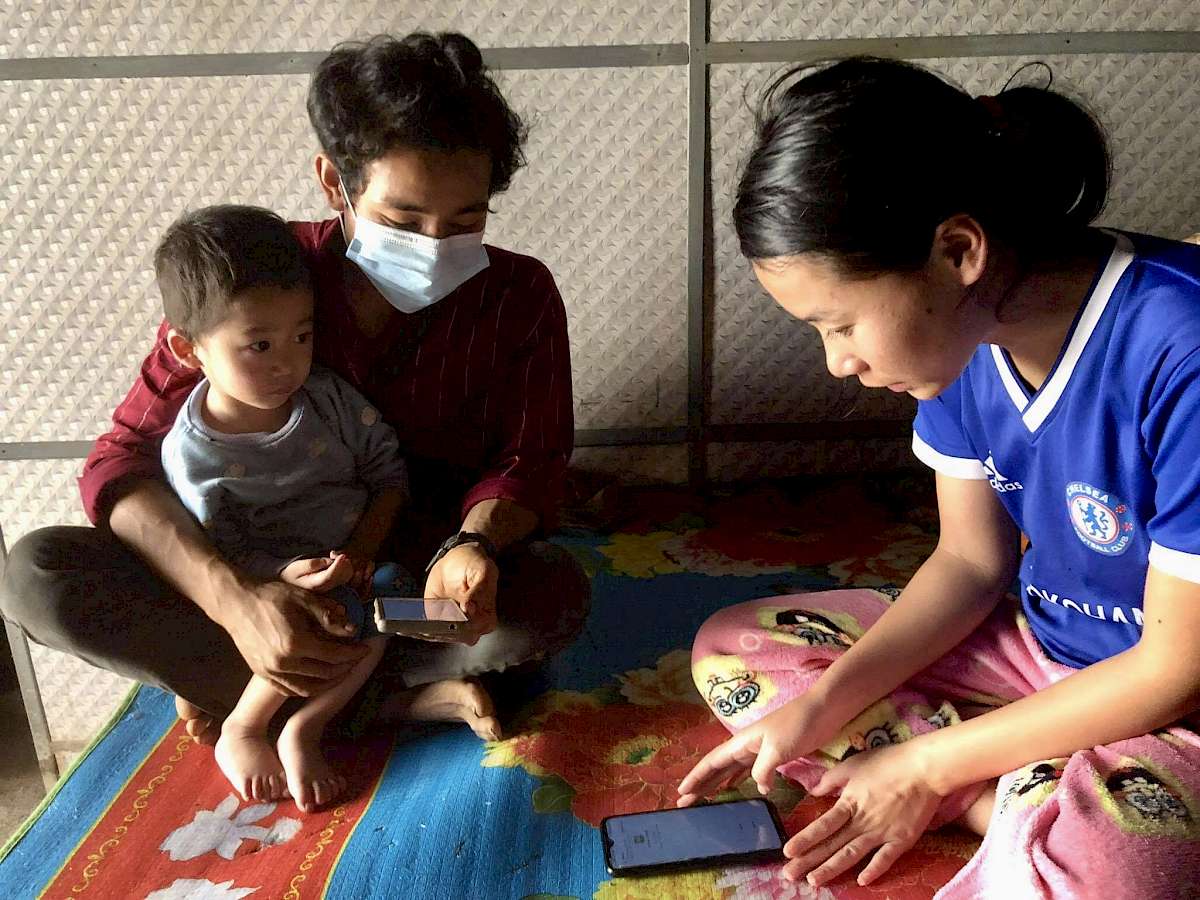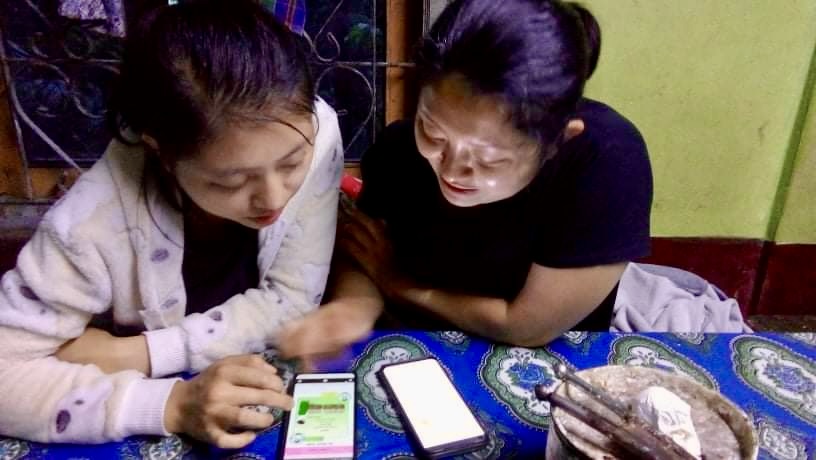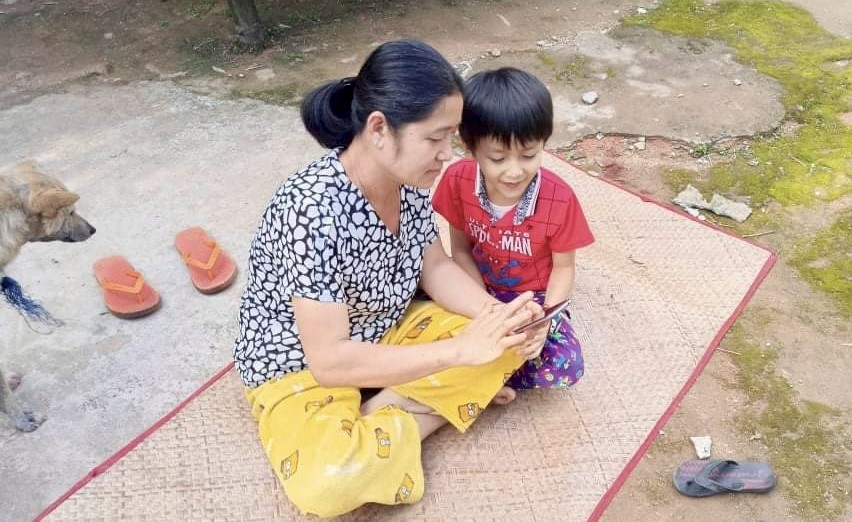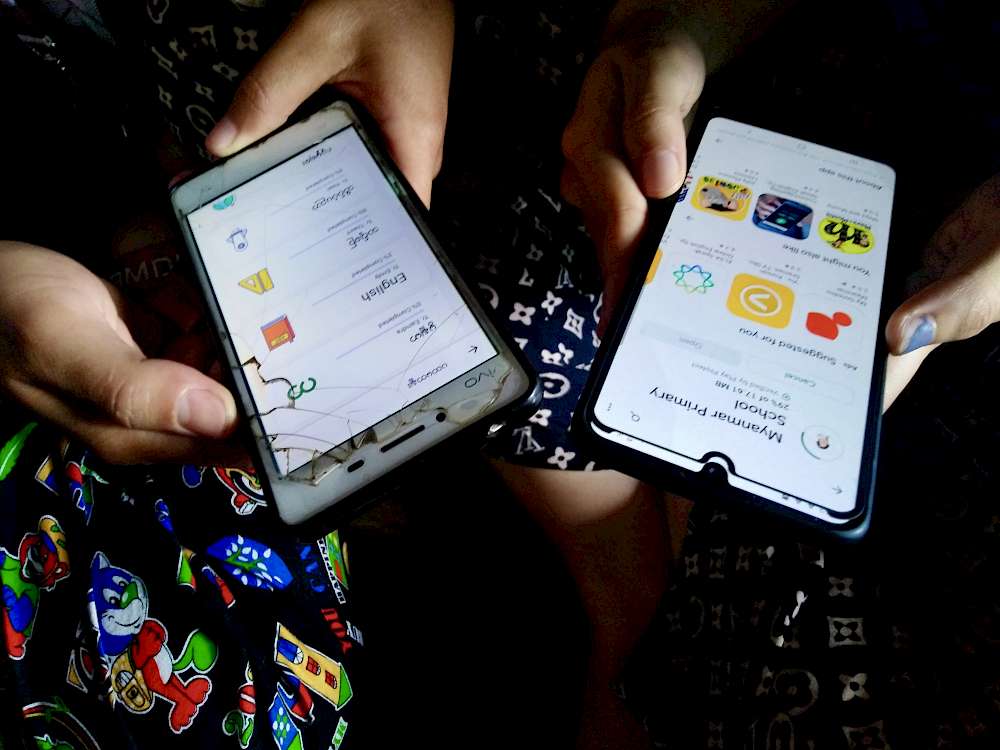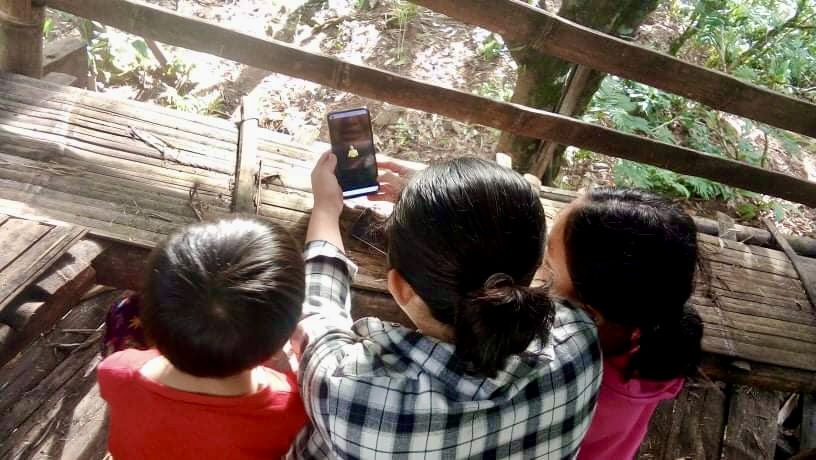 Photo credits © SWITCH-Asia Prevent Plastics
Original article available at Prevent Plastics website