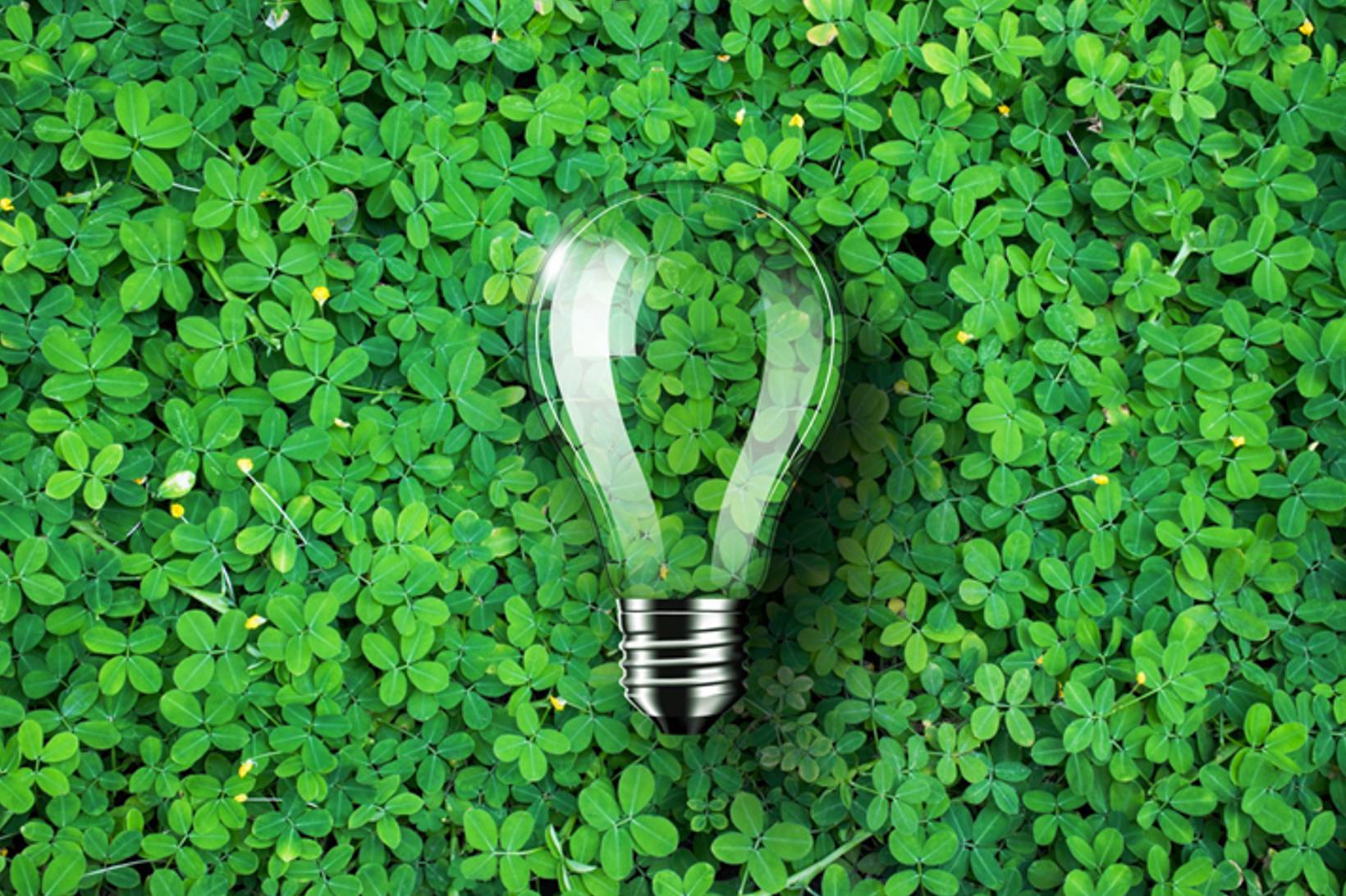 Call for Applications
WHEN:  6-8 September 2021     I     Platform:  Online    I      Application Deadline:    23 August 2021     
The overall objective of the EU funded SWITCH-Asia programme is to promote sustainable and inclusive growth, contribute to the economic prosperity and poverty reduction in Asia and to a transition towards a low-carbon, resource-efficient and circular economy. The Regional Policy Advocacy Component (RPAC) implemented by UNEP is responsible for organising the Leadership Academy on Circular Economy, a flagship activity of the SWITCH-Asia programme, working closely with selected young professionals from Asia to shift mindsets towards sustainable consumption and production practices. Previous academies were organised in 2018 in Bangkok and 2019 in China to introduce the fundamental concept of circular economy. In 2020, the Academy dived deep into how to communicate about the circular economy, showcasing case studies from both Asia and Europe. This year, SWITCH-Asia RPAC sees the need to touch base on technology and innovation. Technological advancements across sectors have catalysed circular business models, driving new processes, new communication channels and operational efficiencies that promote achievement of circular economy principles and approaches through enabling the decoupling of resource use from economic growth across industries.
Objectives of the Academy
The 2021 Leadership Academy focuses on Technology for Circular Economy to enhance technology innovation and integrated solutions to globally achieve the carbon neutrality goal. Main purpose of this Leadership Academy is to shift mindsets and inspire action on innovative green technologies towards circular economy, to support learning about technologies and innovations contributing to Circular Economy across sectors and along the lifecycle of products and services, as well as to showcase innovative practices. The Leadership Academy will also strengthen the network of young professionals across Asia.
As a main component of the 2021 Leadership Academy, SWITCH-Asia RPAC will be organising in collaboration with Tongji University, a training on Circular Technology, which will unfold through three-day virtural sessions, bringing frontiers insights and valuable cases of green technology innovation for a circular economy.
Why join?   
The Academy stimulates the sharing of practical technologies and green solutions through cases studies and stories from Asia and all over the world, including:
Green energy technologies, water saving technologies, new materials, integrated practices in the region and information technologies as enablers of a more efficient integrated knowledge-sharing economy.
An analytical and consumer behavioural perspective to promote green technology innovation in the business sector.
The possibility of being connected to a growing network of young professionals working and promoting the circular economy in Asia.
Who attends this Academy?
The Leadership Academy on Circular Technology will be open for young participants from countries in Asia who are young professionals representing different sectors such as private sector, academia, government and NGOs.
Actively working on frontiers technologies, innovation and green technologies.
Strong interest in potentially adopting circular technologies under their current professional responsibilities.
Modules of the Training
The Academy will be conducted virtually across 3 days. There is after class time designed for group assingments. The Academy will cover the following topics:
How to Apply?
Candidates meeting the following criteria are encouraged to apply for the 2021 SWITCH-Asia Leadership Academy:
Citizens or nationals of one of the following countries: Cambodia, China, Indonesia, Laos, Malaysia, Mongolia, Myanmar, Philippines, Thailand, Vietnam, Afghanistan, Bangladesh, Bhutan, India, Maldives, Nepal, Pakistan, and Sri Lanka.
A university degree in environment, development, engineering, policy, economics, information technology or relevant discipline. Higher education is an advantage.
At least 2 years of working experience.
To apply for the Leadership Academy on Circular Economy programme, participants should:
1. A cover letter (1-3 pages) describing your motivation to join this programme, explaining a topic on circular economy in which you are currently working on and how you plan to apply the knowledge learned from this Academy to your work (Name the file as: Cover Letter+Full Name)
2. One page CV (Name the file as: CV+Full Name)
3. Copy of degrees obtained (Name the file as: Degree+Full Name)
Contacts
Dr. Mushtaq Memon
Regional Coordinator for Resource Efficiency UNEP Regional Office for Asia and the Pacific
Project Manager, SWITCH-Asia Regional Policy Advocacy Component 
Professor Fengting Li
Deputy Executive Dean
UNEP-Tongji Institute of Environment for Sustainable Development