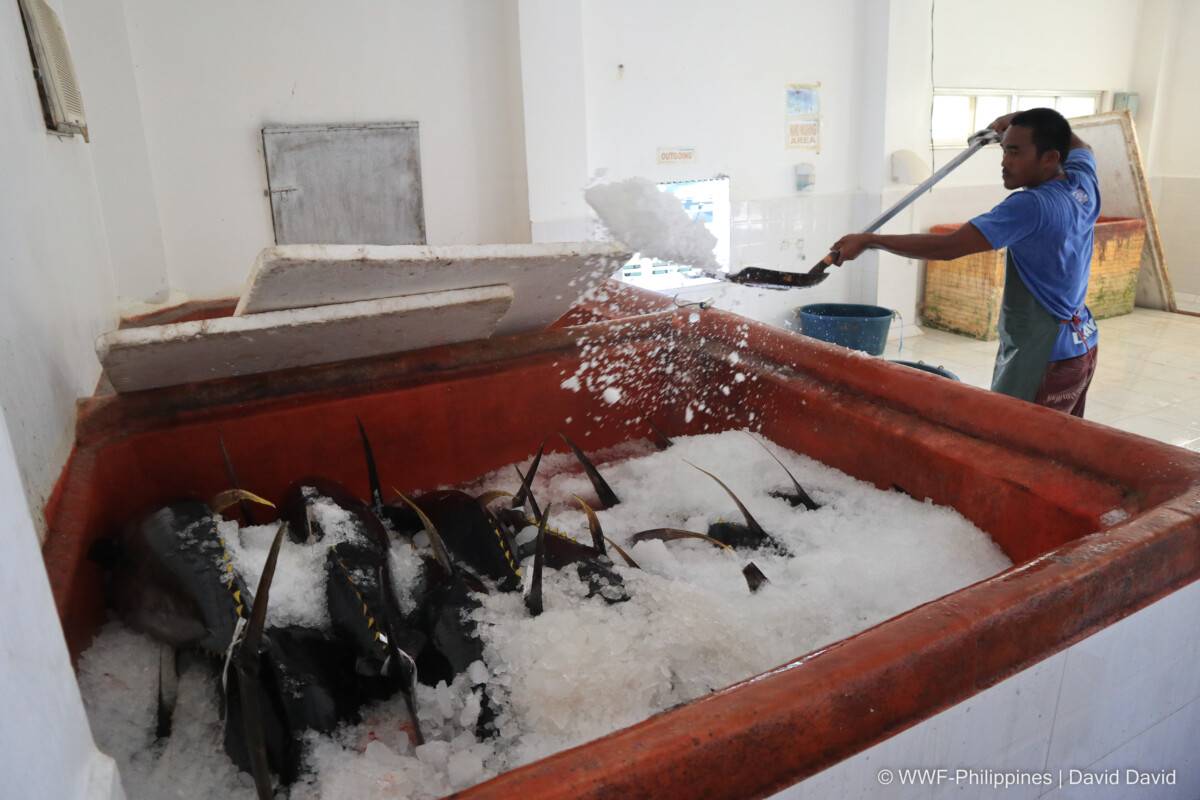 Identifying investment-worthy fishing businesses in Occidental Mindoro
The Philippines' abundance of marine life is due to its geographical location, being part of the Coral Triangle, an area with the world's highest concentration of coral and fish species that provide food security and livelihood for local coastal communities. However, the marine resources in the Coral Triangle are under threat due to climate disasters and the lack of resources and capacity to manage fisheries, which endangers the numerous micro, small, and medium enterprises (MSMEs) that depend on the ocean, leading to a domino effect of increased poverty and lower contribution to the national economy.
Chronic poverty in coastal communities drives overfishing and unsustainable fishing practices, which further threaten the health of fisheries, making it difficult for fishers to bring home a decent catch. This cycle can be interrupted by helping fishers earn more through alternative sources of income, facilities, and resources that help lessen spoiled catch and increase fish quality. However, a major barrier to this solution is the lack of investments in the fishery sector, mainly due to the high risk driven by the fisher's seasonal income, lack of established financial records, and lack of access to credit that proves they are bankable.
WWF-Philippines, through the European Union-funded SWITCH-Asia Project Buhay: Tuna Habambuhay, Dagdag Hanapbuhay, is putting together a portfolio of bankable projects, existing businesses that have investment potential, for external investors to secure capital funding to expand and further develop identified businesses. SOFECOM, a management consulting firm with extensive experience in fisheries and livelihoods across Southeast Asia, is hired to put together the portfolio, gauge investor feedback, and facilitate investments.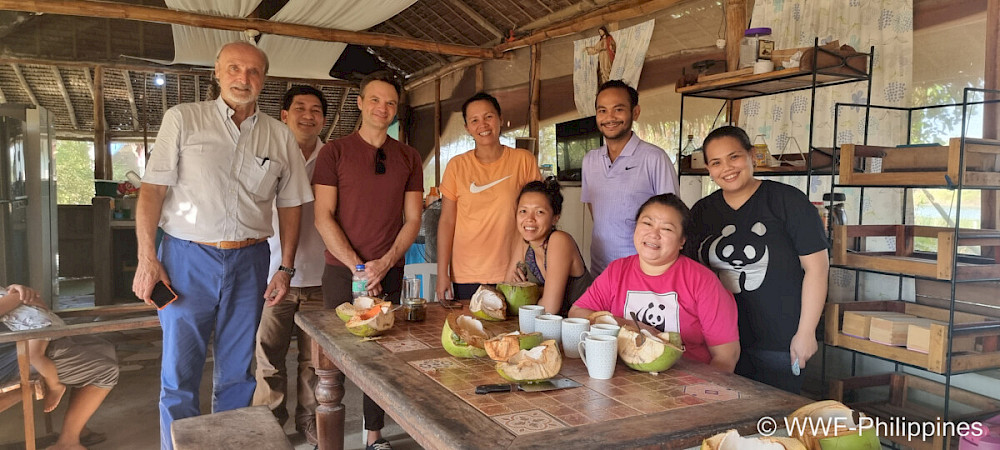 Several businesses of varying sizes related to fisheries and agriculture were identified from a visit to Occidental Mindoro in March 2023, many of which need financing support. One of the promising ventures is an ice plant equipped with a solar power system and energy-efficient machinery, which is essential for the operations of small-scale tuna fishers in the face of Occidental Mindoro's energy problem. The unmet need for ice is a promising opportunity and can be packaged as an attractive investment. The bankable portfolio will be available by the first half of 2024.
Project Buhay will also identify smaller businesses within the community that have growth potential but need extra support in business planning and access to working capital. A business planning consultant will provide small enterprises and community-based associations with technical assistance in facilitating the development of their enterprises, establishing their financial capacity by putting in place a financial documentation system, supporting them in accessing small grants, and identifying parts of the tuna value chain wherein they can enter or fulfil a gap.
In the short-term, the goal is to give small-scale tuna fishing communities access to preliminary financing for working capital and attract further investments by project end in 2025. In the long run, these efforts aim to create more jobs and facilitate economic growth to help tuna fishers break through the unsustainable fishing cycle and work towards an equitable and sustainable tuna fishery.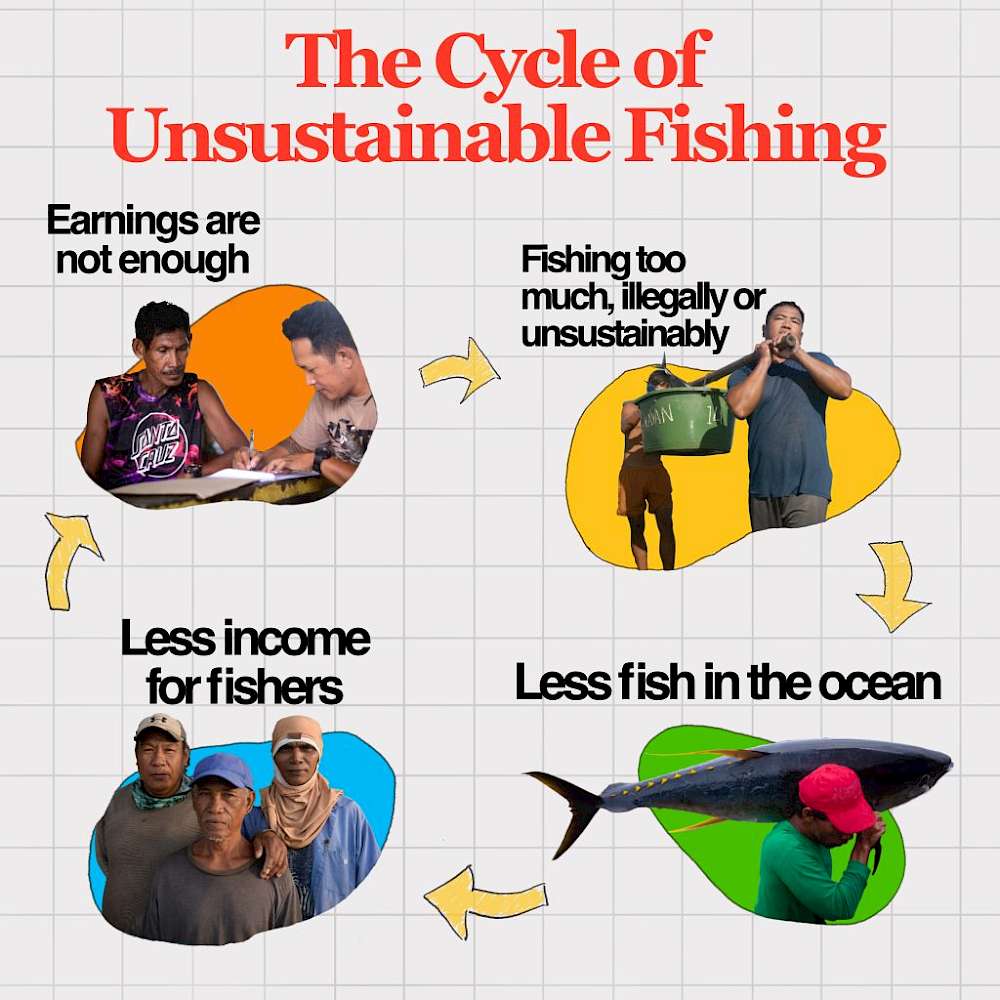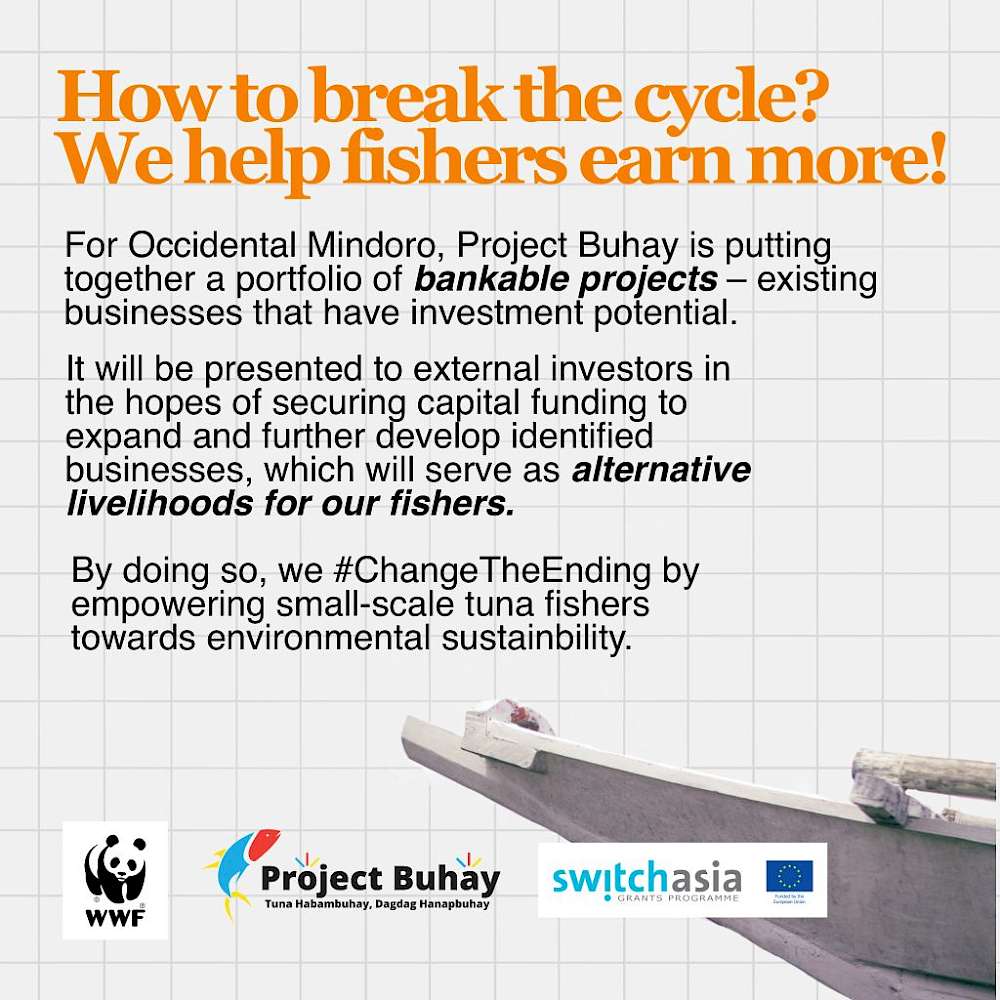 For more information, please contact:
Ms. Melody Melo-Rijk
Project Manager
Project Buhay (a.k.a Mindoro Strait Sustainable and Equitable Tuna for Bankability)
[email protected]
Ms. Lorayne Roque
Integrated Marketing Communications Specialist
Project Buhay (a.k.a Mindoro Strait Sustainable and Equitable Tuna for Bankability)
[email protected]
Original article published at WWF-Philippines website
Photos © WWF-Philippines