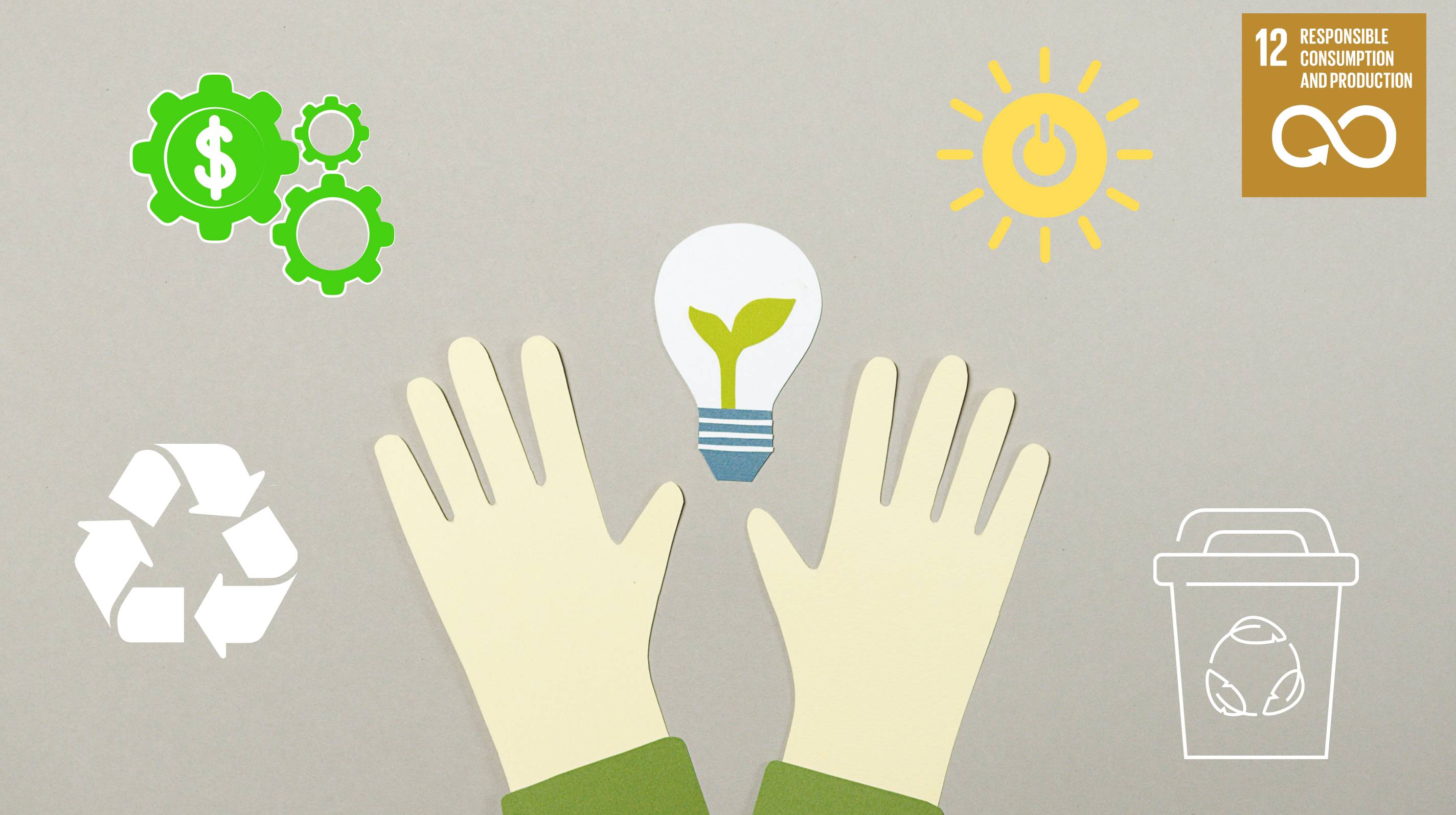 Press Release
NUR-SULTAN – The kick-off meeting "Transition to Green Economy through Sustainable Consumption and Production" was held today by the Ministry of Ecology, Geology and Natural Resources of Kazakhstan in close collaboration with the EU SWITCH-Asia SCP Facility. 
Representatives from line Ministries of Kazakhstan, the EU Delegation to Kazakhstan, business sector, waste management associations, and intergovernmental and international organisations attended the event to pave the way for effective collaborations that will determine the successful implementation of planned activities to be conducted in the country.
The Government of Kazakhstan has made consistent efforts over the past twenty years to mainstream best environmental practices into Government policies. Those efforts are most clearly demonstrated by the recent adoption of the new Environmental Code, updates of the Green Economy Concept, the Green Economy Action Plan (GEAP), and the ongoing preparation of the national project "Zhassyl Kazakhstan". Moreover, during the Climate Ambitions Summit on 12 December 2020, Kazakhstan President Tokayev announced the country's new ambition to achieve carbon neutrality by 2060.
In support of these efforts, the European Union funded SWITCH-Asia Programme SCP Facility assists Kazakhstan to strengthen the integration of Sustainable Consumption and Production (SCP) patterns into policy and practice, with the ultimate goal to facilitate the country's transition towards a green economy, reducing poverty and mitigating climate change. The first SCP Action Plan for Kazakhstan is currently being prepared to complement measures included in the Green Economy Action Plan (GEAP), particularly targeting key priority areas such as energy efficiency and waste management. Innovative solutions for enhancing and implementing SCP tools and circular economy approaches in the food and biodegradable waste management sector will also be proposed.
The COVID-19 recovery offers us new opportunities to rethink the way we produce and consume. Moving from linear to greener and more circular economies is essential. Our new approach "Reduce, Reuse and Recycle" envisages that not only businesses, but also citizens, regular consumers must act with a more responsible approach to preserve our Planet for future generations, said Johannes Stenbaek Madsen, Head of Cooperation, EU Delegation to Kazakhstan.
SCP policy will be included in the state planning system to mainstream SCP and circular economy approach into national sectoral projects. The aim is to achieve carbon neutrality by 2060 through greening of the industry, housing, and agriculture, said Akzan Shiranov, Director of environmental policy and sustainable development Department of the Ministry of Ecology, Geology and Natural Resources of the Republic of Kazakhstan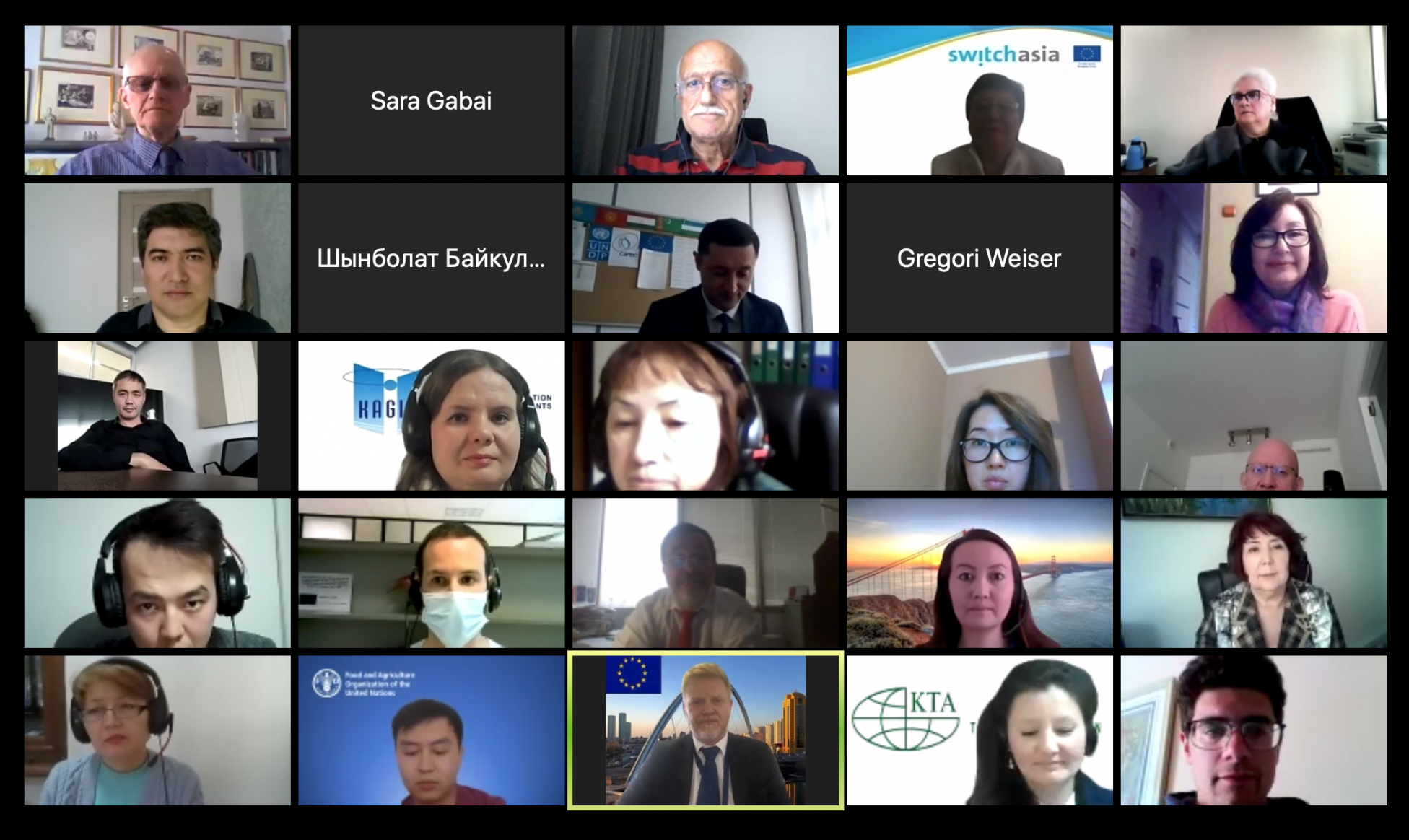 For more information contact: 
Zulfira Zikrina 
Key Expert for Central Asia, SWITCH-Asia SCP Facility
Elnura Abakanova
Communications Officer, EU Delegation to Kazakhstan