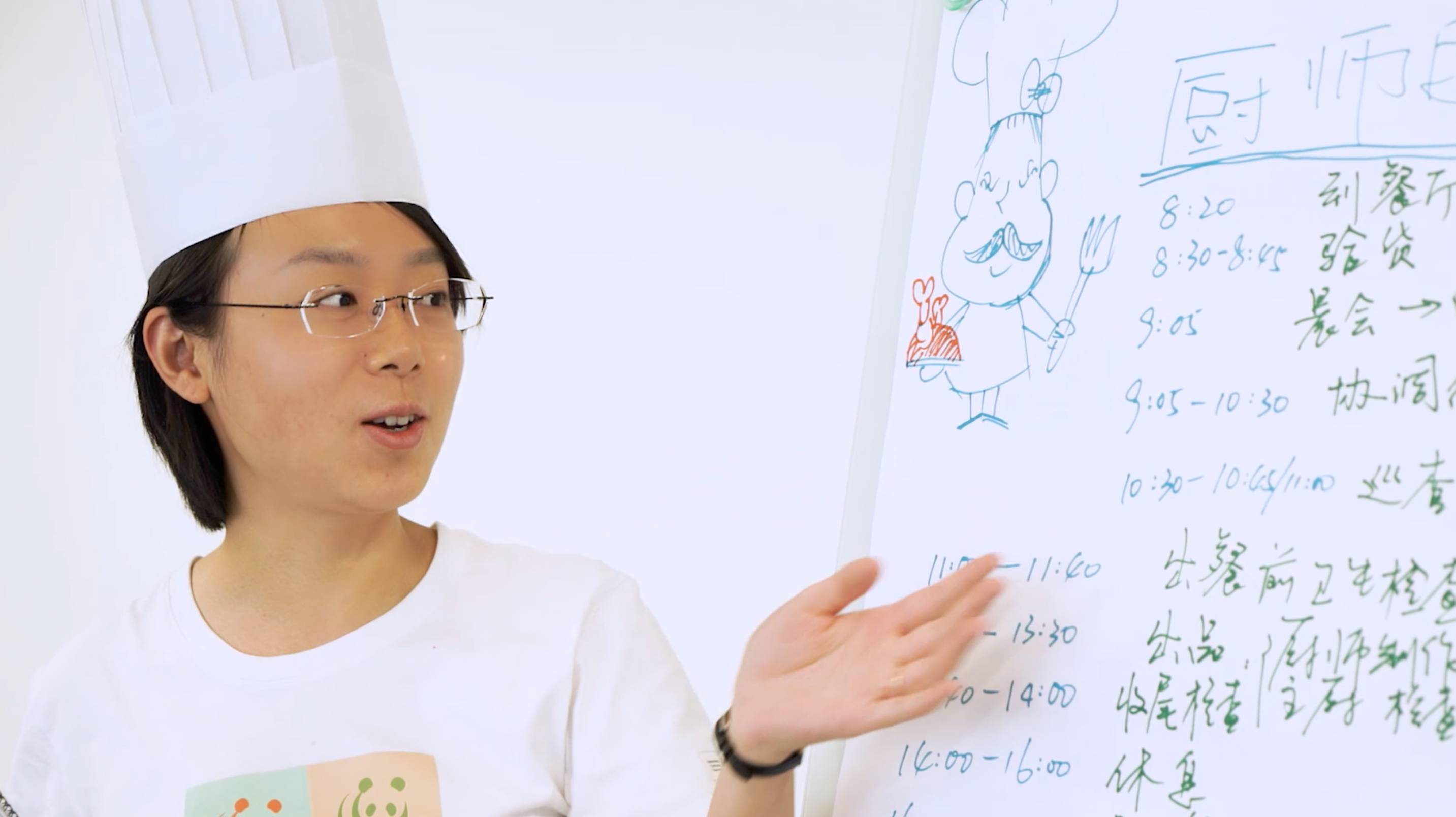 Understanding behaviour to prevent food loss and waste
EU SWITCH-Asia Pride on our Plates project ran a second Behaviour Centred Design Workshop in Beijing last month as part of its effort to reduce food waste in MSME's in China. Since its inception in July 2020, this project seeks to catalyze the prevention, reduction, and diversion of food waste among MSMEs in China's hospitality sector. 350 staff will be trained on food waste prevention, reduction and diversion practices, and at least 50 MSMEs in the hospitality and food services sectors will have reduced their food waste by 10%. 
Following the successful Behaviour Centred Design Online Training Programme that took place earlier in January, the project implementing partners, Rare China Center for Behavior and Rare Germany, who are specialized in utilising the best behavioural insights and design thinking approaches to tackle environmental issues, also designed and conducted behaviour research on kitchen staff in Chinese restaurants. 
The research conducted in March and April, focused on kitchen staff's daily working activities and shed light on the current existing motivations and barriers to reducing food loss and waste. These insights will be utilised to develop effective interventions for restaurants which will be adopted in the next phase of the project. The research took place in nine restaurants in Beijing, Hangzhou and Kunming, with the research team conducting 35 in-depth interviews and delivering 136 questionnaires.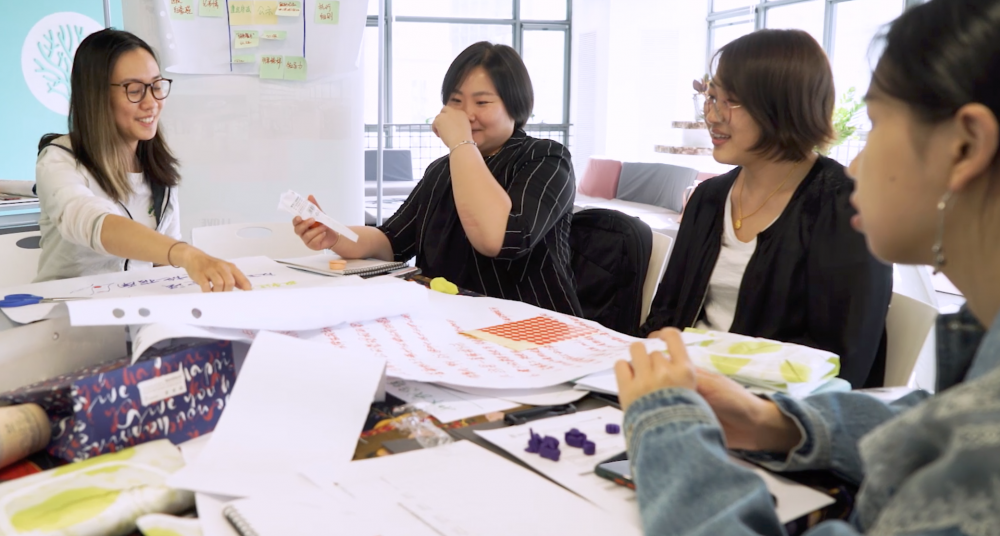 The data collected also provided key insights on the most common behaviours leading to food loss and waste in China, as well as the motivations and barriers related to each behaviour.  The team subsequently developed a set of personas for key positions in the kitchen, to further describe various target actors. 
Equipped with research findings, the Rare teams hosted the project's second workshop on May 24th in Beijing, with the support from the One Planet Foundation (OPF) and World Wide Fund for Nature Beijing Office. Twenty-six participants joined the workshop, with representatives from project teams, academia, and several of Beijing's favorite culinary hotspots. The  main objective of this workshop was to apply behaviour-centred design approaches to create prototype solutions that can help restaurants reduce food waste. 
During the workshop, research insights were presented. Subsequently, participants were guided through the 'Map', 'Ideate' and 'Prototype' stages of Rare's Behaviour Centred Design approach. This allowed them to gain an enhanced understanding of where waste can occur in restaurants, and prototype potential solutions for reducing waste. 
The workshop also attracted staff from two pioneering restaurants based in Beijing who have stood out for putting great attention on food waste reduction. Wang Yinfang, owner of the Mi Tang restaurant joined the workshop and discovered new ways to reduce waste in her kitchen. "As a restaurant owner, I feel very sad seeing waste in plates every day. Today I learned new tools that I can use to better change my kitchen staff's behaviour… I also feel very excited to see many young people joining the efforts to fight food waste". 
Tackling Food Waste is a global challenge that we must seek to urgently address. Pride on our Plates marks an important milestone in utilising Behaviour Insights to reduce food waste in MSME's across China, and we look forward to this project funded by EU SWITCH-Asia, leading to lasting positive impact for citizens, restaurants and the planet,  said Shiyang Li, General Manager at Rare China Center for Behavior. 
As project activities are being implemented, further work will concern the development of prototypes that can be effectively used to reduce food waste in MSME restaurants, with these being incorporated into a MSME Food Waste Practical Guide which will be produced by the One Planet Foundation (OPF), World Wide Fund for Nature Beijing Office, Rare China Center for Behavior and Rare Germany. 
Those interested in learning more about Rare's Behaviour-Centred Design approach to tackle Food Waste can contact: [email protected] 
More on this project at EU Capacity4Dev