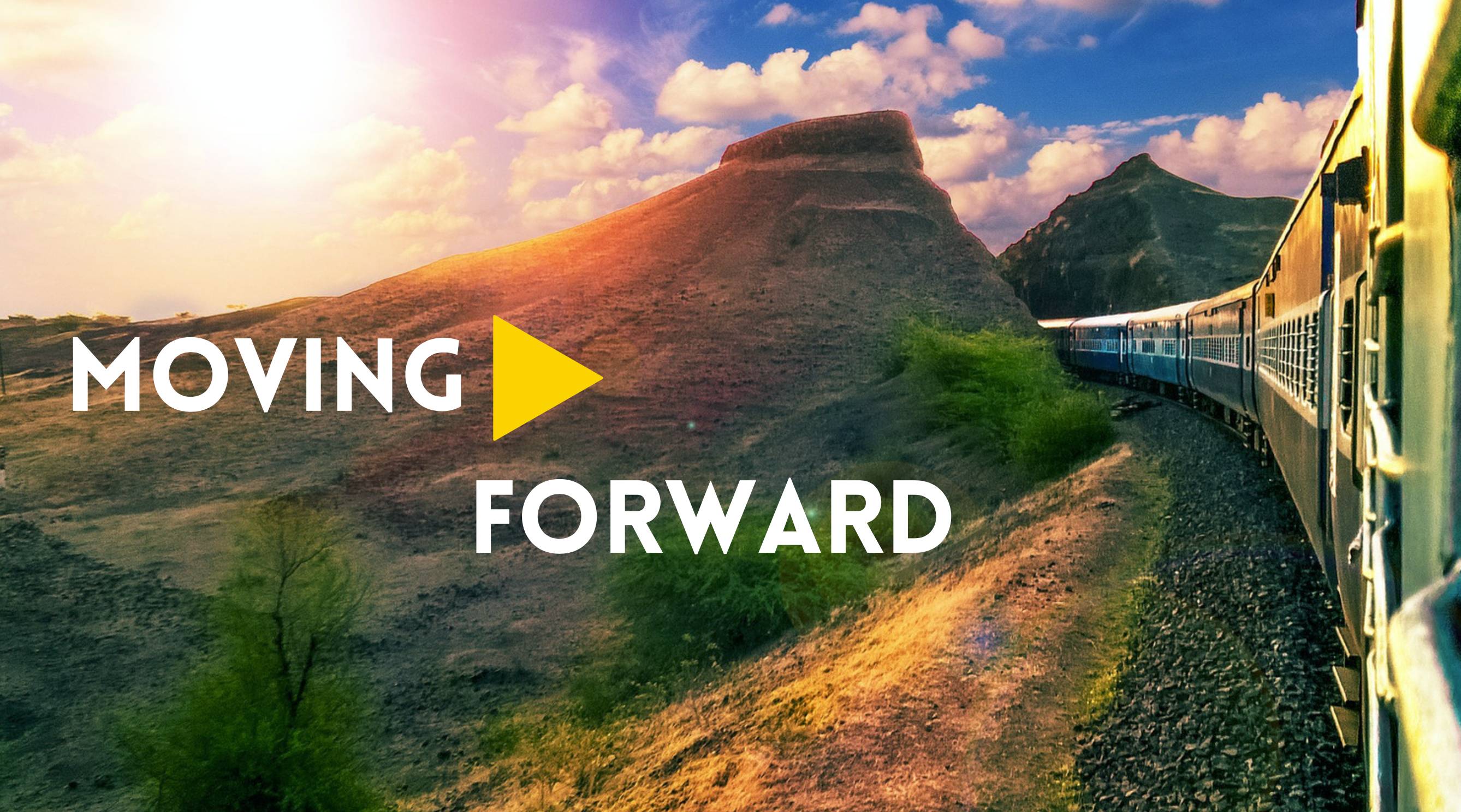 Type: Meeting
Location: Online
Organizer: RPAC-SACEP
Background
Public procurement accounts for up to 30 percent of GDP in many developing countries. Leveraging this purchasing power by promoting public procurement practices that are sustainable can play a key role in achieving Sustainable Consumption and Production (SDG 12) and environmental, social, and economic policy objectives. SPP has a potential for transformative impact as it can enable policy makers to 'lead by example' and drive markets and supply chains consisting of both producers and consumers. The SDG 12 has reiterated the strong link between environmental protection, sustainable development, and public procurement with target – 12.7 on the promotion of Sustainable Public Procurement (SPP) practices.
The SWITCH-Asia Programme aims at increasing better understanding of the benefits of Sustainable Consumption and Resource Efficiency for targeted countries in Asia and linking SCP objectives with relevant cross cutting thematic areas. So far, the region is progressing in adopting SPP policy or policy measures, however national governments continue to find challenges in monitoring and implementation of SPP. Capacity building is the key to support implementation and wider adoption of SPP measures. As part of its capacity building support, SWITCH Asia in partnership with South Asia Co-operative Environment Programme (SACEP) is offering a virtual workshop on Sustainable Public Procurement for SACEP member countries.
Objectives
Improve knowledge and raise awareness on SPP and its effectiveness as a tool to promote SCP and greener economies;
Support the implementation of SPP at the national level through capacity building tools and increased collaboration and networks;
Introduce a global survey on SPP.
Participants
This virtual workshop is developed for national experts from SACEP member countries who are involved in Public Procurement activities. The event will be complimented by a face to face workshop which will be organized in due course.
Speakers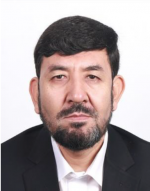 Dr. Abas Basir is the Director General of South Asia Co-operative Environment Programme (SACEP) who was nominated by the Government of Islamic Republic of Afghanistan since 2018. During the period of 2 years serving as the Director General of the organization, the partnership between The World Bank and Parley for the Oceans is historically remarkable. During this period the SACEP Strategy 2020 – 2030 was developed and approved by the Governing Council. Also the following are the strategic documents adopted by the Governing Council of SACEP to be implemented Nationally and Regionally which was developed through a series of workshops organized by SACEP in participation of the Member States of SACEP and SASP. Dr. Basir worked as a Senior Advisor to the Afghan President on Natural Resources and Environment at the ministerial level and was a Lecturer in environment and water management studies in Afghanistan at a variety of universities, teaching both at Masters and Undergraduate levels. He also worked as the Acting Director of the International Cultural Relations Directorate, Ministry of Foreign Affairs, Deputy Director General of the National Environmental Protection Agency (NEPA), Afghanistan and Chief of Staff at the Afghan Vice President Office. He has also served as an Afghan Diplomat. As a highly pragmatic individual with the ability to take initiatives in resolving problems, he balances professional and personal development through reflective practice.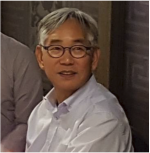 Before joining UNEP as Regional Director and Representatives of UNEP Regional Office for Asia and the Pacific in 2008, Dr Young-Woo Park is the former Director General of International Cooperation Bureau, Ministry of Environment of Republic of Korea and the President of Business Institute of Sustainable Development, Korea Chamber of Commerce and Industry. He was the Senior Advisor for Environmental Policy and Project Development (Jan 2020 to 21st October 2020).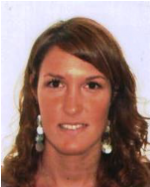 Ms Alessandra Lepore holds degrees in International and European Affaires in Milan and Brussels and she also studies at Sciences-Po Paris. She used to work in the private sector coordinating industrial production lines in Asia for a European multinational company as well as at the EU Delegation in New Zealand where she focused on trade issues. She also worked for regional authorities in France being in charge of European policies and programmes related to research, innovation and MSMEs prior to join the European Commission in 2017 where she first supported the international and interregional cooperation of industrial clusters and research centres in financing new innovative practices to be scaled up on the EU and international market and she recently joined the Commission's Directorate-General for International Cooperation and Development (DG DEVCO) where she coordinates the SWITCH-Asia Programme closely with all Delegations in the region.
Dr. Mushtaq Memon is working with the United Nations Environment Programme (UNEP) as a Regional Coordinator for Resource Efficiency in Asia Pacific Office located in Bangkok. He is supporting resource efficiency, sustainable consumption and production, green economy, green financing, sustainable public procurement, sustainable tourism, sustainable industries and various areas for Asia and the Pacific. Dr. Memon is also Project Manager for the Regional Policy Advocacy Component of the EU-funded SWITCH-Asia Programme to promote sustainable consumption and production and uptake of SDG 12 in Asia.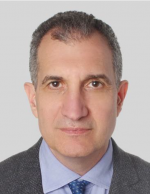 Mr Farid Yaker has been leading the work of UNEP in the area of Sustainable Public Procurement since 2008. He taught Agricultural economics at the University of Blida, Algeria from 1988 to 1990 before joining the international NGO Enda (Environmental Development Action) after the Rio summit that he attended in 1992. After managing an international programme on the promotion of participatory approaches in the field of urban environment from 1994 to 1999, Farid took the direction of the European office of Enda before joining UNEP in 2008. He holds a master's degree in Agricultural economics from the University of California at Davis, USA.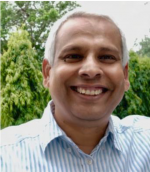 Sanjay Kumar has over two decades of governance and leadership experiences in Public Policy, Procurement and Sustainability. He has been one of the leading voices from the region advocating growth of sustainable purchasing movement in India. He has led various initiatives in research, advocacy and implementation of Sustainable Purchasing programme in India & abroad. In advisory capacity, he serves on National Task Force of Government of India on Sustainable Public Procurement, Strategic Advisory Committee of Sustainable Purchasing Leadership Council (SPLC), Washington, USA and Board of Trustees of Asia-Pacific Roundtable on Sustainable Consumption and Production (APRSCP), Bangkok, Thailand. He is the VOICE of Sustainable Procurement in the Health Sector (SPHS), nominated by Inter-agency Task Team of United Nations. He currently leads One Planet Network SPP Programme's Interest Group on Sustainable Procurement in Construction/Infrastructure. In 2017, he was felicitated with the 2017 Individual Leadership Award by Sustainable Purchasing Leadership Council (SPLC), Washington USA. He is M. Tech in Environmental Engineering from Indian Institute of Technology, Roorkee, and MA in Public Policy & Sustainable Development from TERI School of Advanced Studies New Delhi, India.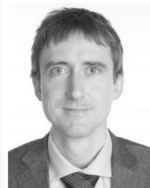 Walter Kahlenborn Walter Kahlenborn is a co-founder and Managing Director of adelphi, a Berlin-based sustainability think tank. The core topics of his research and consultancy work are sustainable economic development and climate change. He advises federal ministries, the European Commission, companies and organisations. Since 1995, he has managed more than 100 national and international research and advisory projects with inter-disciplinary teams, predominantly on issues concerning, climate change adaptation and mitigation, green economy, sustainable consumption, sustainable financial services, sustainable public procurement, transformative environmental policy and sustainable digitalization. Walter Kahlenborn has published more than 200 books, articles and technical papers on issues regarding environmental policy. He is founder of the German Sustainable Investment Forum and worked many years both as Deputy Chairman and Managing Director of the forum. For several years he also held the post of Vice President of the European umbrella organisation Eurosif, which he helped co-found. He has been a member of various scientific advisory boards as well as an expert evaluator for the European Commission's Framework Programmes. Walter Kahlenborn studied industrial engineering (Dipl.-Ing.) and history and philosophy (M.A.) in Berlin, Bologna and New Orleans.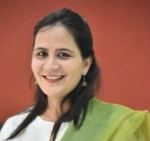 Ms Archana Datta is currently working with the United Nations Environment Programme as Project Coordinator for India for Switch-Asia Regional Policy Advocacy Component (RPAC). She has over 11 years of diversified experience on mainstreaming and capacity building in Circular Economy, Life Cycle Management, and climate change mitigation. Before joining UN Environment, she was working with India's apex industry association FICCI as Deputy Director - Quality Forum, advocating and mainstreaming use of science-based tools and approaches for business decision making. Archana holds Masters in Environment Management and has undergone the executive education course in Climate Change Economics and Governance at London School of Economics. She is also a certified trainer on GHG Protocol Product standard on Life Cycle Assessment and certified lead auditor on ISO 14001, Environment Management System standard.