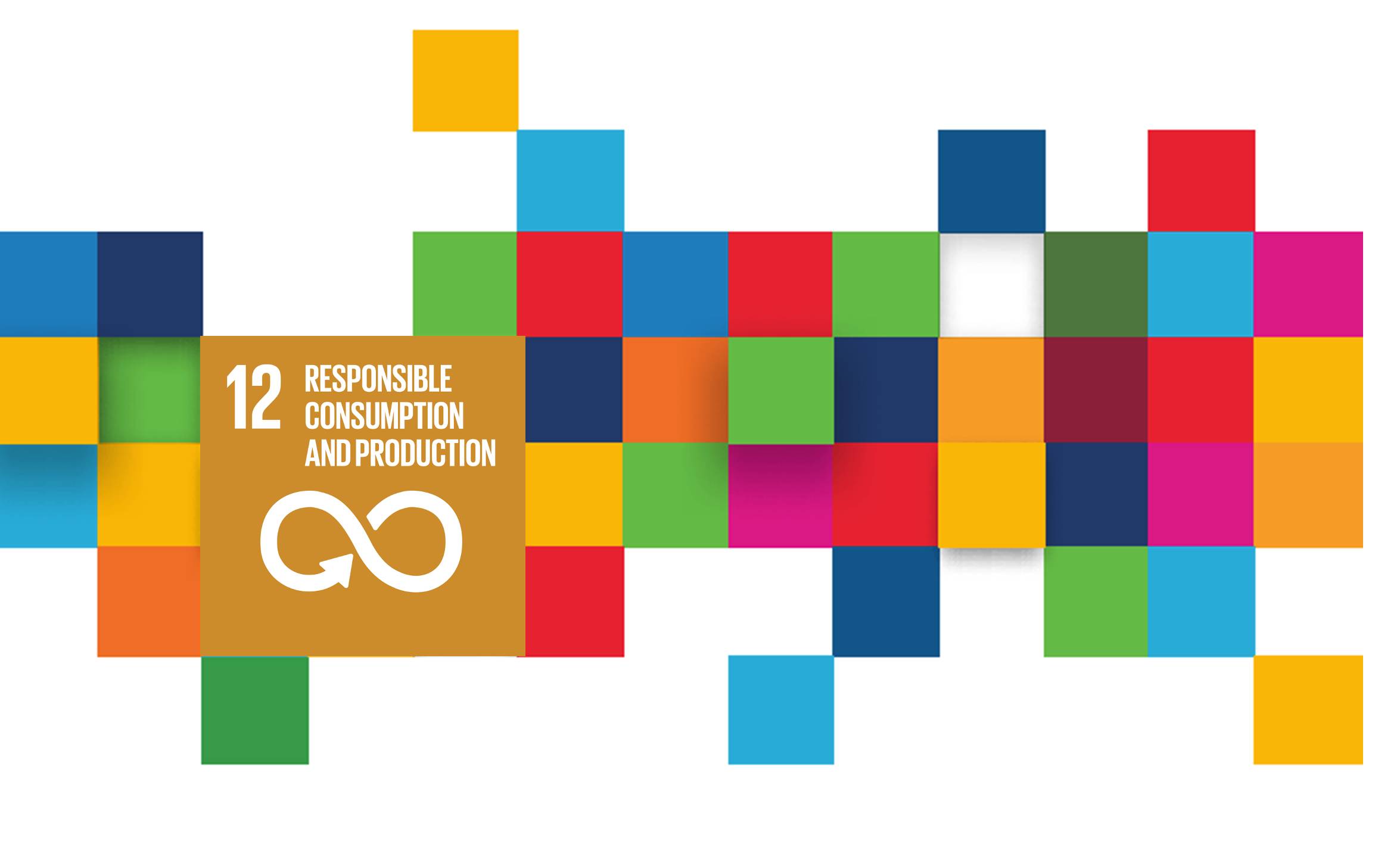 Reporting and Monitoring of SDG 12
Sustainable consumption and production (SCP) in an integral part of the global agenda and is one of the seventeen Sustainable Development Goals (SDGs) adopted by member states of the United Nations including India. SDG 12 focuses on ensuring responsible and sustainable consumption and production by encouraging policy measures and implementation for reducing wasteful use of resources by both producers and consumers. Under the SWITCH-Asia Regional Policy Advocacy Component (RPAC), implemented by UNEP, a national activity to support India on SDG 12 monitoring and reporting was initiated in 2019 engaging The Energy and Resources Institute (TERI) to facilitate a dialogue on SDG 12.
In this context, UNEP through the SWITCH-Asia RPAC and in partnership with TERI is organizing a consultative dialogue on monitoring and reporting of SDG 12. The objective of the dialogue is to present the draft study report on 'SDG 12 - An analysis of the SDG 12 National Indicator Framework and Recommendations for its Monitoring and Reporting' and solicit inputs for strengthening national reporting process on Goal 12. The workshop will bring together experts and stakeholders to deliberate on issues covered under various targets under SDG 12 including SCP policy, fiscal instruments, waste management, resource use, public procurement, sustainability reporting, education, international cooperation and sustainable tourism.