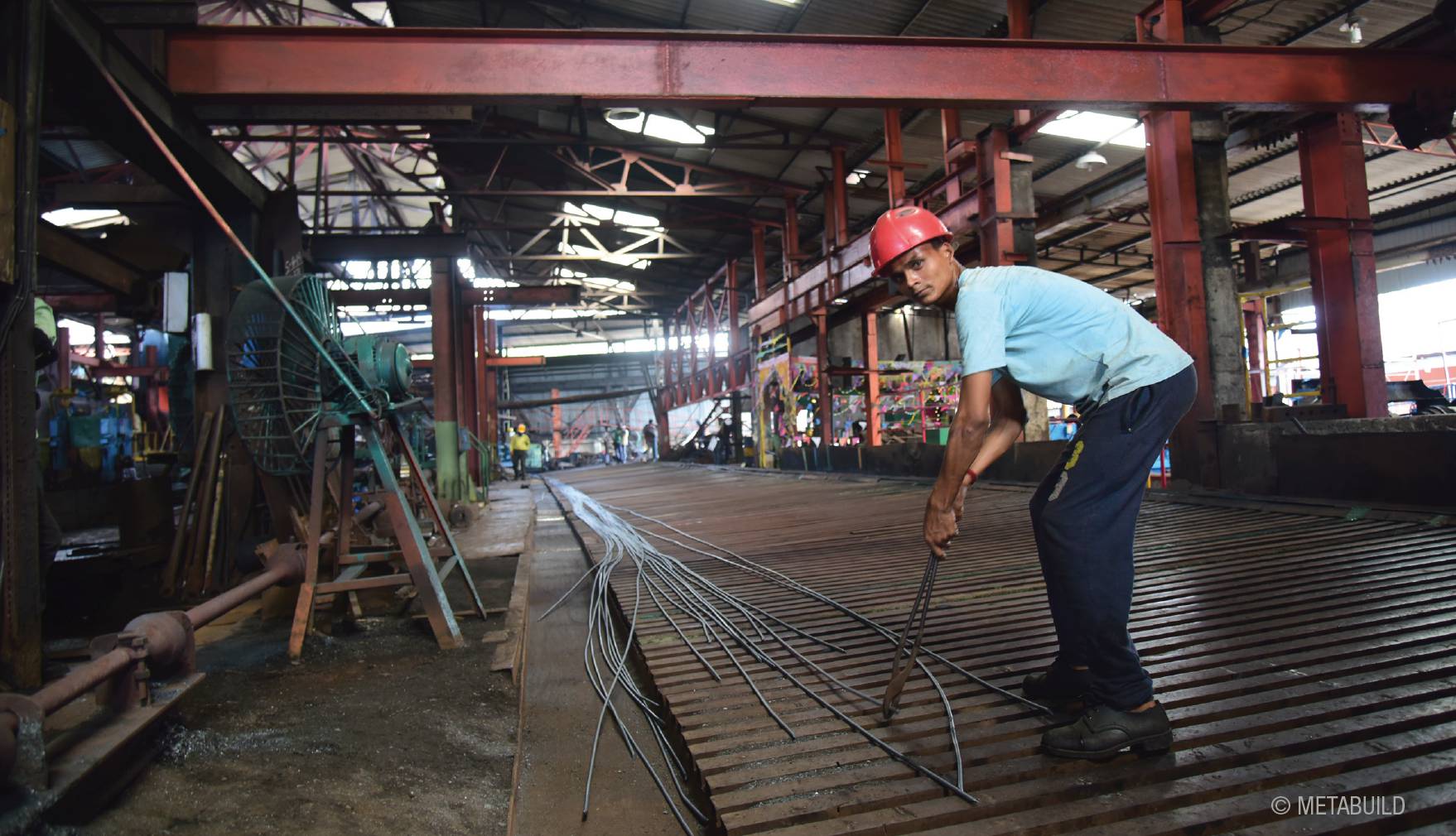 Resource efficient supply chain for metal products in buildings sector in South Asia
The Challenge
The construction sector uses various metals like steel, iron, aluminum and copper. In developing economies, more than 60% of the steel is consumed to create new infrastructure. Due to increasing pressure on energy and water resources, economic edge can be sustained only through high resource efficiency. Specific problems in metal products supply chain include lack of modernisation, sub-optimal operation leading to inefficiencies, lack of technical and financial support for improving operations, lack of skilled manpower and traditional mind-set. Adopting resource efficient cleaner production (RECP) measures will improve economic and environmental performance, including reducing greenhouse gas emissions.
The Objectives
The project aims at implementing sustainable production processes and practices in 400 SMEs and creating conducive environment for further adoption of sustainable production processes in the metal products supply chain for building and construction sector.
The Way Forward
Capacity building of 45 local RECP consultants;
Addressing a total of 1,000 stakeholders covering the entire value chain of metal products for building and construction sector;
Stepwise implementation of RECP in 400 companies, with 5-10 "pioneer companies" in each location covered in the first year;
Organising a technology fair in each of the three project countries, involving RECP technology suppliers;
Supporting companies to access funding and building their capacity on financial literacy; in parallel, building capacity of bank branches on RECP financing;
Organising roundtables of customers which are construction corporations - total 200 customers across three countries would be covered;
Engaging with policymakers of the respective countries in a joint forum on RECP.
Video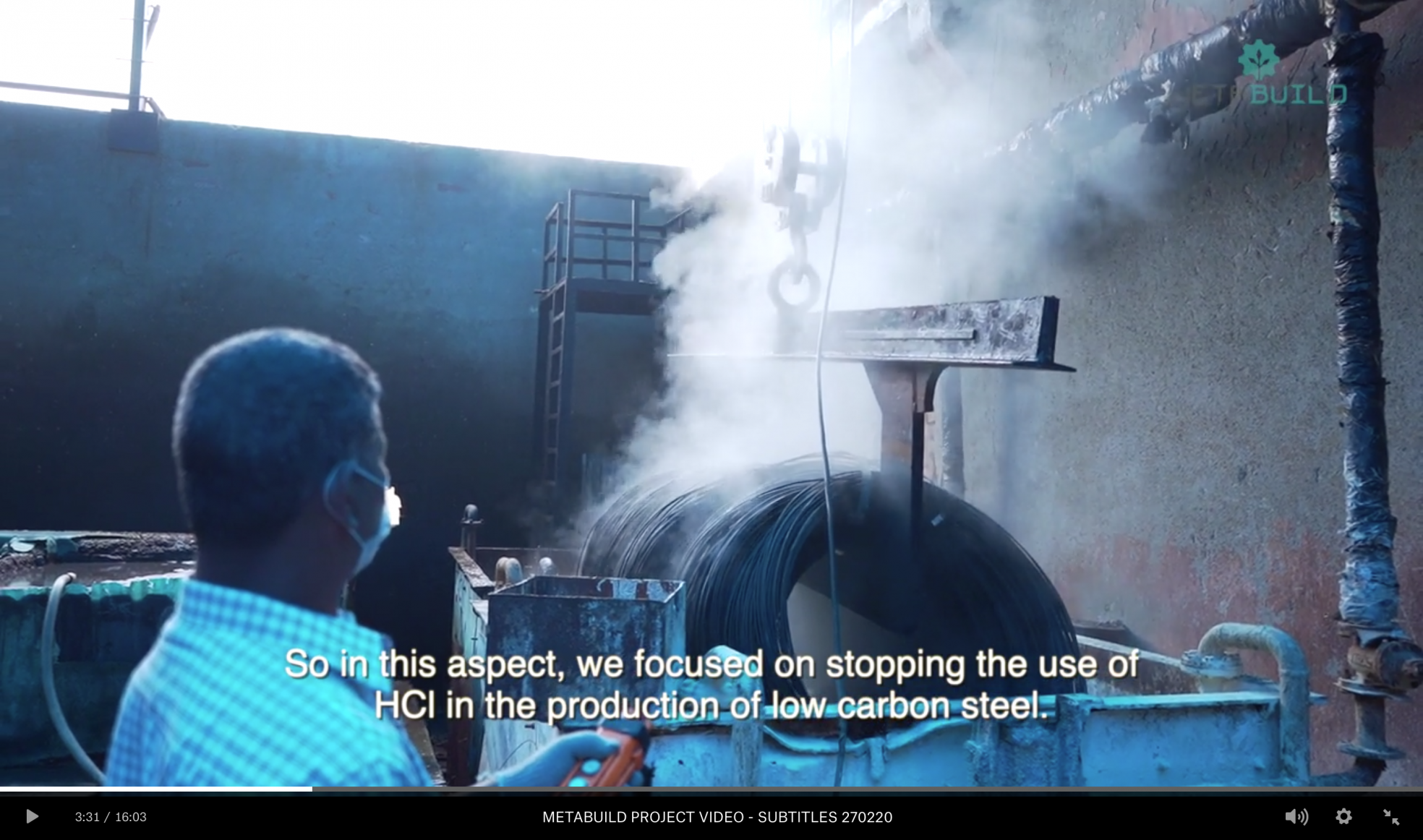 Duration:
3/2016 – 2/2020
Total Budget:
EUR 2,713,497.53 (EU Contribution: 90%)
Contact Detail:
Dr. Malini Balakrishnan
+91-11-2468-2100
The Energy and Resources Institute (TERI), India Darbari Seth Block, Lodhi Road, New Delhi 110 003 India
Lead Partners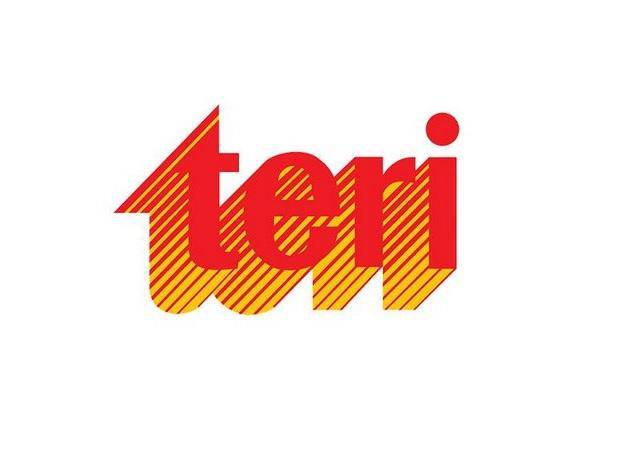 The Energy and Resources Institute (TERI)
Partners
adelphi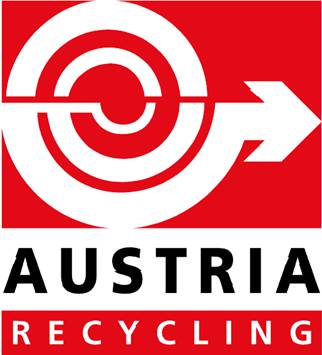 Austria Recycling - Verein zur Förderung von Recycling und Umweltschutz in Österreich (AREC)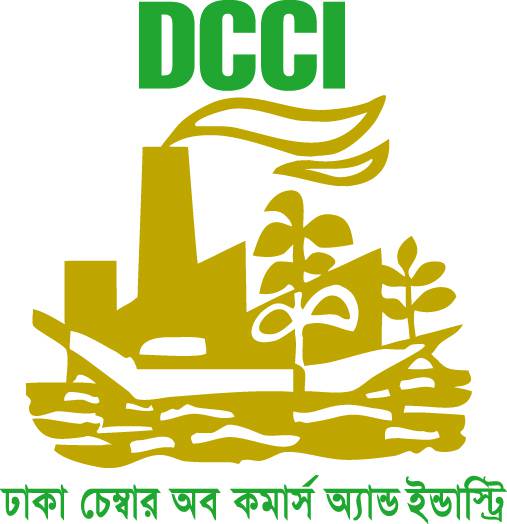 Dhaka Chamber of Commerce and Industry (DCCI)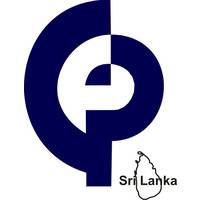 National Cleaner Production Centre (NCPC)

Society for Environmental and Economic Development Nepal (SEED Nepal)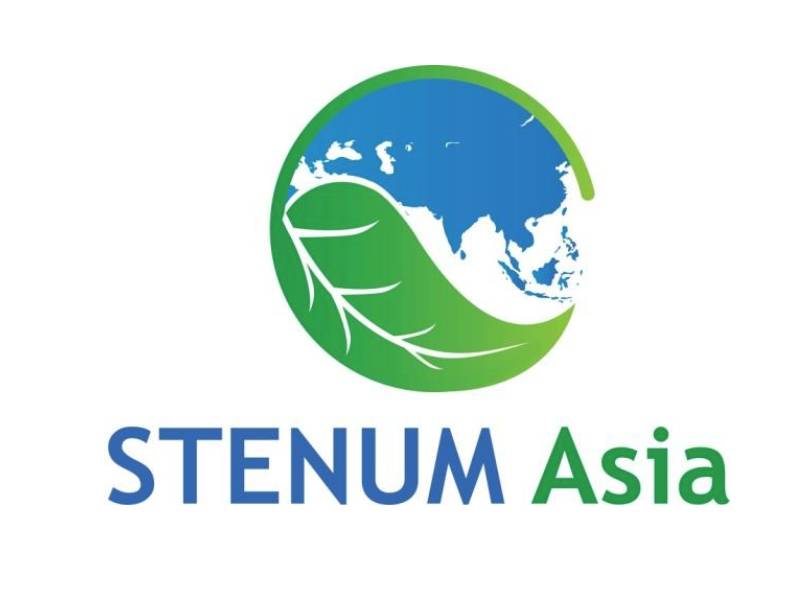 STENUM Asia Sustainable Development Society (STENUM Asia)