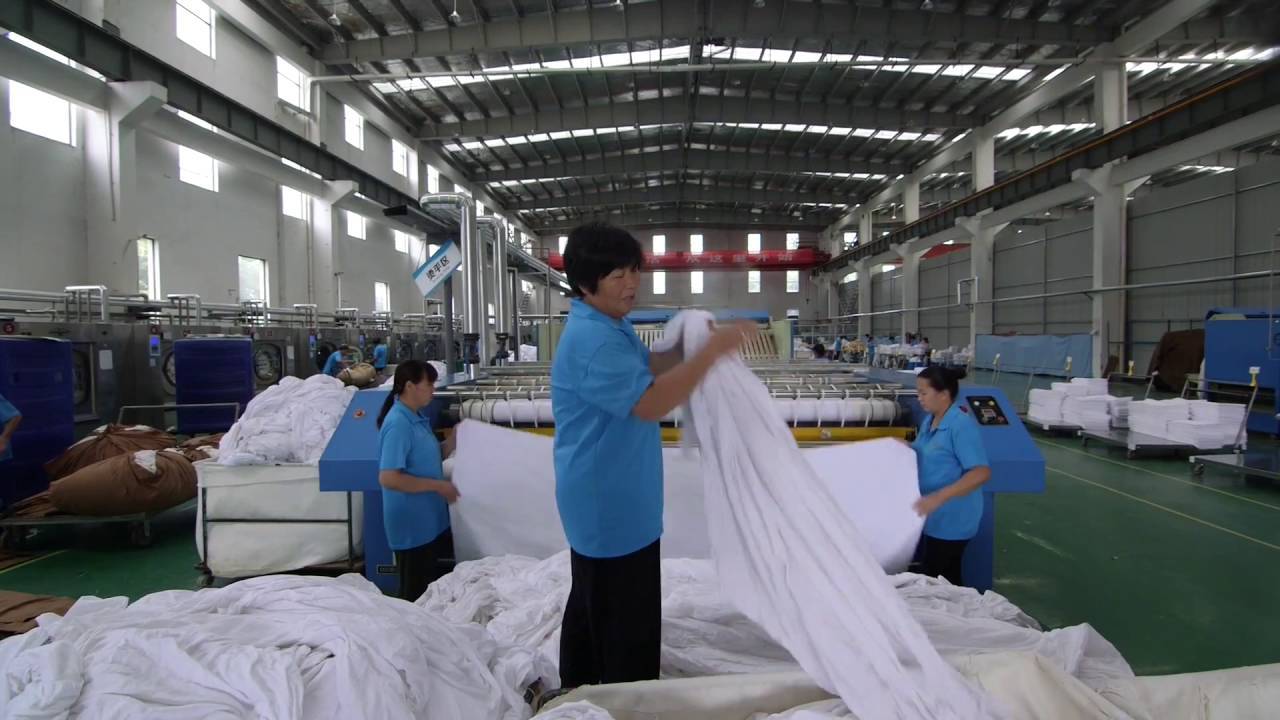 Improving Energy-Efficiency and Environmental Performance of Chinese SMEs and Large Companies Facilitated by Voluntary Public-Private Partnerships
The Challenge
In China, many SMES operate inefficiently. Data shows that average water and energy consumption per GDP in SMEs is much higher than in energy intensive large companies. SMEs have a large potential to improve their environmental performance. However, this room for improvement is not effectively addressed by conventional Chinese regulation. Voluntary PPPs will have a bridge and support function to accelerate the process of achieving ambitious environmental and energy saving results, as existing regulation standards can be met relatively easily by most SME companies.
The Objectives
The project aimed at scaling up SCP practices by facilitating voluntary public private partnerships throughout China and thereby contributing significantly to the mitigation of climate change.
The Way Forward
Developed, tested and published VA manual, which is now a key technical guideline for China adopting voluntary publicprivate partnership (PPP) in energy saving and emission reduction;
960 voluntary agreements (Vas) have been signed and are being implemented in the cities of Nanjing, Jingzhou and Changchun;
Inclusion of VA in local environmental policies in the three cities;
Implementation of the VAs has resulted in energy saving of about 200 PJ (target was 100 PJ), water saving of 180 million tonnes (target was 50 million tonnes), and reduction of CO2 emission of at least 17 Mtonnes annually.
Duration:
1/2012 – 12/2015
Total Budget:
EUR 1,942,233 (EU Contribution: 80%)
Contact Detail:
Mr. Erik ter Avest
P.O. Box 8242, 3503 RE Utrecht, Netherlands
Partners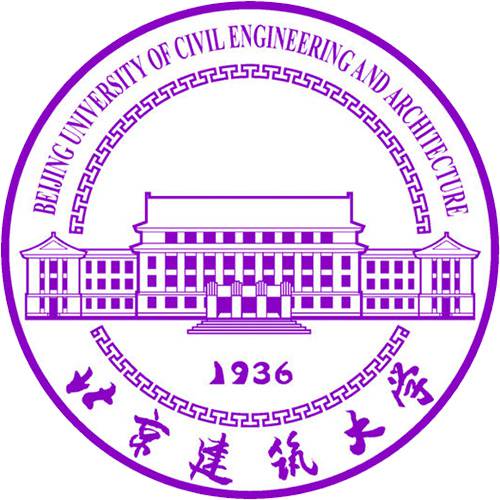 Beijing University of Civil Engineering and Architecture (BUCEA)
CINET (International Committee on Textile Care)
Jingzhou Environmental Protection Bureau (JZEPB)
Jingzhou Textile Association (JZTA)
Nanjing Commerce and Trade Bureau (NJCTB)
Nanjing Environmental Protection Bureau (NJEPB)
Nanjing Laundry and Dyeing Industrial Association (NJLDIA)