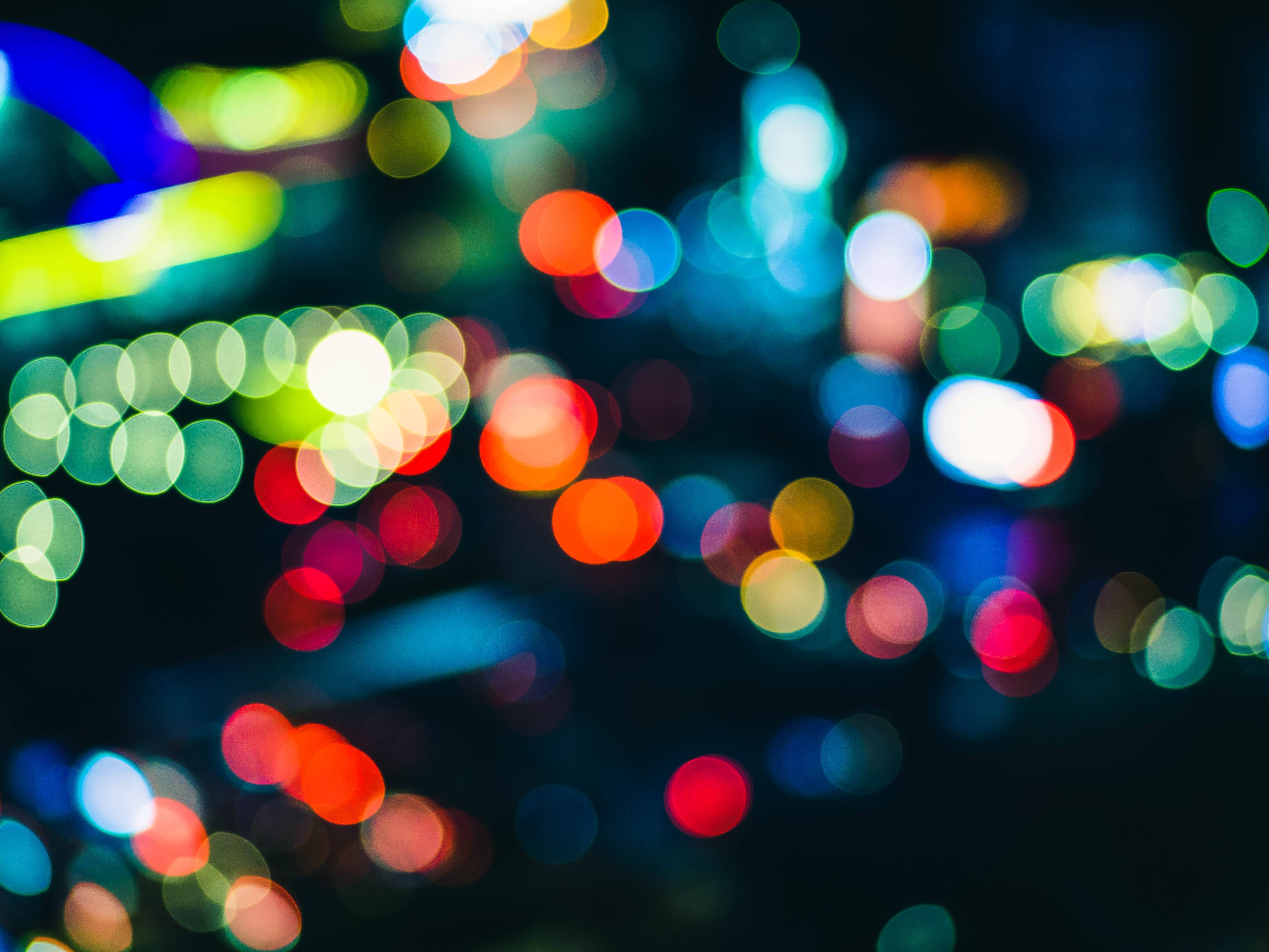 Co-create solutions for climate finance challenges in Thailand and beyond
The Hack for Climate Finance – a collaborative partnership between the SEED Practitioner Labs Climate Finance, British Embassy Bangkok, SWITCH-Asia SCP Facility, Go4SDGs and PAGE – offers individuals and teams the opportunity to translate innovative ideas into viable climate finance solutions for challenges in the fields of conservation, clean energy, waste management, and sustainable agriculture.
Through a rapid, tailored and hands-on support and advisory process climate finance solution developers will gain a thorough understanding and develop a financing solution (hack) to deliver tailored financing to climate change-related projects and SMEs while tapping into growing international capital earmarked for climate change purposes. The solutions shall tackle multiple Sustainable Development Goals (SDGs) and will foremost combat climate change (SDG13) while advancing sustainable consumption and production patterns (SDG12).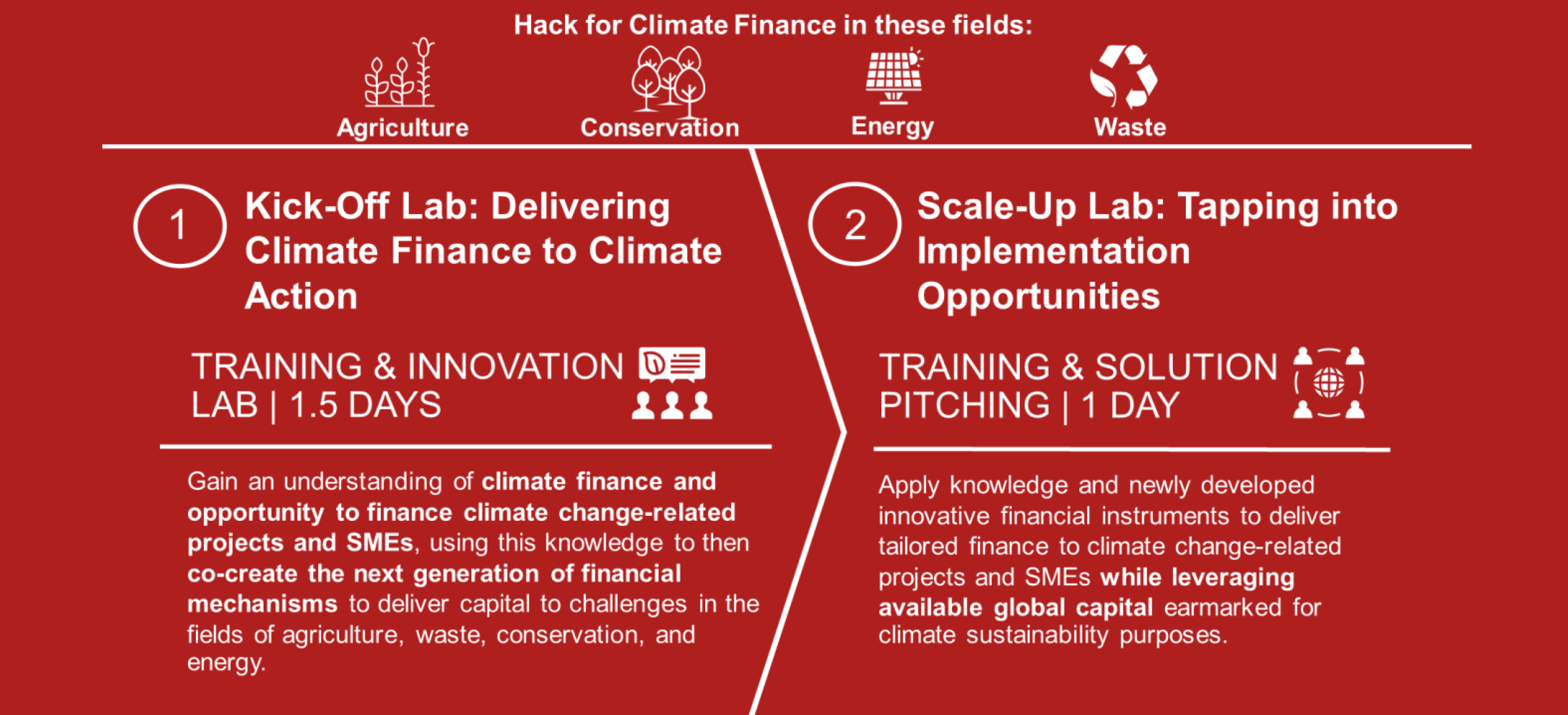 The Hack Process
The Kick-Off Lab and Scale-Up Lab as core events of the hack process will build on training, design thinking, peer-learning and pitching methodologies. Thought provoking case studies and global climate finance practices will catalyse the co-creation of next generation climate finance hacks. Accompanying the individual journeys, solution developers will get an in-depth understanding of the opportunity and different potential financing instruments while translating their idea into a viable climate finance solution. This initial solution will be further refined during the Advisory Process driven by one-on-one expert support preparing them for scale. The Hack will then showcase the most promising solutions to selected experts and towards a curated audience of key climate finance stakeholders.
Solution Developers Target Group
1. Individuals or teams (2-3 members) with the following background are invited:
Start-ups, finance, digital and sector experts, intermediaries and development partners
2. Types of financial solutions we looking for:
Fintech, debt, equity, grant/donation, hybrid/blended finance solutions
3. Financial solutions that address challenges in the fields of conservation, clean energy, waste management, and sustainable agriculture
4. High level of interest to target "missing middle" climate-smart SMEs and other climate action initiatives, facilitating finance in a range from 10,000-500,000 USD.
Key Benefits for Participants
Individual consultations with experts and panellists on climate solution development
Access to case studies and global climate finance practices
Peer-to-peer exchange with other like-minded solution developers
Robust implementation network and roadmap for each climate finance solution that facilitates the engagement with partners and investors.
Visibility at the national and on the global stage by features at high level events such as COP and via SEED and partner communication channels
How can you join the programme?
SEED with the support of the government of the Federal Ministry of the Environment, Nature Conservation and Nuclear Safety Germany (BMU), offers this programme for free excluding transportation and accommodation costs. To apply, please submit your CV, the CVs of team members and a one-page summary of your financial solution idea via lab-[email protected] . Submissions will be accepted until 19 April 2021. Successful applicants will be notified by 22 April 2021.
If you have any questions, please contact us at [email protected]