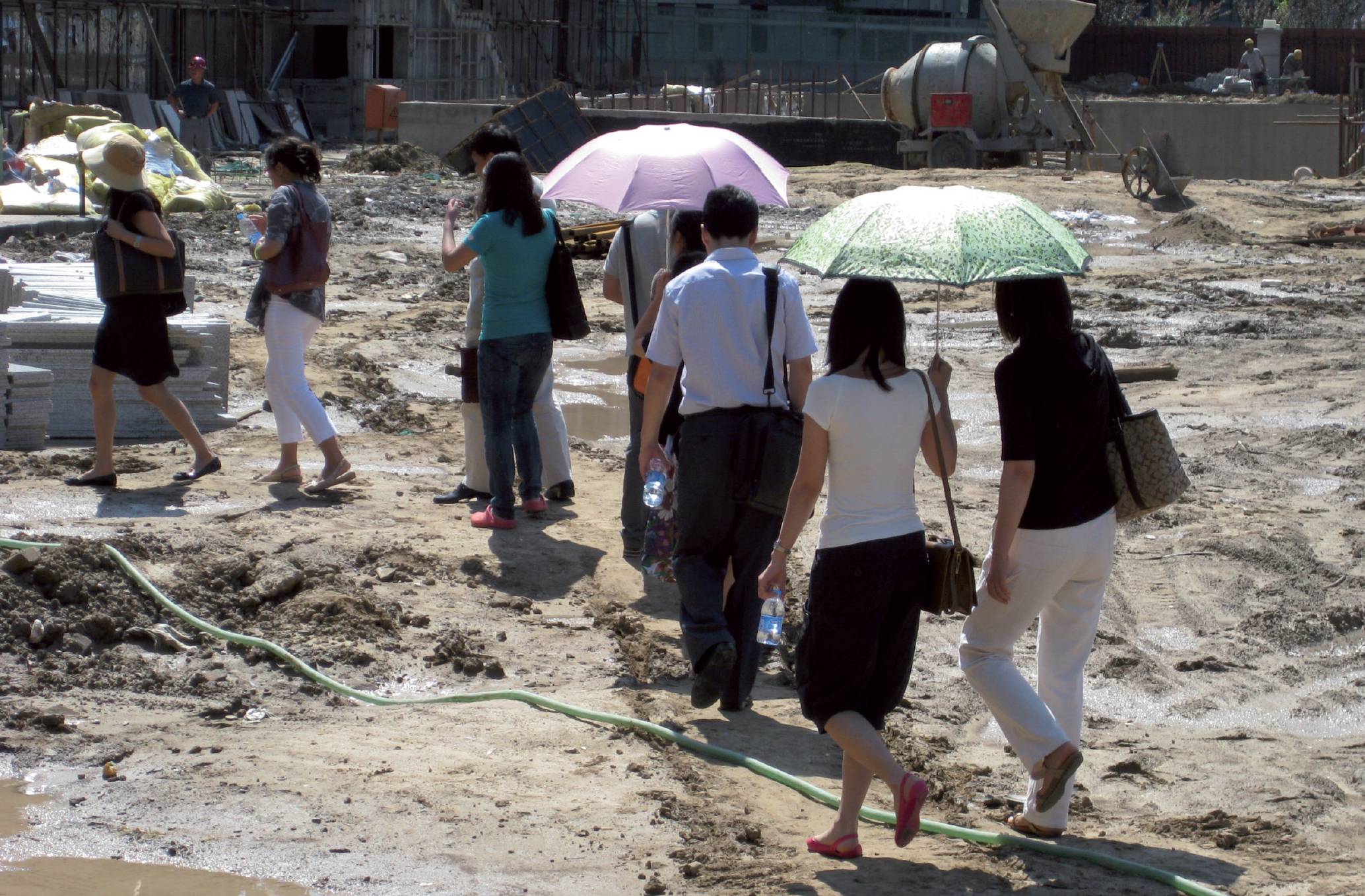 Sustainable Building Interior Renovation and Decoration Initiative in China
The Challenge
The building, construction, and decoration market in China is booming. Renovation and decoration can cause severe health problems for both the workers of renovation/decoration companies (related to the exposure to dust, solvents, etc.) and the inhabitants of the buildings living with indoor air pollution. Due to the substantial amount of materials used, the generation and inadequate disposal of waste, and the hazardous emissions, renovation and decoration can have a serious impact. The absence of product information, insufficient capacity, and limited access to sustainable products, sustainable renovation and decoration services remain a challenge in China.
The Objectives
The project sought to improve the health of inhabitants of newly decorated and renovated buildings and the employees of decoration companies, as well as a better environment, by reducing energy consumption and environmental impact related to the building interior renovation and decoration (BIRD) practices and production.
The Way Forward
Achieved adequate supply and easy access to healthy and environmentally friendly decoration products and appliances for consumers and SMEs;
Increased capability of SMEs to apply sustainable BIRD products, working materials and procedures;
Market pull created through increased awareness and information of end consumers;
The seeds for incentives for sustainable BIRD has been set through an enhanced policy framework;
An institutional network of Sustainable BIRD SMEs (™Sustainable BIRD Initiative) to promote (pilots, show cases) & support sustainable BIRD has been established;
A case of an innovative market transformation mechanism applied in China has been created that is replicable in other Asian countries.
Duration:
12/2009 – 11/2013
Total Budget:
EUR 2,122,828 (EU Contribution: 80%)
Contact Detail:
Mr. Wei Bo
No.4, Zhichun Road,
Beijing, 100088
China
Lead Partners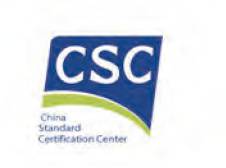 China Standard Certification Center (CSC)
Partners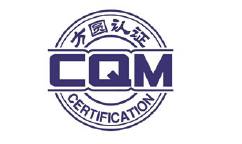 China Quality Mark Certification Group Co., Ltd (CQM)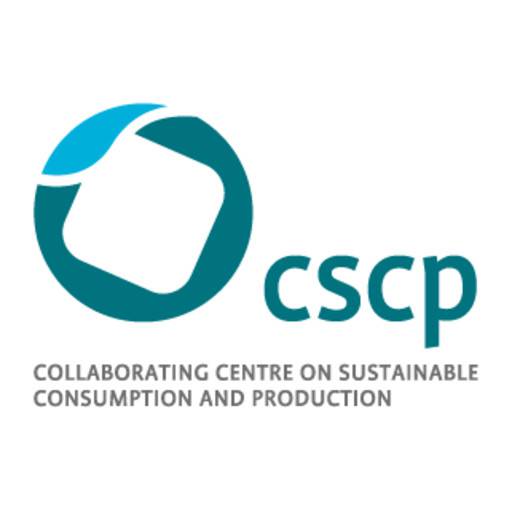 Collaborating Centre on Sustainable Consumption and Production GGMBH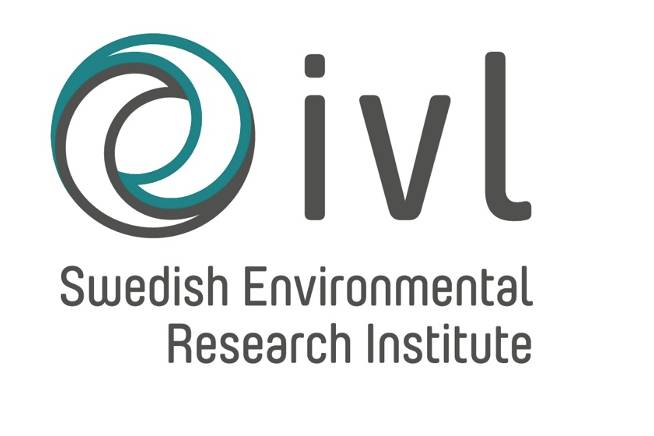 IVL Swedish Environmental Research Institute Ltd, Sweden
Science and Technology Promotion Center of MoHURD (CSTC)
United Nations Environment Programme, Division of Technology, Industry and Economics (UNEP DTIE), France