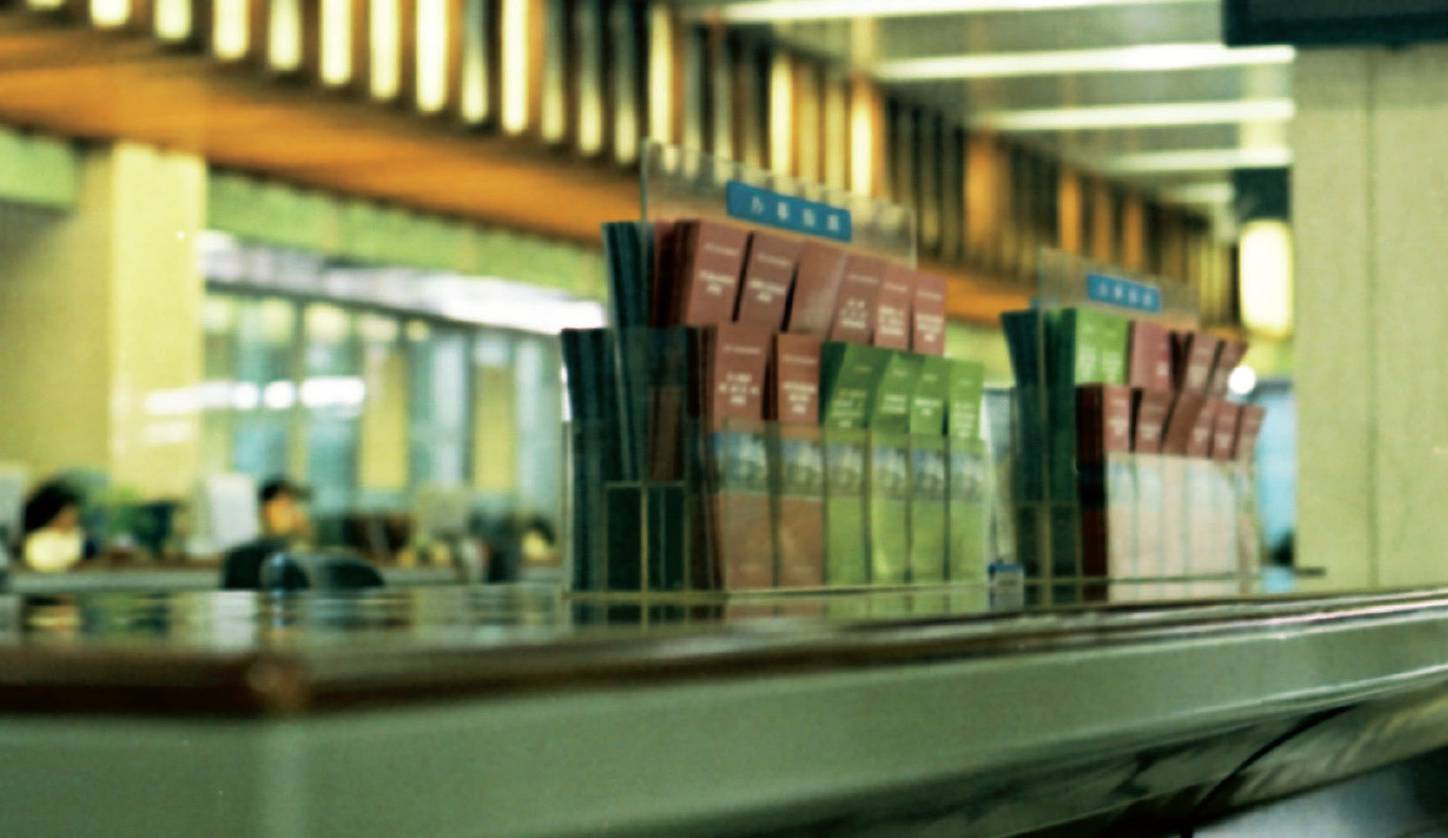 Sustainable Public Procurement in Urban Administrations in China
The Challenge
In the dynamic Chinese economy, the production of electrical and electronic equipment is increasing. In September 2006, China's Ministry of Finance and the State Environmental Protection Administration (now the Ministry for Environmental Protection) issued a directive fostering green public procurement. This is now accompanied by a frequently updated 'green purchasing list' of eco-friendly products and producers. The listed products should receive priority in public procurement, but in reality, implementation at a local level is still lacking.
The Objectives
The project sought to adapt and use sustainable public procurement standards in municipal public procurement centres in Tianjin, Qinhuangdao and Lanzhou and to mainstream their application in China.
The Way Forward
The SUPP-Urb project provided assistance with the design and implementation of sustainable public procurement (SPP) in three municipal public procurement centres;
European good practice, experiences and lessons learnt were discussed with the centres and included in technical guidelines for sustainable public procurement for the target cities;
The focus of the action was on product groups and services which have a particularly high potential for environmental improvements;
Project results were disseminated at stakeholder workshops and conferences attended by several associated Chinese cities interested in SPP;
The changes in procurement practices of the three targeted PPCs achieved reductions of 105,749 tonnes CO2. This is the equivalent of the annual CO2 emissions of 17,335 Chinese people in 2009.
Duration:
12/2008 – 12/2011
Total Budget:
EUR 917,450 (EU Contribution: 80%)
Contact Detail:
Ms. Maike Bunse
Döppersberg 19, 42103 Wuppertal
Germany
Lead Partners
The Wuppertal Institute for Climate, Environment and Energy (WI)
Partners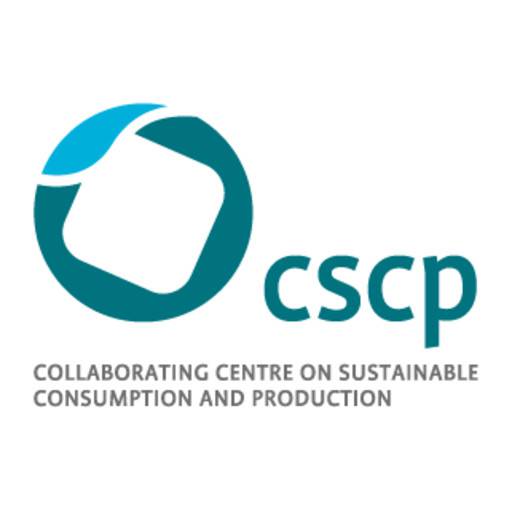 Collaborating Centre on Sustainable Consumption and Production GGMBH
Environmental Management College of China
Lanzhou Environmental Protection Bureau, China
Lanzhou Public Procurement Centre, China
Qinhuangdao Public Procurement Centre, China
Tianjin Public Procurement Centre, China