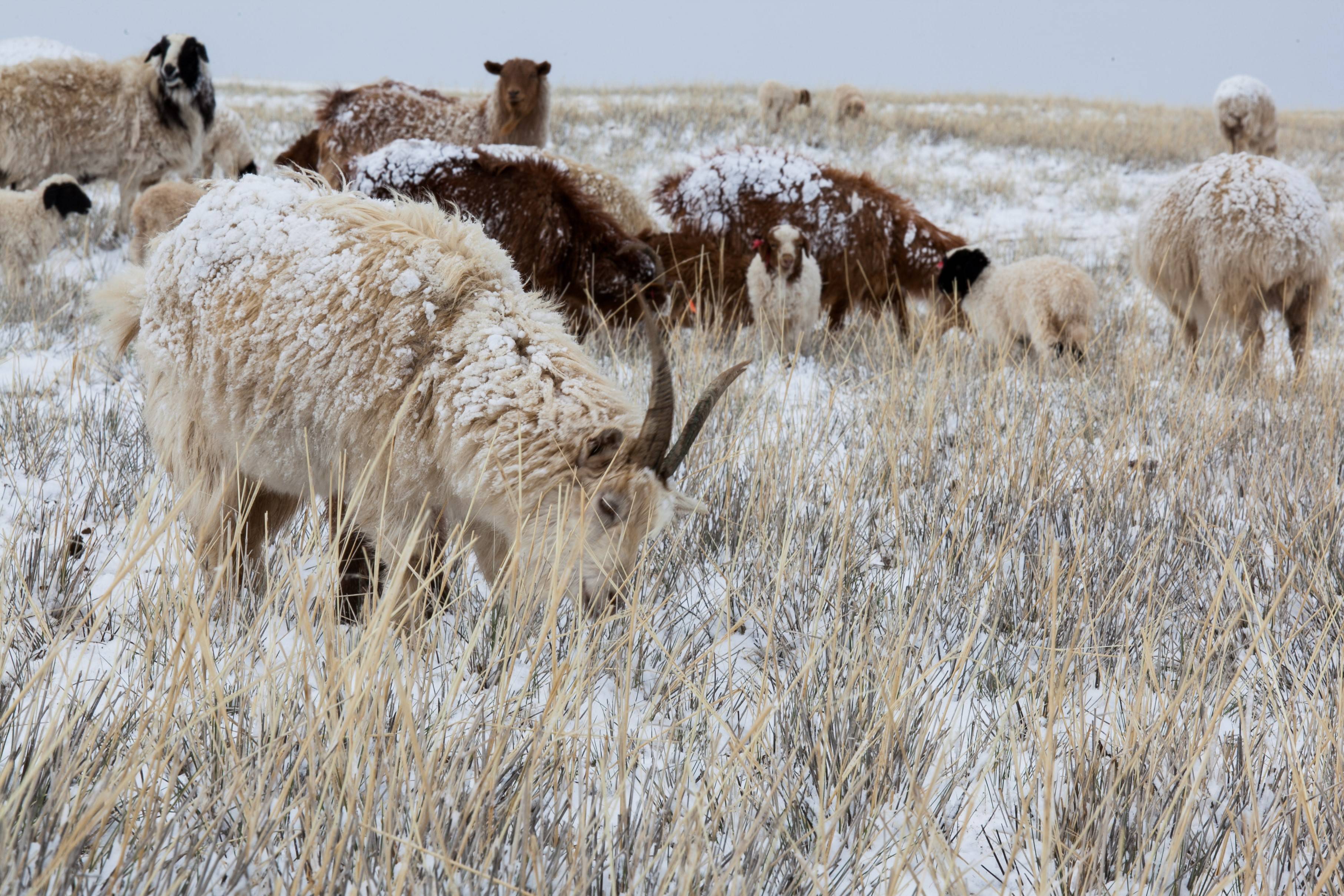 Turning Sheep Wool into Environmentally Friendly Building Material, Integrated Approach for Supply Chain Development
The Challenge
The most of Mongolian wool production (more than 90%) is coarse wool. There is very little demand for coarse wool and it is sold almost without any value for pastoralists. This type of wool is used mainly for production of carpets and felt mainly for GER insulation. Thus it is traditionally used as a construction material. Technology for the production of sheep wool building insulation (SWBI) and its usage within construction industry is known in the Czech Republic and other European countries. Additional know how transfer to wool processing SMEs and to the Mongolian construction sector will be one of the key outcomes of the project.
The Objectives
The project sought to develop sustainable supply chain of SWBI as a green, environmentally-friendly innovative product improving resource efficiency, contributing to poverty reduction, economic development and reducing air pollution and greenhouse gas (GHG) emissions.
The Way Forward
Training of SMEs on marketing of SWBI;
Facilitated funding for SWBI production start-up and linking SMEs with financial institutions;
Developed minimum quality standards of sheep wool suitable for insulation;
Training of small scale suppliers/pastoralists on minimum quality standards;
Linked producer SMEs with small-scale suppliers/pastoralist;
Designed marketing strategies and training on marketing of SWBI;
Conducted survey on possible funding ("green financing") for construction sector;
Prepared drafts of prototype designs, containing technical condition description, basic design concept including necessary construction details.
Duration:
1/2013 – 5/2016
Total Budget:
EUR 891,412 (EU Contribution: 80%)
Contact Detail:
Mr. Quentin Moreau
Chinggis Khaan Bank 207, Darkhan City
Mongolia
Lead Partners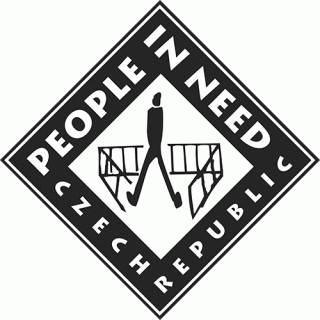 People in Need (PIN)
Partners
Mongolian Nature and Environment Consortium (MNEC)
National Association of Mongolian Agricultural Cooperatives (NAMAC)
SEVEn, Stredisko pro efektivní vyu˘zívání energie, o.p.s.
SEVEn - Energy Efficiency Center, Czech Republic