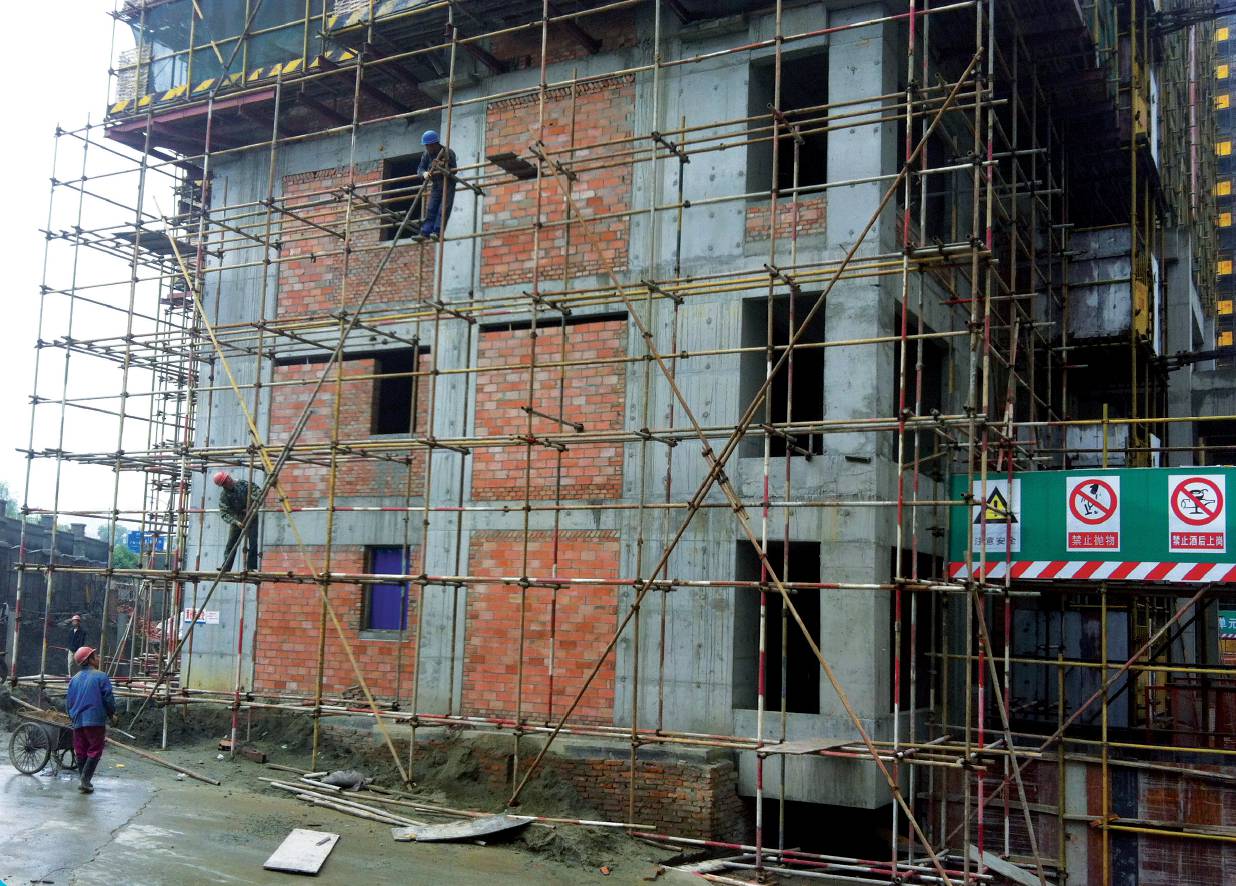 Mainstreaming energy-efficient buildings in Chinese cities through raising minimum energy performance standards.
The Challenge
Conventional buildings in China consume large amounts of energy due to a lack of energy efficiency measures. With two billion square metres of mostly minimally efficient floor area added to the building stock every year, buildings require vastly more energy than is necessary. This results in more fuel burned, rising local pollution and GHG emissions, higher utility bills for consumers and reduced national energy security for government. The earlier this issue is addressed the better. Buildings have a lifespan of several decades and each low-efficiency building constructed poses a long-term issue. Government, investors, suppliers and consumers have to act soon to prevent lock-in to excessive energy consumption by buildings for many decades to come.
The Objectives
The Low Energy Housing (LEH) project aimed at increasing the sustainable use of resources in the building sector, especially energy efficiency, while improving the quality of life in the target areas and contributing to the mitigation of climate change. This was achieved by using on-going large-scale construction projects in two target areas with different development histories, Shenzhen and Sichuan province, as case studies for best practice.
The Way Forward
Contributed to voluntary LEH cooperation agreements, signed by government and developers, and tied to financial subsidies through Ministry of Housing and Urban-Rural Development (MoHURD);
Memoranda of understanding (MoU) were signed with 43 real-estate developers providing the project consortium with access to data and creating another communications channel, also providing developers with access to Chinese government subsidies;
Prepared a sector report, outlining not just good practice examples but also highlighting how the Chinese focused on technical solutions while the Europeans focused on policy frameworks enabling technical solutions to develop;
Published a comprehensive guidebook to energy efficiency in buildings and submitted it to MoHURD;
Submitted a policy report to MoHURD for consideration in the creation of the next China's Five Year Plan.
VIDEO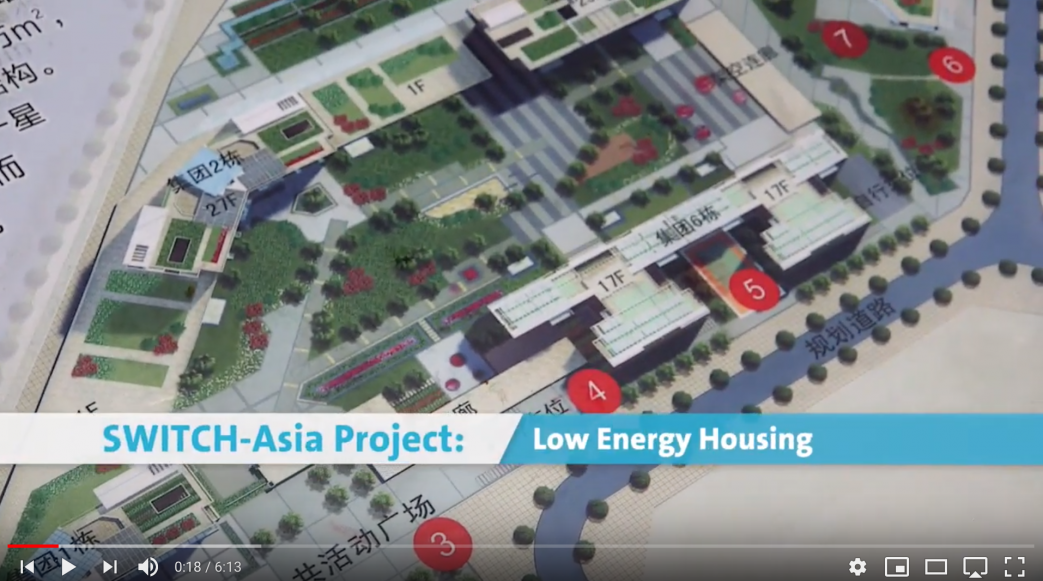 Duration:
02/2012 - 01/2015
Total Budget:
EUR 1 488 255 (EU contribution: 80%)
Contact Detail:
Mr. Malte Beckmann
Döppersberg 19
D-42103 Wuppertal, Germany
Lead Partners
The Wuppertal Institute for Climate, Environment and Energy (WI)
Partners
Beijing University of Civil Engineering and Architecture (BUCEA)
Shenzhen Energy Efficiency Testing & Evaluation Centre
Sichuan Construction Technology Development Centre
Gallery