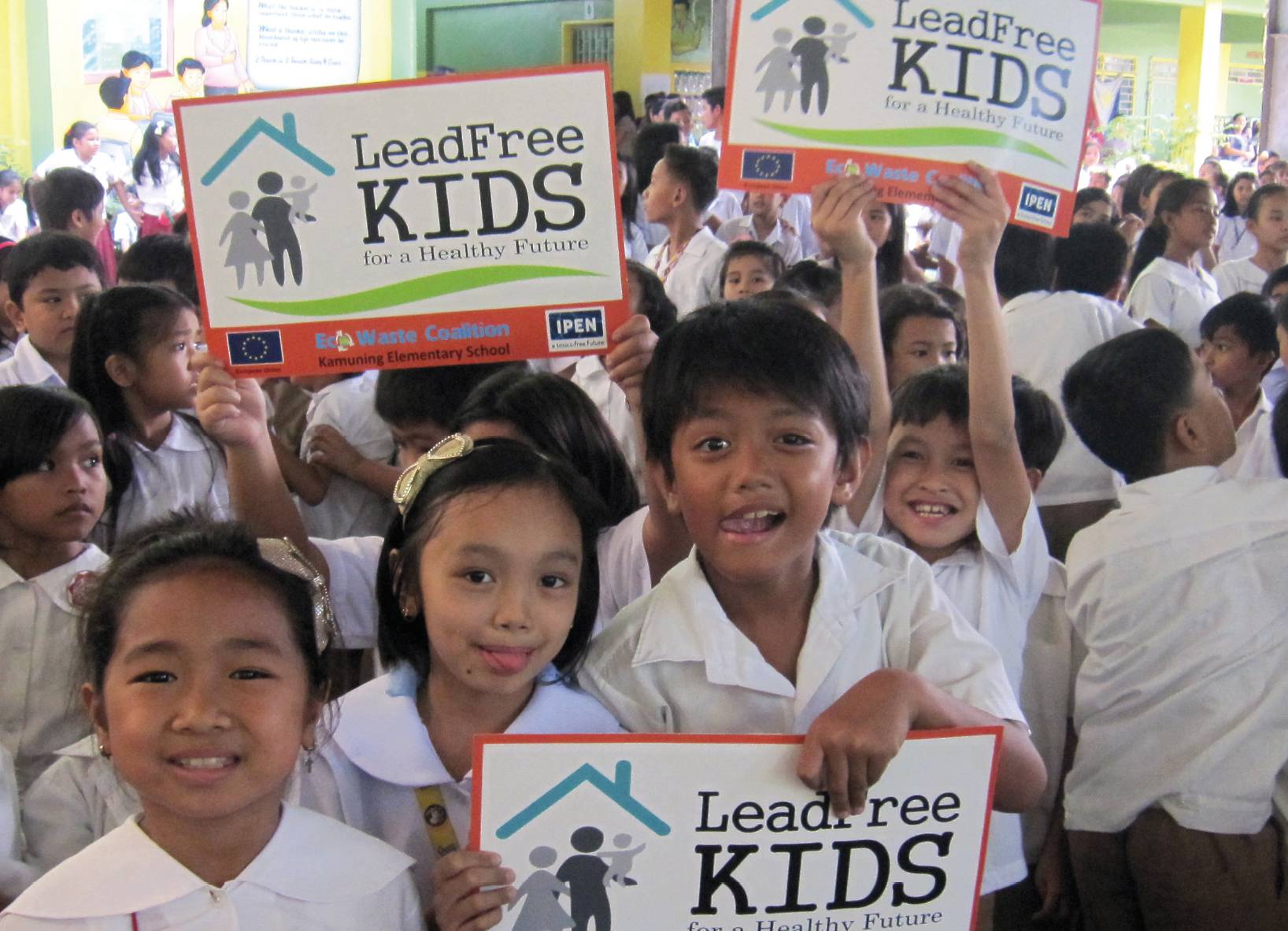 Market leaders eliminate lead paint in seven Asian countries
The Challenge
Lead is a toxic metal, which is why it is banned for use in paints in Europe, the U.S. and Australia. Lead is especially harmful to children as it interferes with the developing brain and for example causes lower IQ, attention deficiency, poor impulse control and aggressive behaviour even at very low exposures. The World Health Organisation (WHO) has stated that there is no safe level of childhood lead exposure. However, in developing countries, lead is still used in paints as pigments and drying agents, and when these paints are then used in homes and schools, lead contaminates the household dust and is ingested by children through hand to mouth contact. The damage caused during development is irreversible, but entirely preventable. The challenge for this project was to achieve a switch to lead-free paints in Bangladesh, India, Indonesia, Nepal, Philippines, Sri Lanka, and Thailand.
The Objectives
The project aimed to reduce childhood lead poisoning by working to eliminate lead decorative paints in the seven participating countries. This will lead to improved school performance, which in turn will help to battle poverty. In addition, this project helped reduce trade barriers for small and medium-sized paint manufacturers.
The Way Forward
Increasing Public Awareness
Creating Certification and Labelling Programmes
Providing Capacity Building for SME Paint Manufacturers
Conducting Policy Dialogues
Duration:
12/2011 - 06/2015
Total Budget:
EUR 1 798 563 (EU Contribution: 77.8%)
Contact Detail:
Dr. Sara Brosché
International POPs Elimination Network (IPEN)
Box 7256, SE-402 35, Gothenburg, Sweden
Email: [email protected]
Telephone: +46-31-7995900
Lead Partners
International POPs Elimination Network (IPEN)
Partners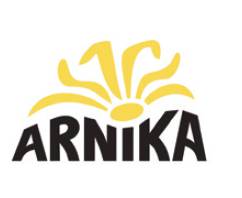 Arnika – Toxics and Waste Programme, Czech Republic

Balifokus, Indonesia
Centre for Environmental Justice (Guarantee) Limited (CEJ), Sri Lanka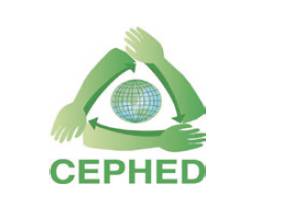 Centre for Public Health and Environmental Development (CEPHED), Nepal
Ecological Alert and Recovery Thailand (EARTH)
Ecological Waste Coalition of the Philippines, Inc.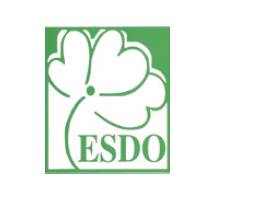 Enviromental and Social Development Organisation (ESDO), Bangladesh
The Just Environment Charitable Trust (Toxics Link), India