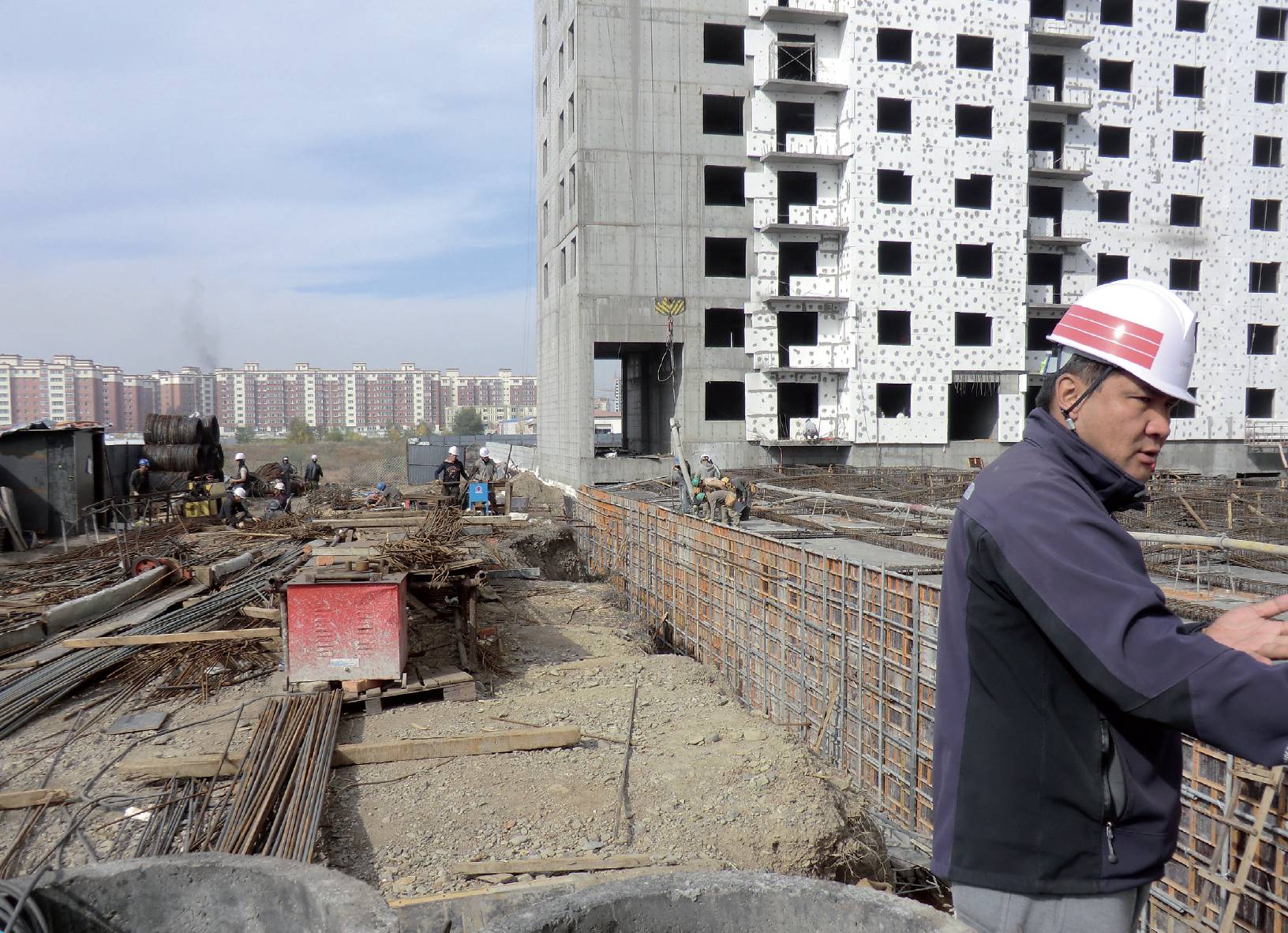 Supporting a Greener and More Energy Efficient Construction Industry in Mongolia
The Challenge
The construction industry in Mongolia has expanded rapidly in recent years, but little attention is being paid to the environmental impacts or to energy efficiency considerations. One of the main materials used by the construction industry in Mongolia is concrete. The substitution of the aggregates (natural materials) used in concrete with fly ash would improve the insulation capacity of concrete, thus reducing energy use and reducing the use of natural resources.
The Objectives
The project seeks to promote SCP patterns and behaviour in the Mongolian construction industry by mobilizing the private sector along with relevant public sector authorities to develop construction products using fly ash and through advocacy to facilitate the use of green construction products and practices.
The Way Forward
Project research and development activities have designed cost-effective and eco-friendly products and established a regulatory framework based on related standards;
Three ash based construction materials (AAC blocs, aggregate blocs and dry mortar mixture) have been developed;
100 SMEs in the construction industry now make and sell fly ash construction products;
14 vocational training schools (TVET) have signed a MoU with Caritas Czech Republic with 176 teachers have received training. Currently, 5 schools already start teaching 'Green construction practices' courses;
Signed 26 MoU with state agencies, labour departments of Erdenet, Darkhan and Ulaanbaatar districts (9 districts), and professional associations.
VIDEO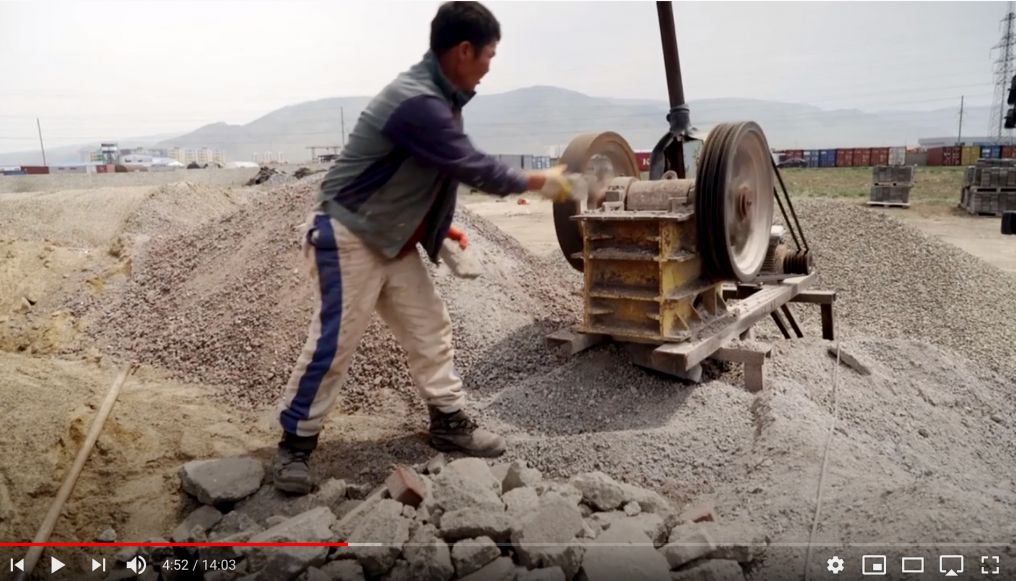 Duration:
1/2012 – 8/2016
Total Budget:
EUR 1,690,341 (EU contribution: 80%)
Contact Detail:
Mr. Thibault Chapoy
+976-95-97-55-09
Caritas Czech Republic
Sukhbaatar district, 8 Khoroo,
Academic Sodnom street, Ulaanbaatar
Mongolia
Lead Partners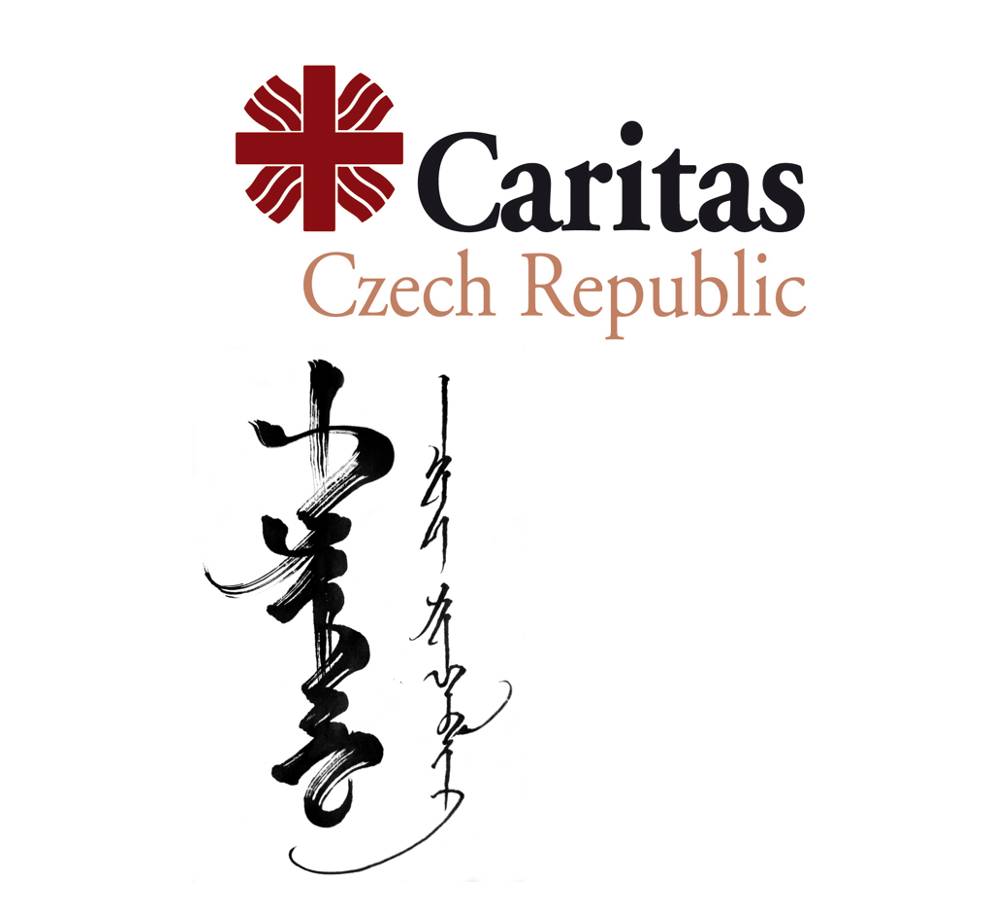 Caritas Czech Republic (CCR)
Partners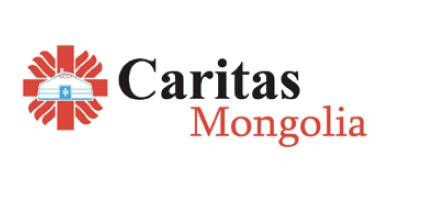 Caritas Mongolia (CM)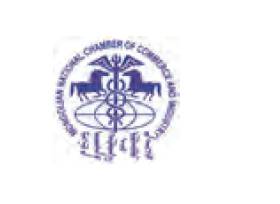 Mongolian National Chamber of Commerce and Industry (MNCCI)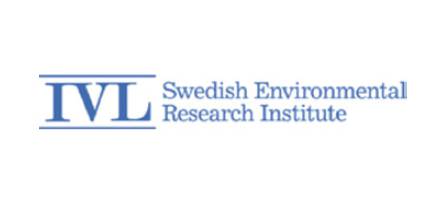 Swedish Environmental Research Institute (IVL)
Gallery