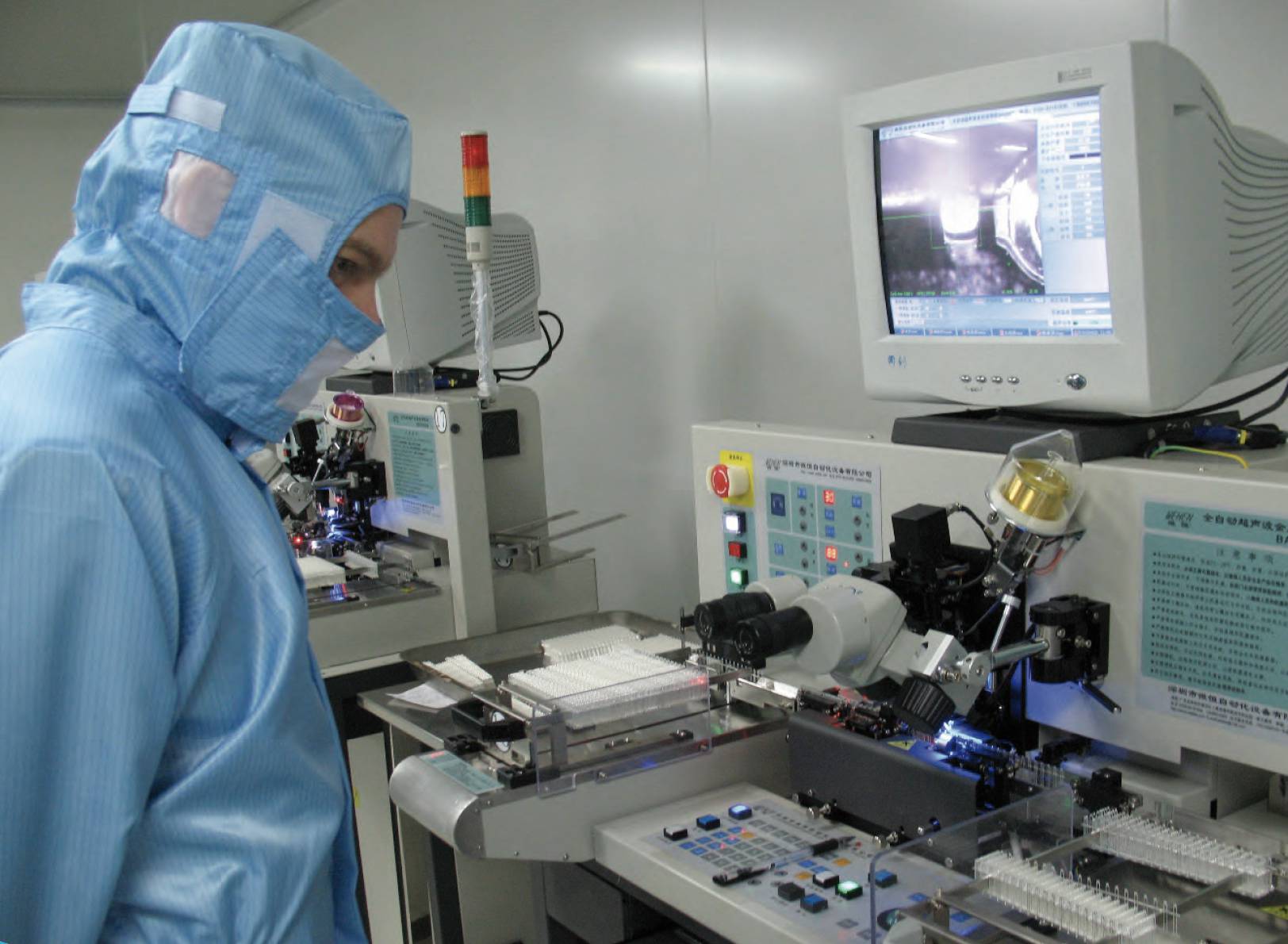 Improving Environmental and Safety Performance in Electrical and Electronics Industry in China
The Challenge
China's economic boom has increased energy consumption and environmental degradation. Concerns for the health and safety of both workers and consumers are now growing. The electrical and electronics industries have been significant players in this economic growth and often play an important role in international supply chains. At the same time, they are substantial contributors to China's water and air pollution, and are significant emitters of carbon dioxide.
The Objectives
The project aimed at promoting sustainable production patterns in the electrical and electronics industries. By mobilising the private sector along with relevant public sector authorities, the project sought to improve the performance of over 500 Chinese SMEs in the electrical and electronics sector in the areas of eco-efficiency, occupational health and safety (OHS) as well as corporate social responsibility (CSR).
The Way Forward
Facilitated trade and cooperation among Chinese and European enterprises of electrical & electronics sector resulting from compliance with eco-efficient and sustainable  production standards;
Reduced risk of workplace accidents and health hazards through implemented OHS measures;
Improved social standards through implemented CSR practices;
Baseline survey on environmental performance of Chinese electrical & electronics enterprises conducted;
Standards Guidelines developed and disseminated;
Conformity model for SMEs applied in 5 regional clusters;
Declaration signed by 6 key domestic industry players;
SME Training and Assessment Programme implemented: more than 20 training workshops and a series of assessments;
More than 1,600 SMEs & 200 policy-makers involved in project activities.
Duration:
02/2009 - 02/2013
Total Budget:
EUR 2,599,087 (EU contribution: 80%)
Contact Detail:
Mr. Igor Darbo
Team Leader, SWITCH-Asia Project
Delegation of German Industry and Commerce Beijing
Landmark Tower II, Unit 0811, 8 North Dongsanhuan Road
Beijing 100004
P.R. China
Lead Partners

Delegation of German Industry and Commerce Beijing / Deutscher Industrieund Handelskammertag (AHKB / DIHK)
Partners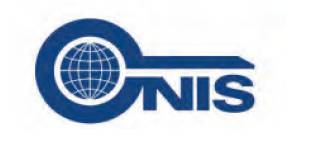 China National Institute of Standardization (CNIS)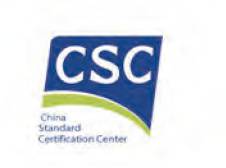 China Standard Certification Center (CSC)
Chinese Institute of Electronics (CIE)